11 Tours.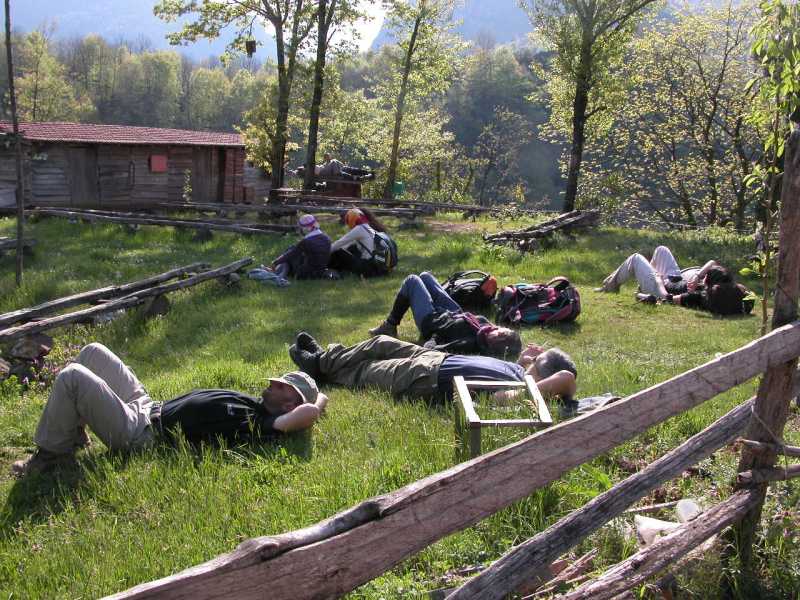 ---
Serindere Trekking Tour starts with the arrival of Serindere village around 10.30 in the morning. Serindere is located within the borders of Kocaeli Yuvacık district
---
---
Aytepe Trekking tour will be at Aytepe Kirazpınarı where we will start walking around 11:00. Aytepe Kocaeli is a hill that reaches a height of 900 meters, located just above the Yuvacık dam lake,
---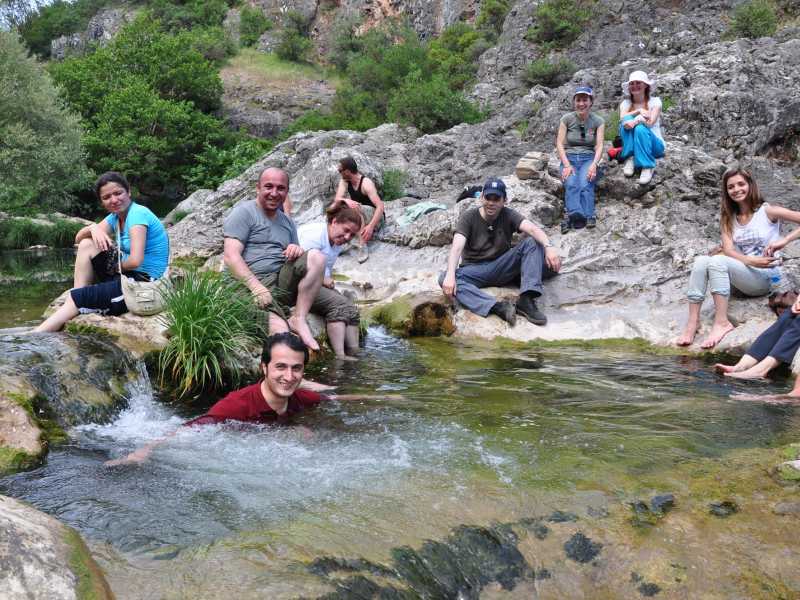 ---
Ballıkayalar Trekking Tour, you arrive at Ballıkayalar with a 1-hour trip. After having breakfast in the village coffee in Tavsanli Village, we arrive at the area with a canyon entrance and also a facility.
---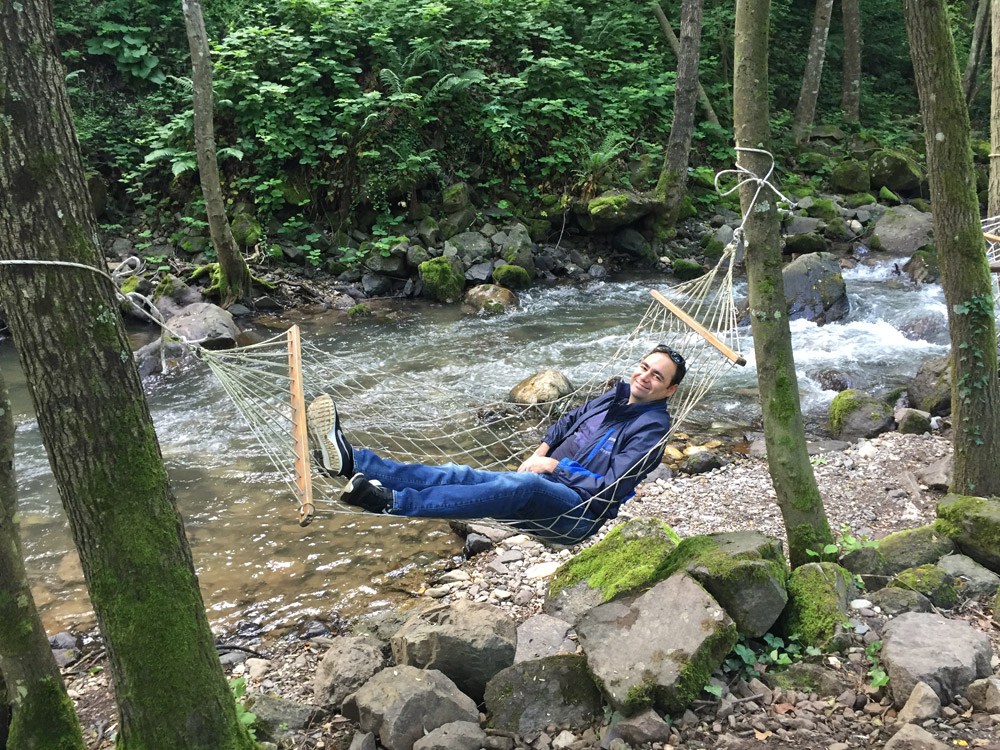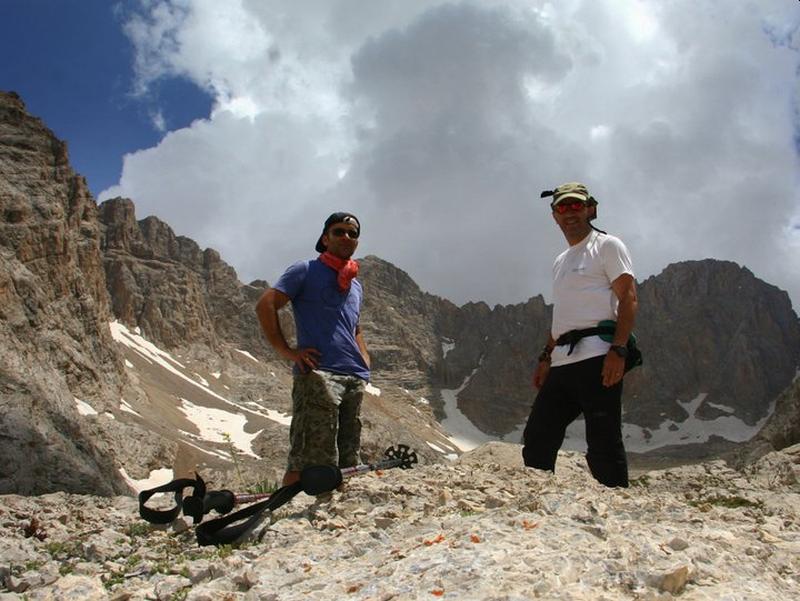 ---
Emli Parmakkaya Trekking Tour, Emli Valley is one of the important valley structures of Aladağlar. There are Alaca in the south,
---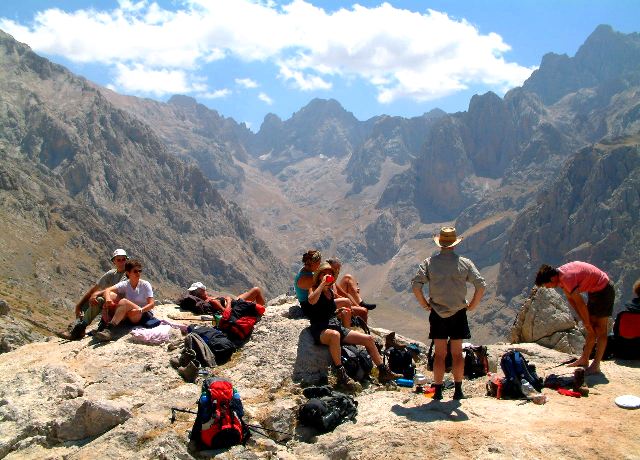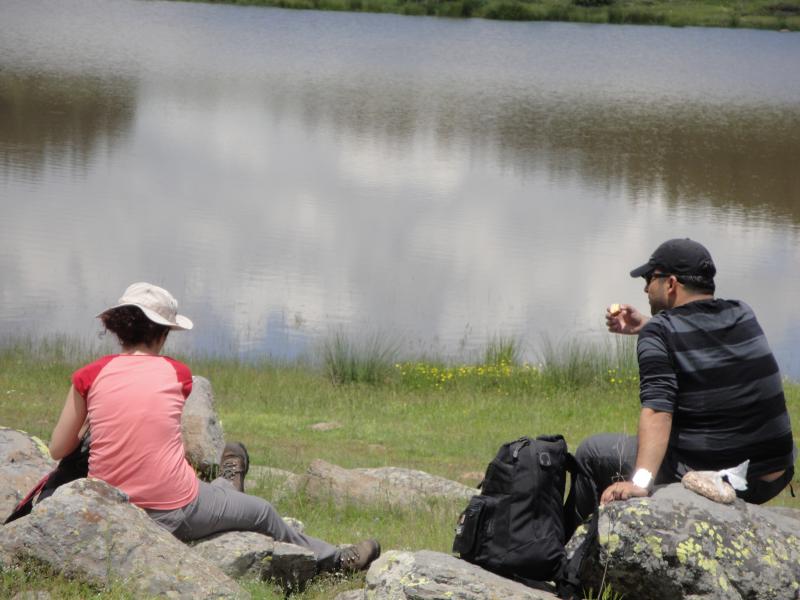 ---
Karagöl - Taraklı Trekking tour, Taraklı-Karagöl and Plateau Karagöl plateau is approximately 1150 meters high.
---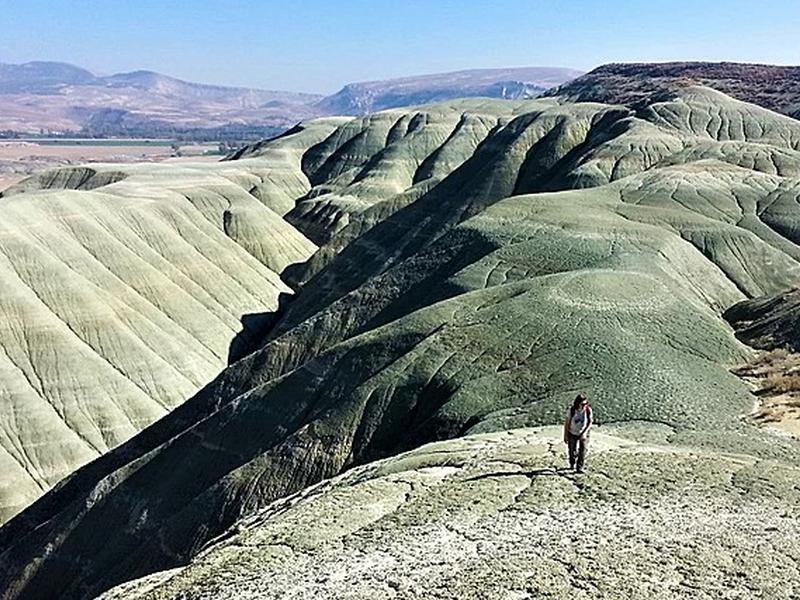 ---
Aladaglar Trekking 3 days, Yon Canyons Caves, Villages with Architectural Beauty Preserved, Western Black Sea and Central Anatolia Crossing Point, 2 Night Trekking Tour with Accommodation
---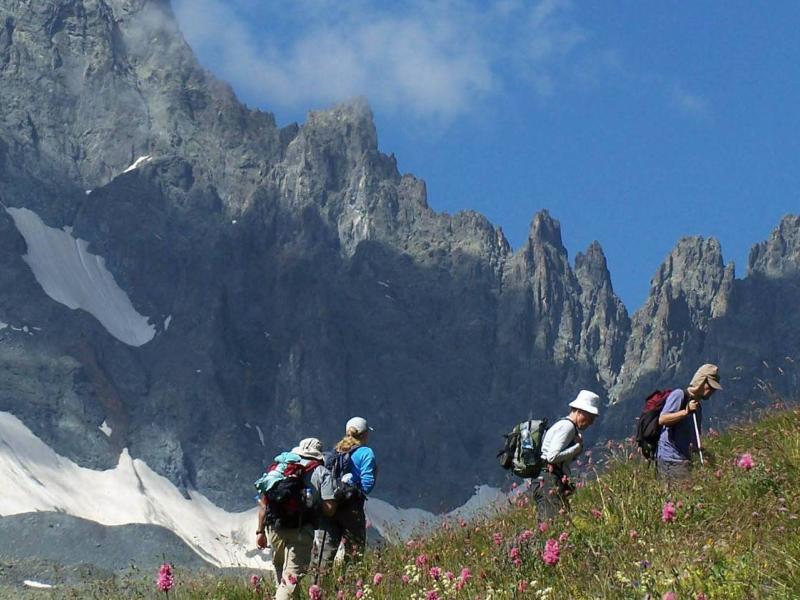 ---
Taurus Trekking Tour 3 days program starts by Aladaglar. Aladaglar is an extension of the Taurus and the highest peak of 3,756 meters in the eastern cord of Taurus.
---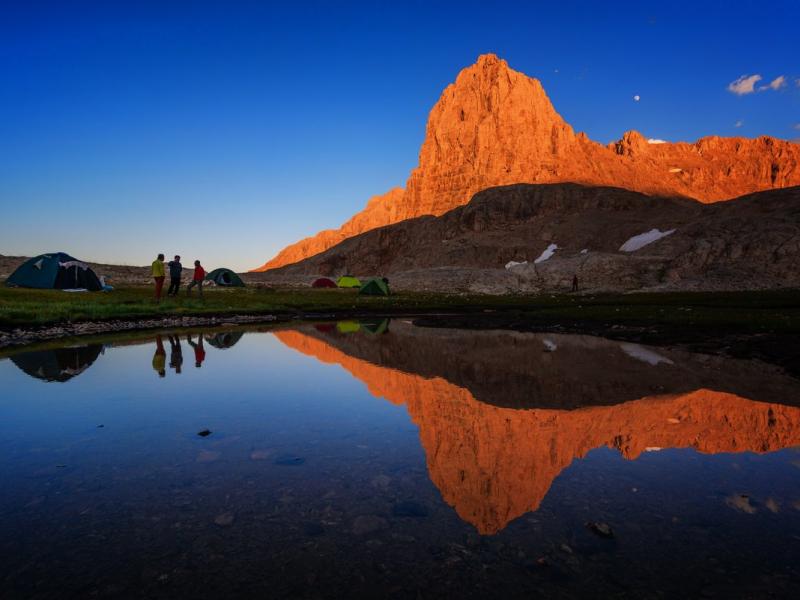 ---
Aladag - Taurus Trekking Tour 7 Days, Taurus Mountain is a wide mountain range stretching from the southeast of Turkey to the Mediterranean coast of Antalya.
---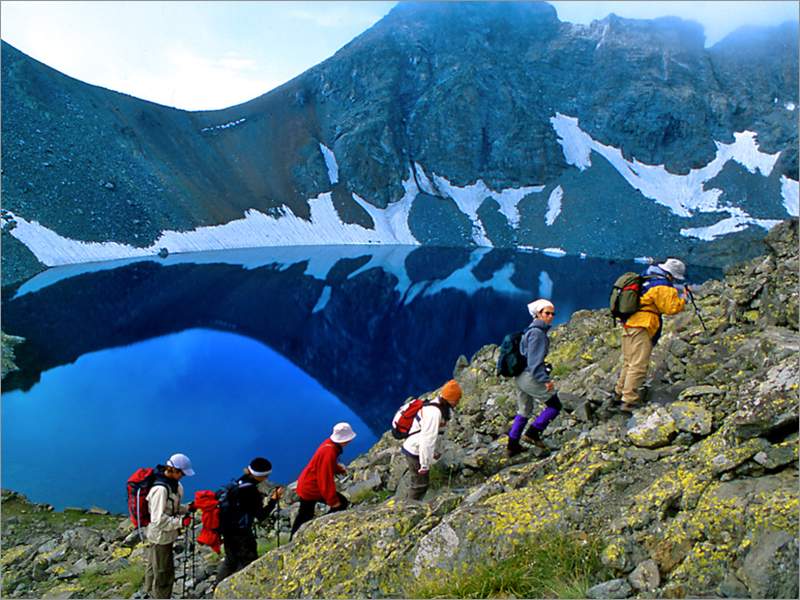 ---
Kackar Plateau Treeking Tour 7 Days, The Trans Kackar Summit program will surely be in the top ten of this list if they say a hundred things to do before they die.
---