Valentine's Day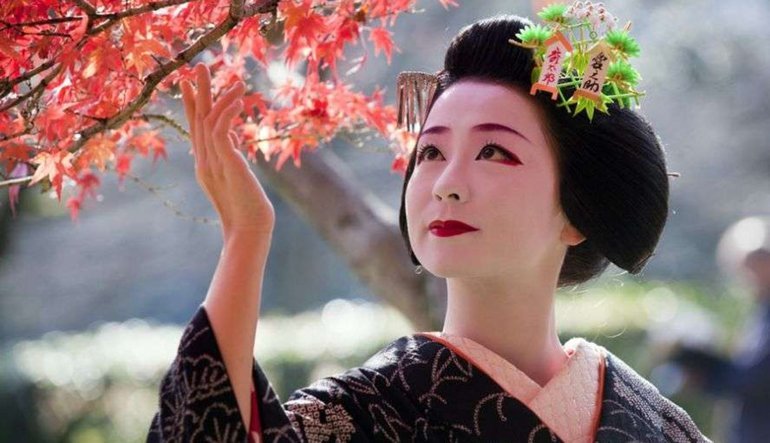 5 days ago
Added by Admin
---
Valentine's day
Extreme-Turkey ready to help you to organizing a romantic Valentine's day plans!
In Turkey, "Valentine's Day" in celebrated in streets, restaurants, entertainment venues shopping malls, and more. Turkey has culturel diversity and embrace many of culturel tradition. Valentine's day is one of them. Flowers, balloons, many of special thing related Valentines day, sell by venders on streets. Special organizations to Valentine's day such as concert, party, cinemas are organized.
One of this organization is Antik Hotel İstanbul in Beyazit which have been the center of the city for 2500 year. Marmarion terrace in Antik hotel, promise a unforgettable Valentine's day night with rich Turkish foods, special musics and dans shows.
Turkey has unique options for a romantic Valentine's Day. Turkey has many places and activities for a romantic Valentine's Day holiday in this cold winter days. Some of them from these;
İstanbul
Galata Tower
Experiencing the tastes of rich Turkish cuisine accompanied by a unique view of İstanbul is may the best gift you can give each other and yourself.
Maiden Tower
For an evening away from the hustle and bustle of the city, Maiden tower in the middle of the sea is a perfect choice to a private dinner with your couple
Prince Islands
Being in the near to city and at the same time inside calmness, nature and sea. it seems like a far possible. İt is possible in İstanbul, Prince Islands. prince islands is reached by steamship in 30 minute. You can explore the island by bicycle trips and find places have amazing view that hidden in nature
Bosphorus
Accompaniment of unique Bosphorus view, you can sip your wine which special of Aegean area, you can taste amazing Turkish foods
Bursa, Uludağ
Ski, Winter sports, Snowball war
Winter is one of the best seasons to travel to Turkey. If you are interesting to experience skiing and other winter sports, authentic life, unique natural environment, Uludağ strickly for you. You can enjoy and relaxing with nature full of snow and come back your routine with a relaxed soul.
Urgup, Cappadocia
Hot ballons, serenity, calmness
If you want to get away from the city life, Cappadocia may be the ideal choice for you.
Cappadocia mean is Beaitiful horses country in Persian language. cappadocia has a unique geography that there is no similar one in the World. With the underground cities, interesting fairy chimneys, rock hotels, impressive valleys, you will trip in a wonderland.
Cappadocia has many historical and natural beauties. Cappadocia is also famous with wine tastings. Cappadocia is one of the most delicious and high quality wines of our country. For this reason, there has been a widespread wine culture in the region since ancient times. You can watch unique Cappadocia view drinking your wine. Hot air ballon is one of the best activity when you come Cappadocia. You can live your passion on 1500 ft in a flying balloon!
Thermal waters
Healty, calmness, relaxing
Turkey has rich sources in terms of thermal springs. To live a spa experience which it will heat your inside in a cold february day, Aegean area in Turkey is one of the most correct place. Be ready to live a quite different experience. The thermal waters as a kind of mineral water that have it's source is in deep of underground have use for treatment of many ailments and healing properties due to the minerals contained in them. You will be relaxing both of bodily and mentally and be restful with you couples. Additionally, with Turkish foods, your palate will freshen. When your holiday finished and you came back to daily life, you will feel yourself vivacious and reborn like a baby

---