Thermalium Extreme Turkey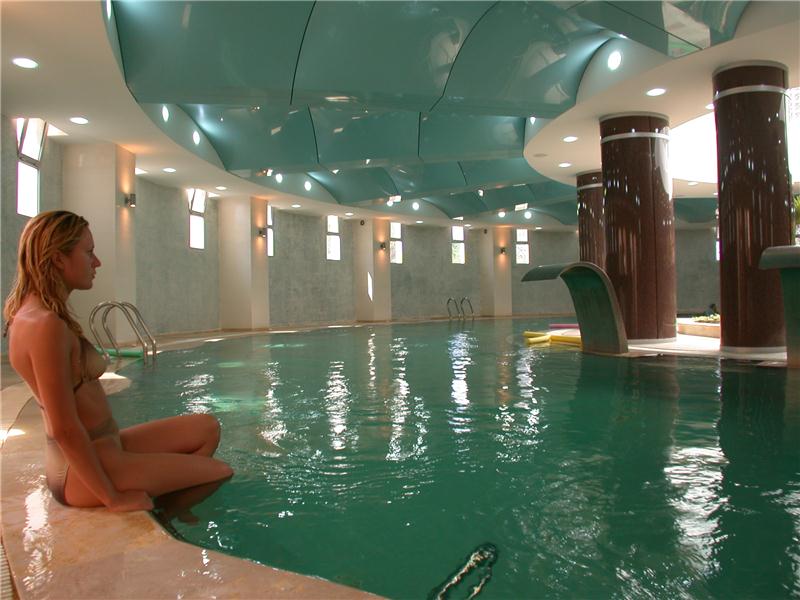 5 days ago
Added by Admin
---
The Extreme-Turkey, provides an opportunity for your to live a unique thermal water experience in Turkey.
Since the ancient time, people knew about the natural spring waters specialties in protecting human health and sustaining a healthy life. The thermal waters are kinds of mineral water that have their sources in deep underground and are used for the treatment of many ailments and healing properties due to the minerals contained in them. This waters ainclude curative properties and are purged of bacteria and pollution.
Turkey is situated on one of the most significant geothermal areas in the world. The using for the benefits of the thermal waters has dated back to old times in the regions located in Turkey. The most ancient ruins of the hot springs belong to the Roman and Byzantine eras. The most old Turkish bath ruins of Alexandria Troas (Kestanbol) and Hierapolis (Pamukkale) belong to the Roman era. The using of thermal waters for healing in Roman and Byzantine eras continued after the settlements of Turks in Anatolia. After Roman and Byzantine empire, ottoman empire also maintained this culture; you can also see this from the quote of Fatih Sultan Mehmet as well. As said Fatih Sultan Mehmet: 'The most important three things in a city are, sewer system, public bath and libraries. sewer system cleans the filth of city, baths cleans the filth of body, libraries cleans the filth of soul too.'
In terms of geothermal resources, Turkey has the first rand in Europe and seventh in the world. Seventy-eight percent of the geothermal water resources are located in Western Anatolia. Thermal waters in Turkey contain plentiful of minerals and have higher quality in terms of physical and chemical features required for healing capacity.
The main centers of thermal water resources in Turkey are in the provinces of Afyonkarahisar, Ankara, Balıkesir, Bursa, Denizli, İzmir, Nevşehir, and Yalova. Thermal tourism centers in Turkey are served in both traditional spa and modern spa facilities. A bath culture with original features also known as the "Turkish bath" has derived from culture of thermal water venues. In addition to this healing power of thermal venues, Turkish baths have many traditional enjoyment services. Many kinds of beverage and food are consumed, Turkish songs and poems are recited, traditional dances are performed in this Turkish baths. Thermal water and spa facility traditions have an important role in Turkish culture that still continues to exist.
Extreme-Turkey is ready for assisting you to find a thermal hotel that combines healing water resources, comfort and peaceful atmosphere for you to say goodbye to stress and fatigue.
---