176 Tours.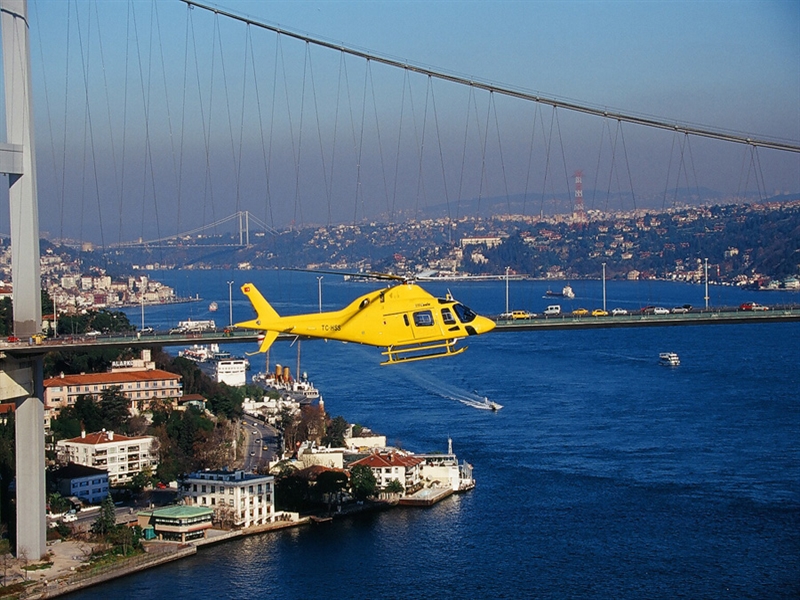 ---
Istanbul helicopter tours have many options to fly over Istanbul. You will able to see and view two continents of Istanbul Asia side and European side which meets in Istanbul around Bosphorus.
---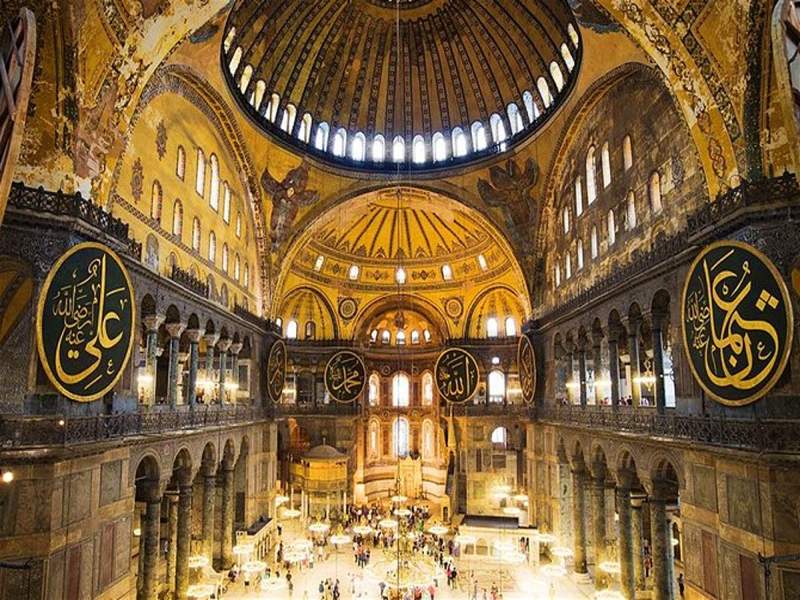 ---
Byzantine Relics Tour, we will visit the most rarest and most famous points of Istanbul. Byzantine Hippodrome, Blue Mosque, Hagia Sophia Museum, Grand Bazaar.
---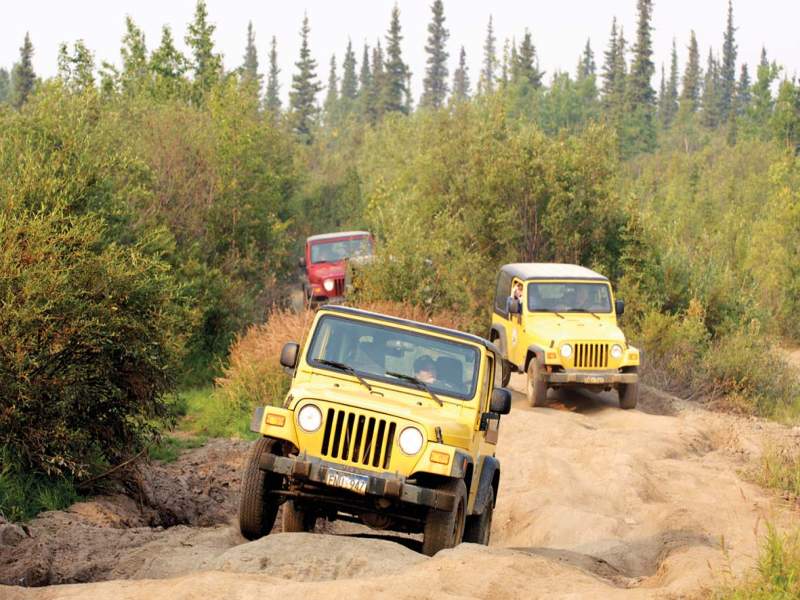 ---
Alanya Jeep Safari is one of the best option to visit Taurus mountains at the region.
---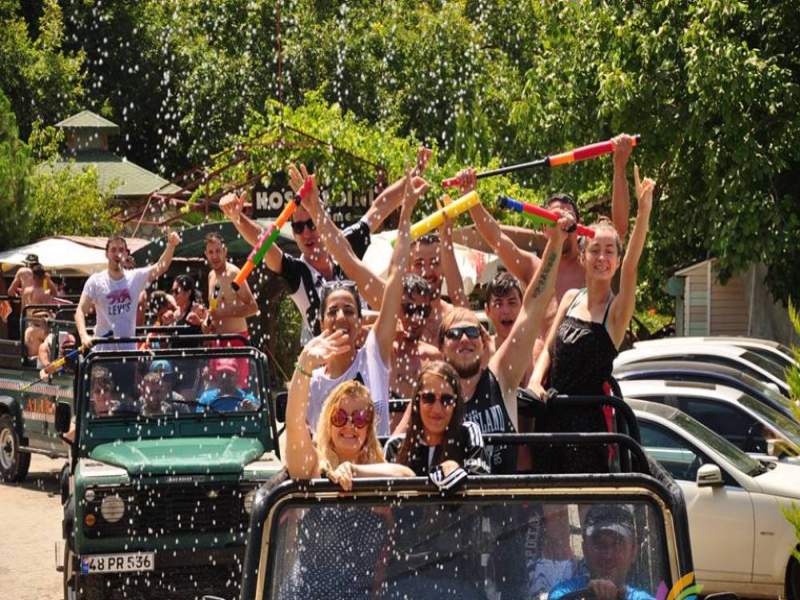 ---
Fethiye Jeep Safari is one of adrenaline seekers 'most exciting practices. Tlos ancient city, Yaka koy, Yaka village, Saklıkent canyon, Canyon rafting, mud bath,
---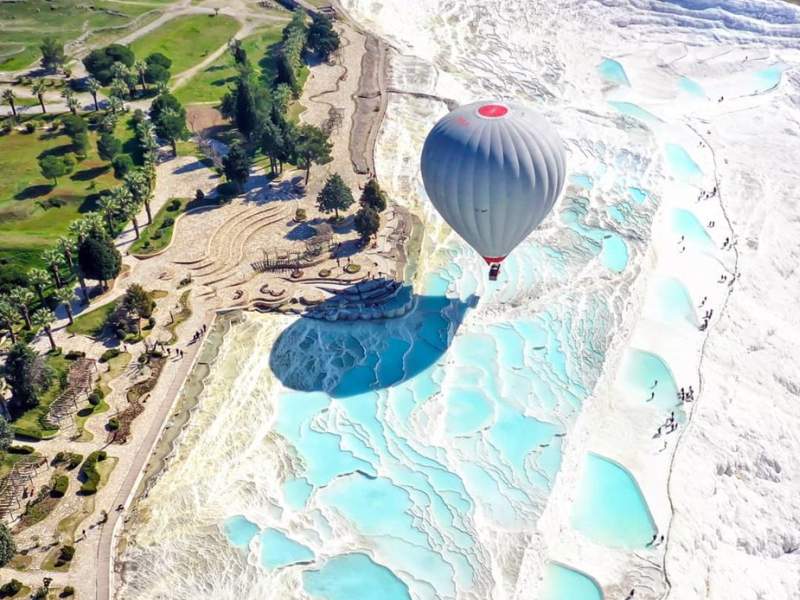 ---
Pamukkale Balloon Tours will be one of the best memorial of your Pamukkale journey.
---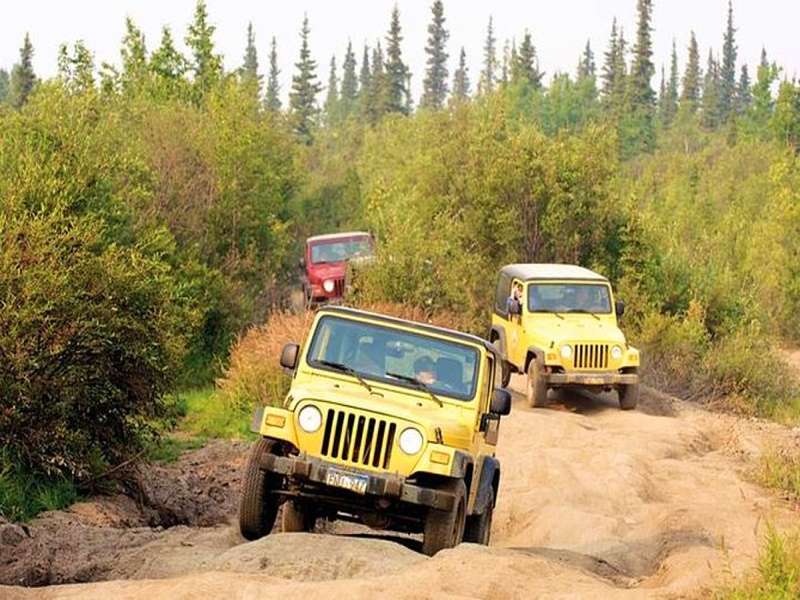 ---
Istanbul Jeep Safari, is one of the unique safari tour experience. So Istanbul Jeep safari tour, where you can see another new face of Turkey Istanbul in a fantastic adventure.
---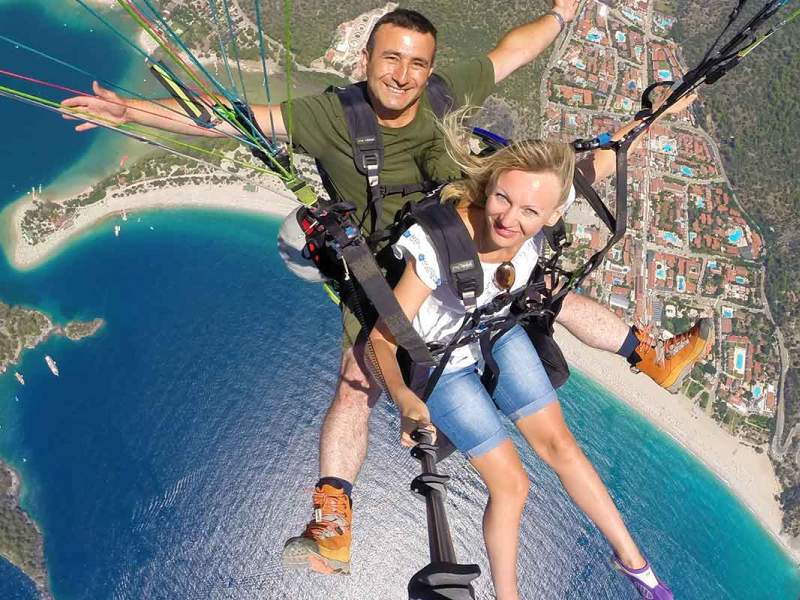 ---
Istanbul Paragliding Tandem Tour will be Ormanlı Village area. Ormanlı Village is a charming town with a long and wide beach on the Black Sea coast,
---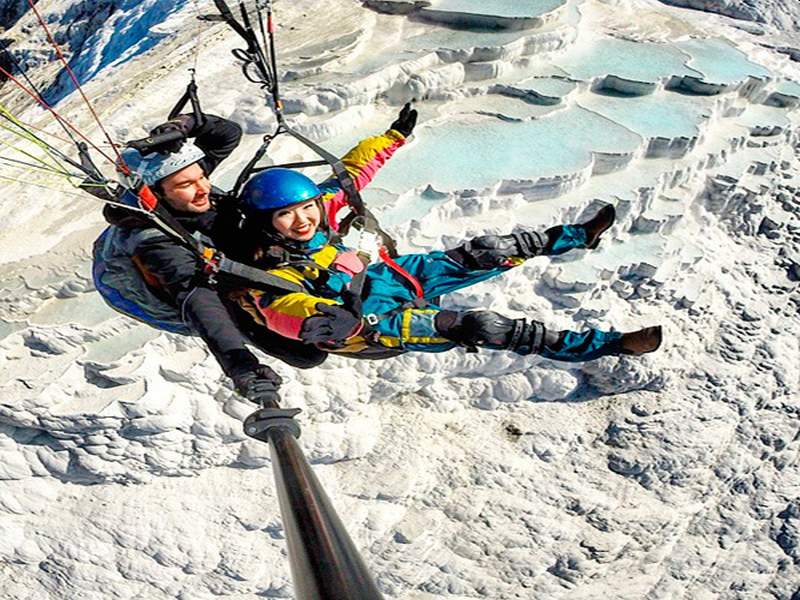 ---
Pamukkale Paragliding Tandem Tour, After meeting at the time to be determined, we go to the region where we will take off with a 10-minute journey.
---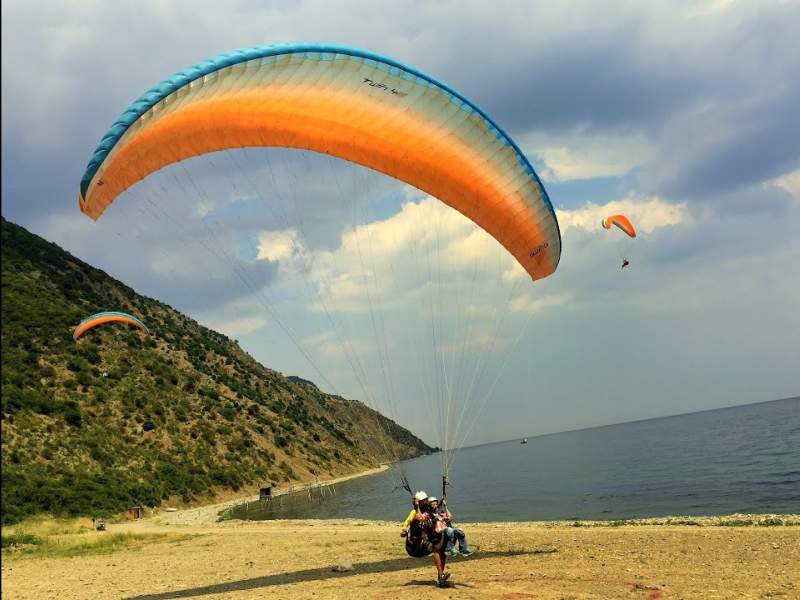 ---
Tekirdag Ucmakdere Paragliding Tandem you will experience the freedom you have always dreamed of in the sky!
---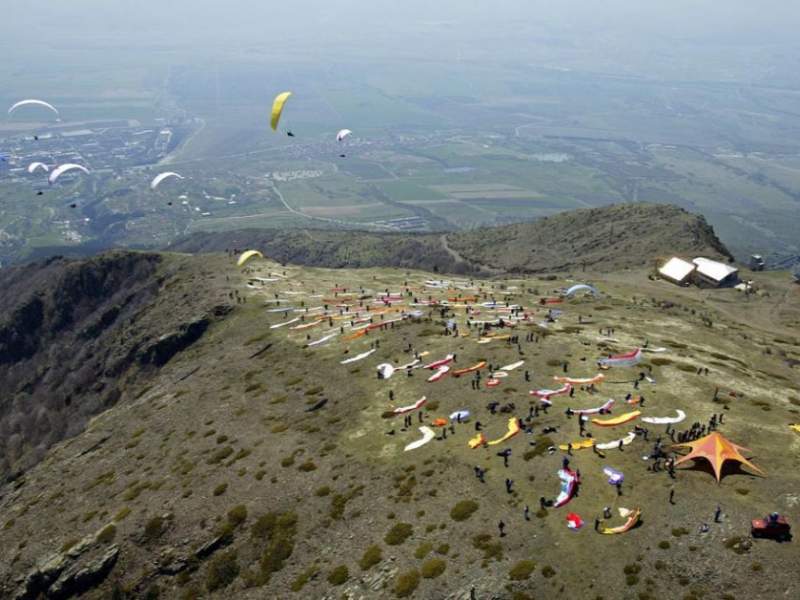 ---
Paragliding in Sakarya is made from Kırantepe in Serdivan region. This place is known as Parachute Hill. As you can fly alone by training individually. It is possible to fly with professional trainers without any training.
---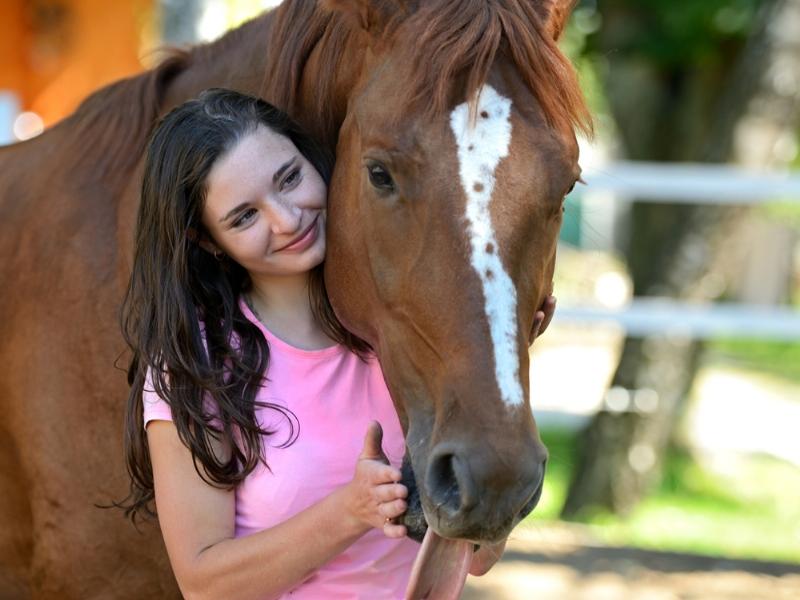 ---
Horse Riding Tour Manavgat, the best times to do horse safari are quite early in the morning or evening.
---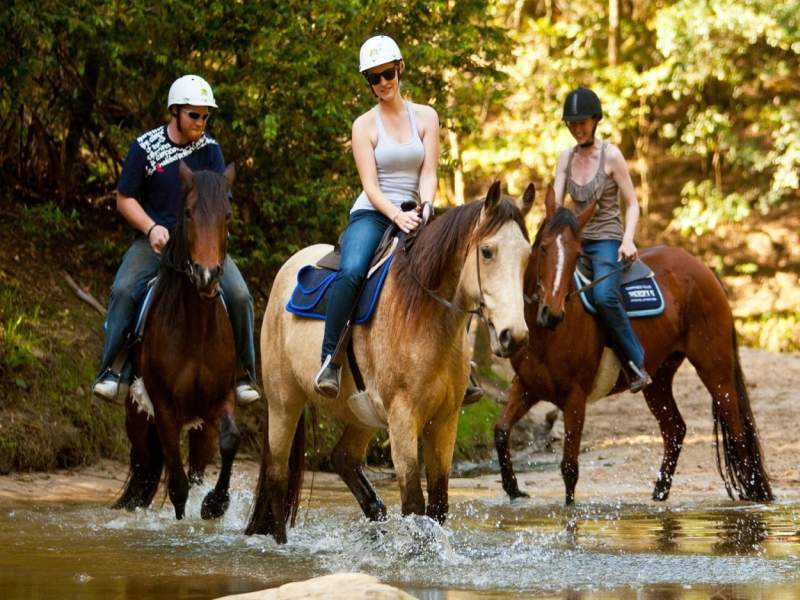 ---
Horse Riding Tour Ephesus will be a good adventure tour choice in Ephesus region, if you are looking for a different tour option
---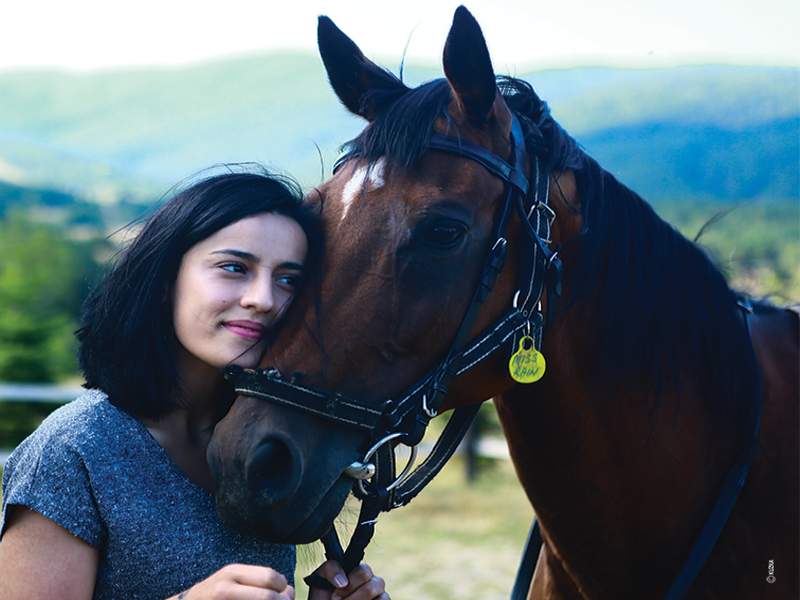 ---
Horse riding tour Kastamonu, with the possibility to begin at any age,the sport helps to improve your mental and physical health and also helps to develop your feelings
---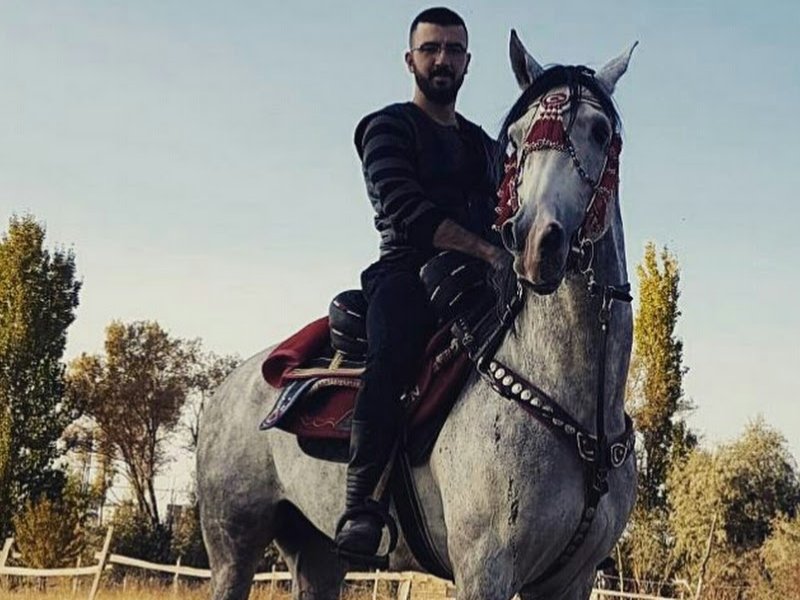 ---
Horse Riding Tour Sivas, in this trip we show horse riding academies, riding stables, horse farms and riding facilities in Sivas.
---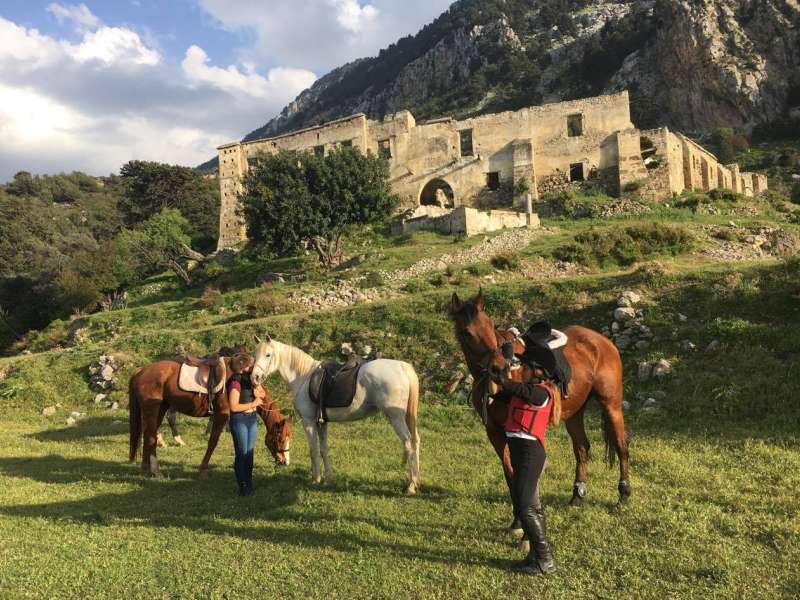 ---
Horse Riding Tour Kyrenia, home to a beautiful crescent-shaped harbourfront and some stunning sandy beaches, Kyrenia (Girne) is one of the leading tourist resorts on the coastline of North Cyprus
---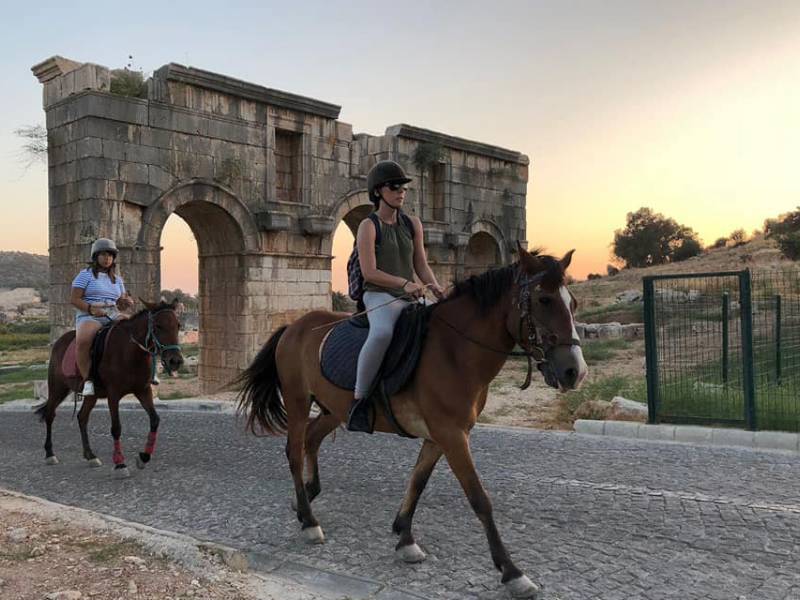 ---
Horse Riding Tour Kaş, has unparalleled beauty, unique offerings and a chill vibe that are quite unmatched. This vibe becomes better with the beauty of horses.
---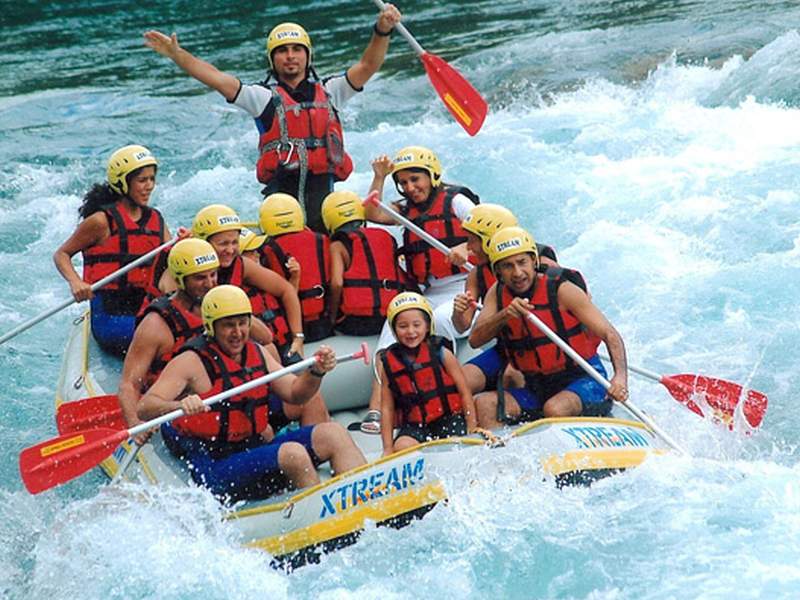 ---
Dalaman Rafting Tour, is one of the best rafting routes to Dalaman River, flowing white sparkling waters around giant boulders, dips and waves of excitement and fun-filled day.
---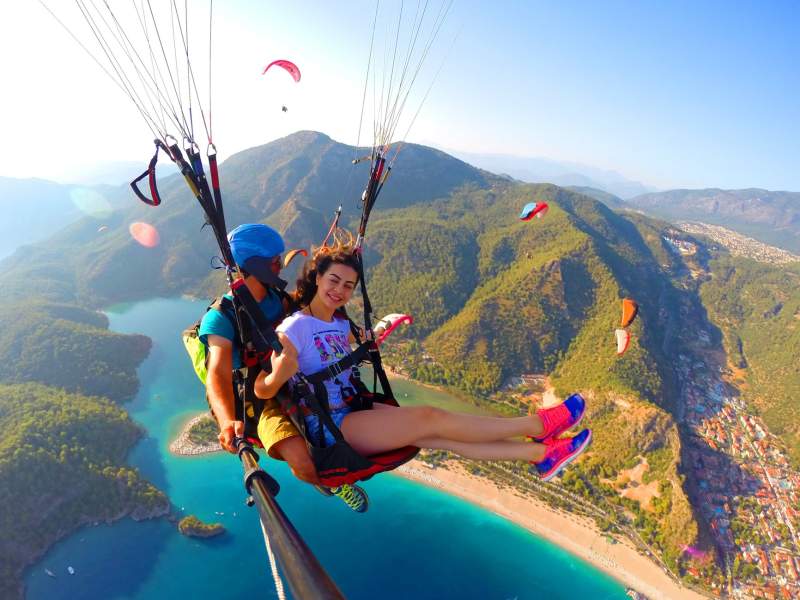 ---
Fethiye paragliding Tandem tour, are you ready for a great flight experience with the world's most distinguished and experienced pilots in Babadağı, which is undoubtedly considered the best jumping point in the world?
---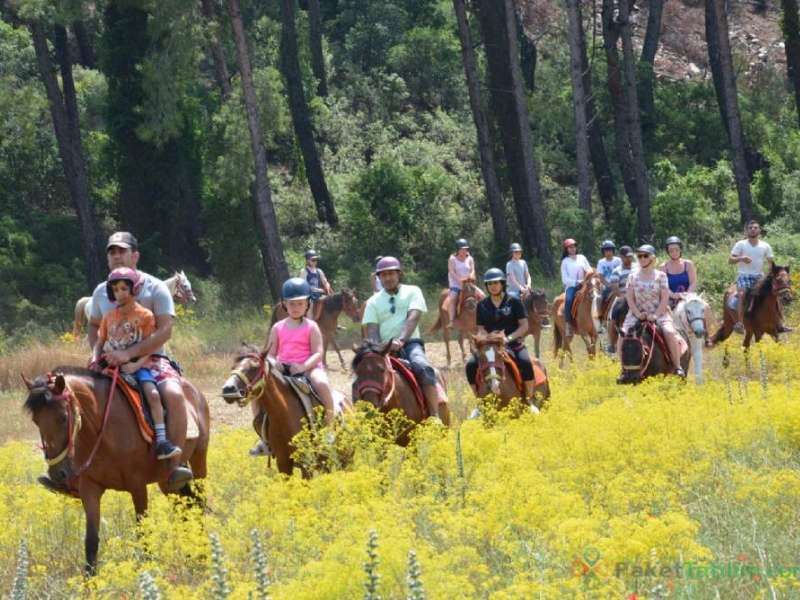 ---
Horse Riding Tour Fethiye, has several options. Your ride may be on Fethiye, Oludeniz and Hisaronu trails. And all of them are great adventures.
---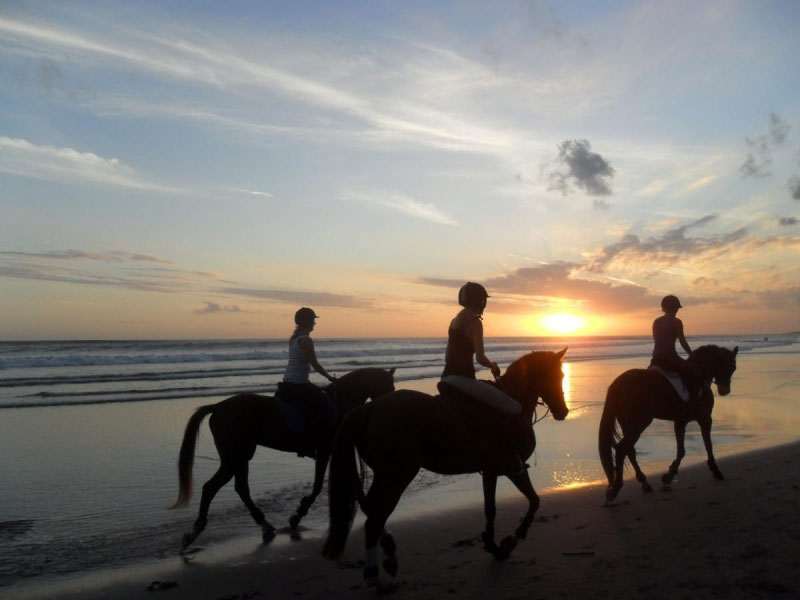 ---
Horse Riding Beach Tour Fethiye is one of the best horse riding tour. We will ride on sandy beach and also we will ride along the river which has the local country lanes and orange fields
---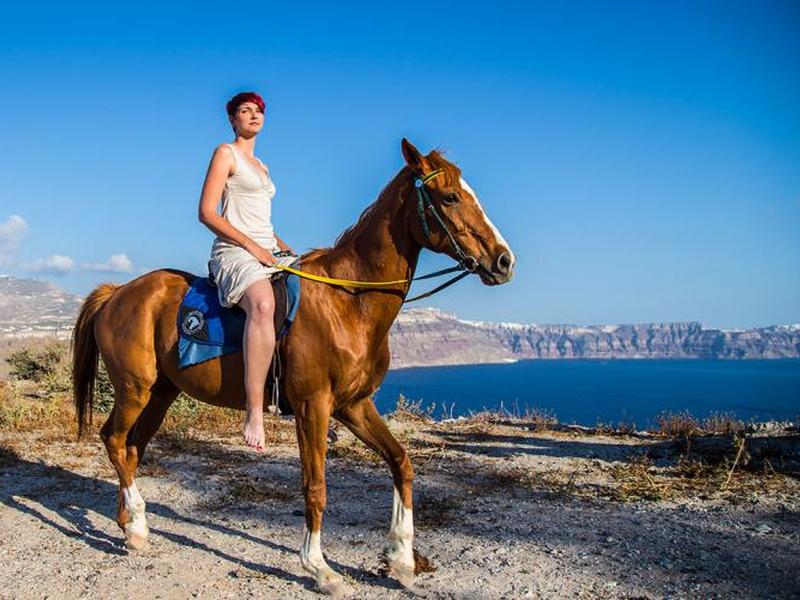 ---
Horse Riding Tour Nicosia has many tour options. First one is an hour's ride for beginners,
---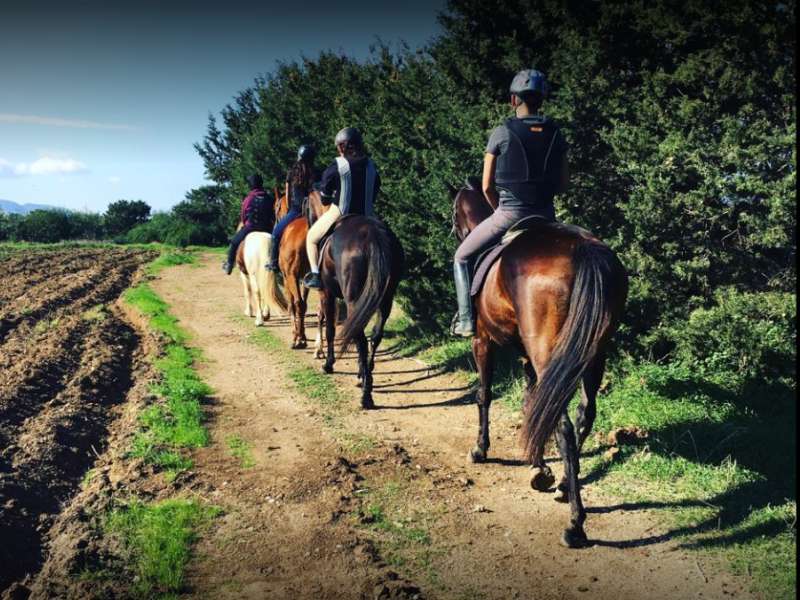 ---
Horse Riding Tour Güzelyurt has many tour options. First one is an hour's ride for beginners, riders with limited abilities and kids of 5 or older years.
---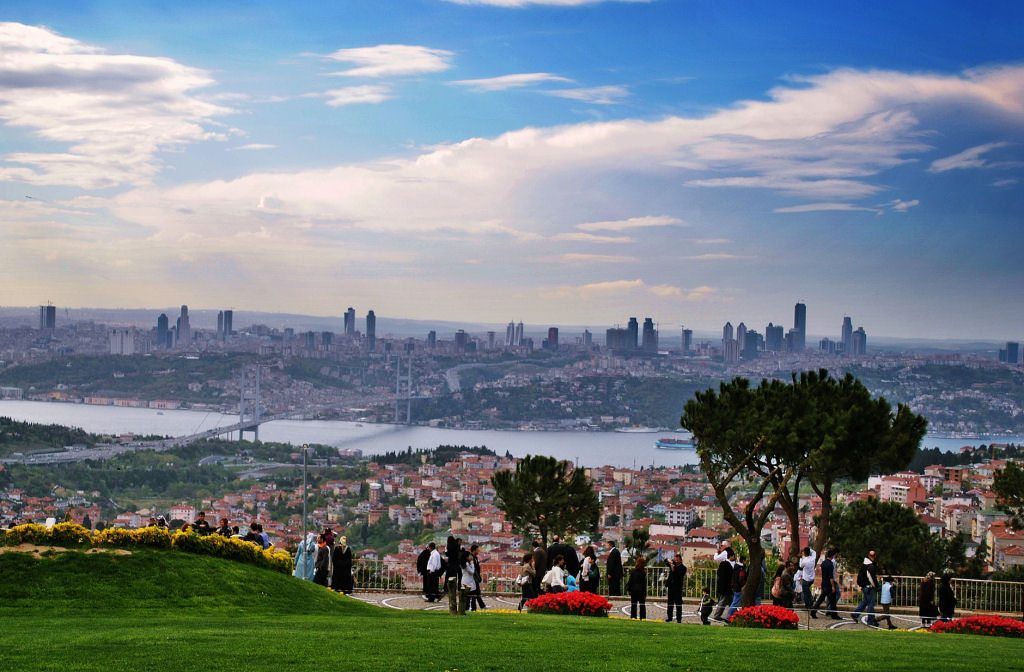 ---
Beylerbeyi Palace&Çamlıca Hill Tour
---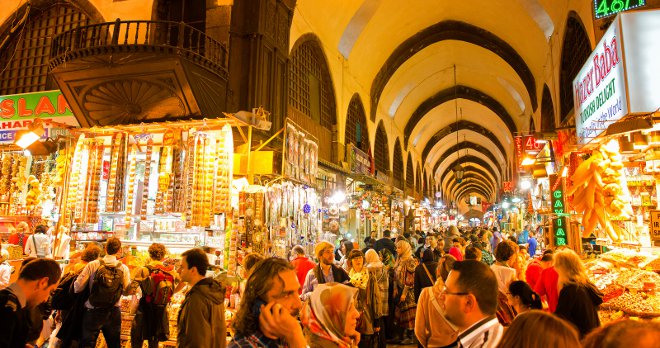 ---
Spice Bazaar & Bosphorus Tour
---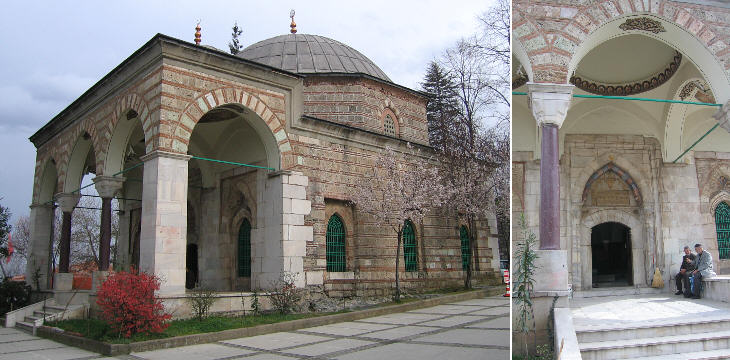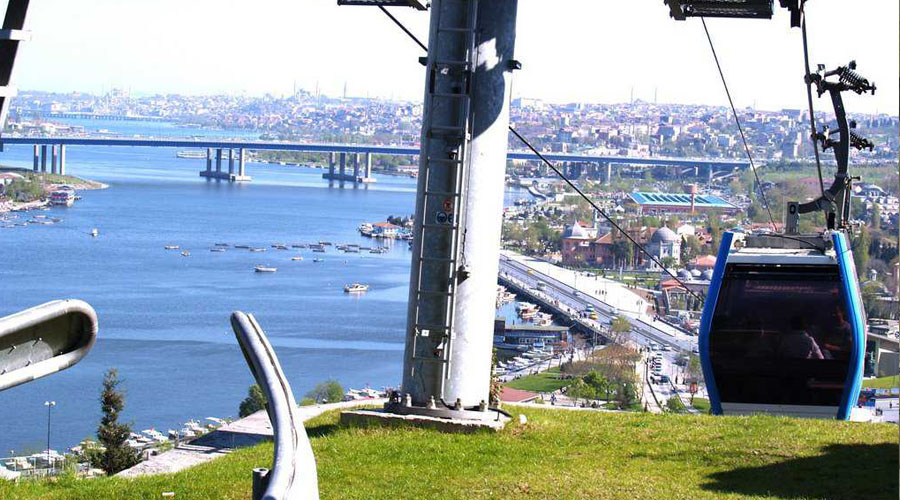 ---
Cable Car & Bosphorus Tour
---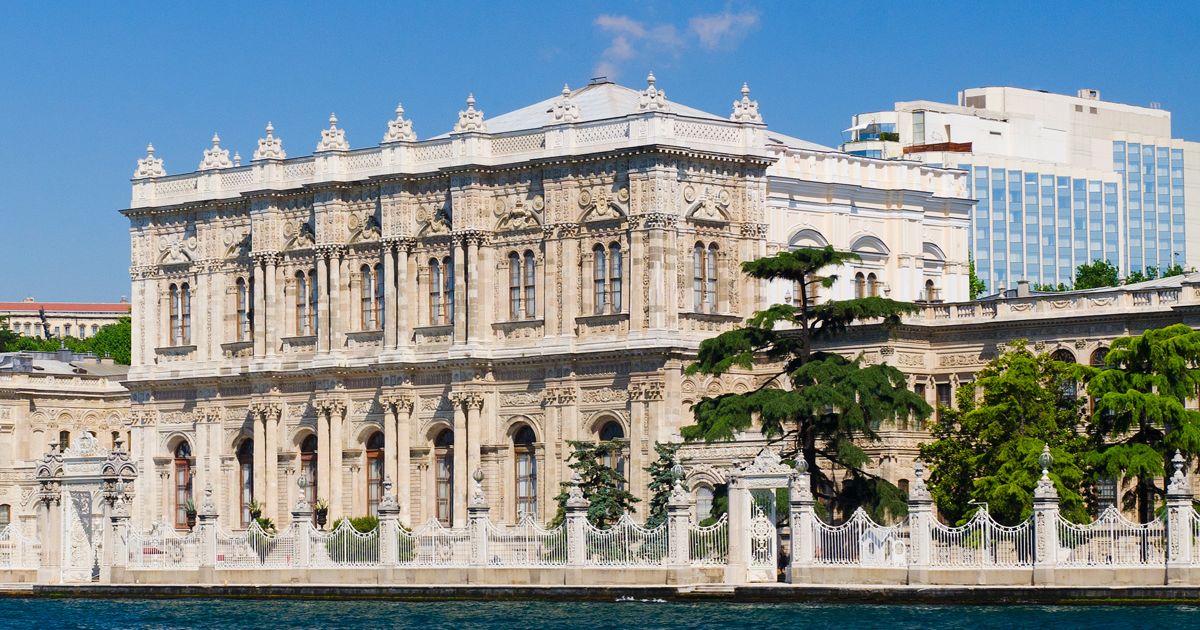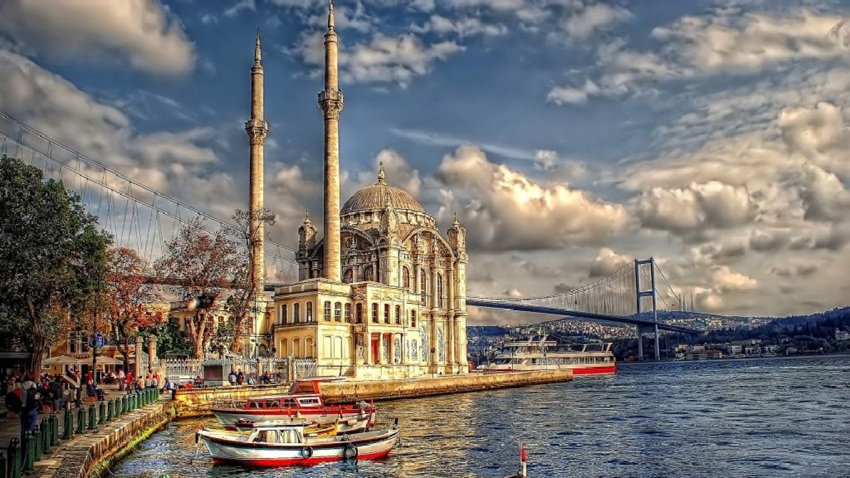 ---
Bosphorus & Two Continets Tour
---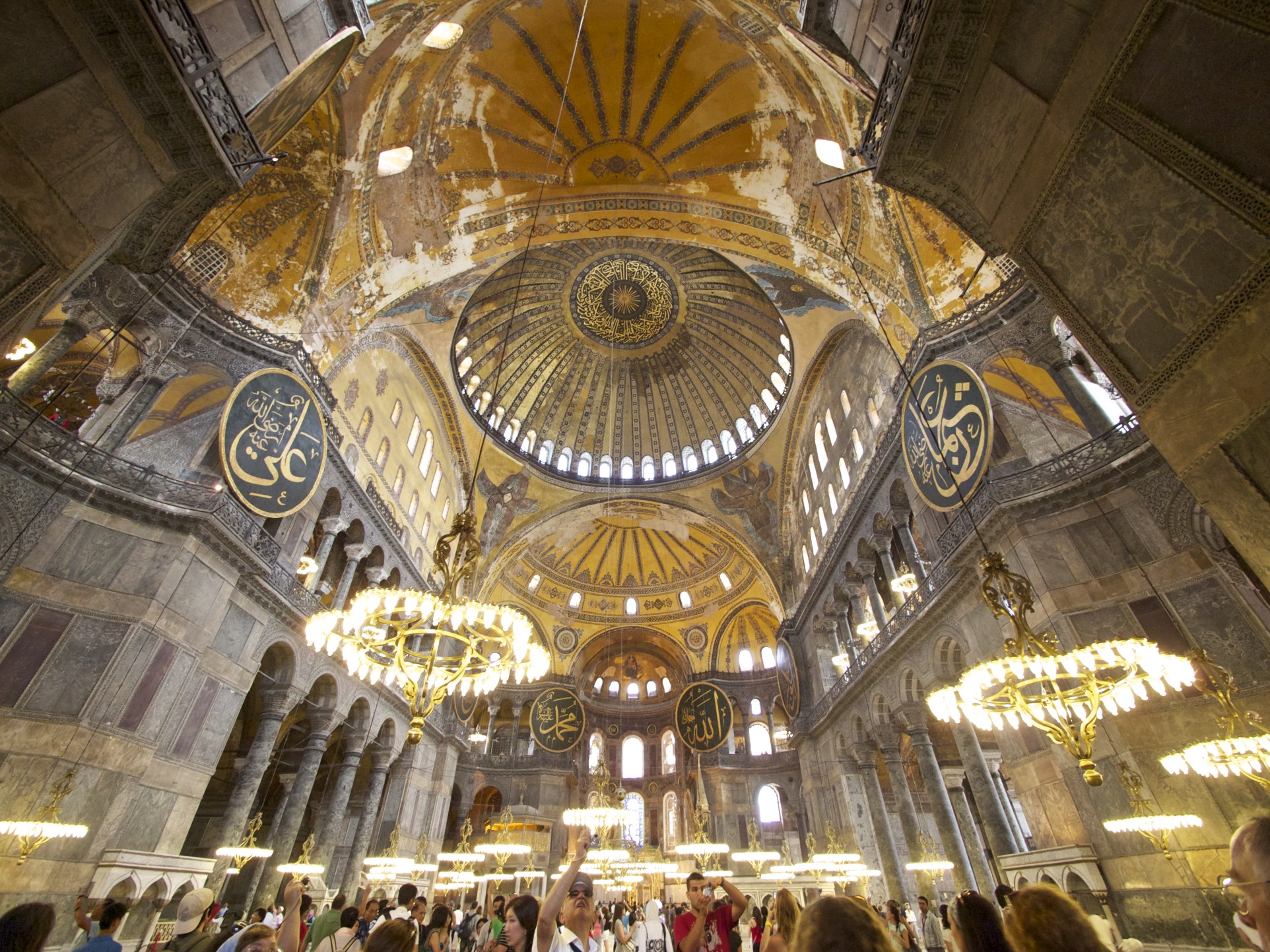 ---
Byzantine & Ottoman Relics
---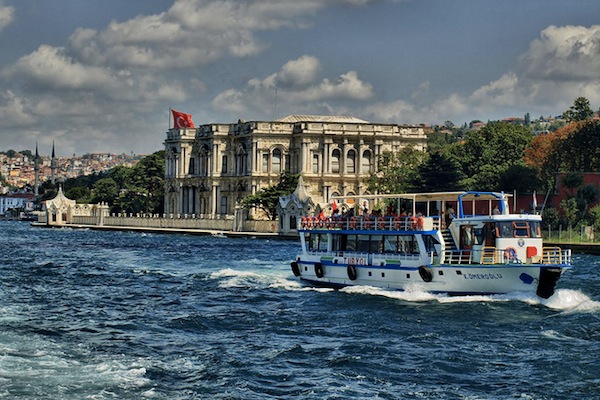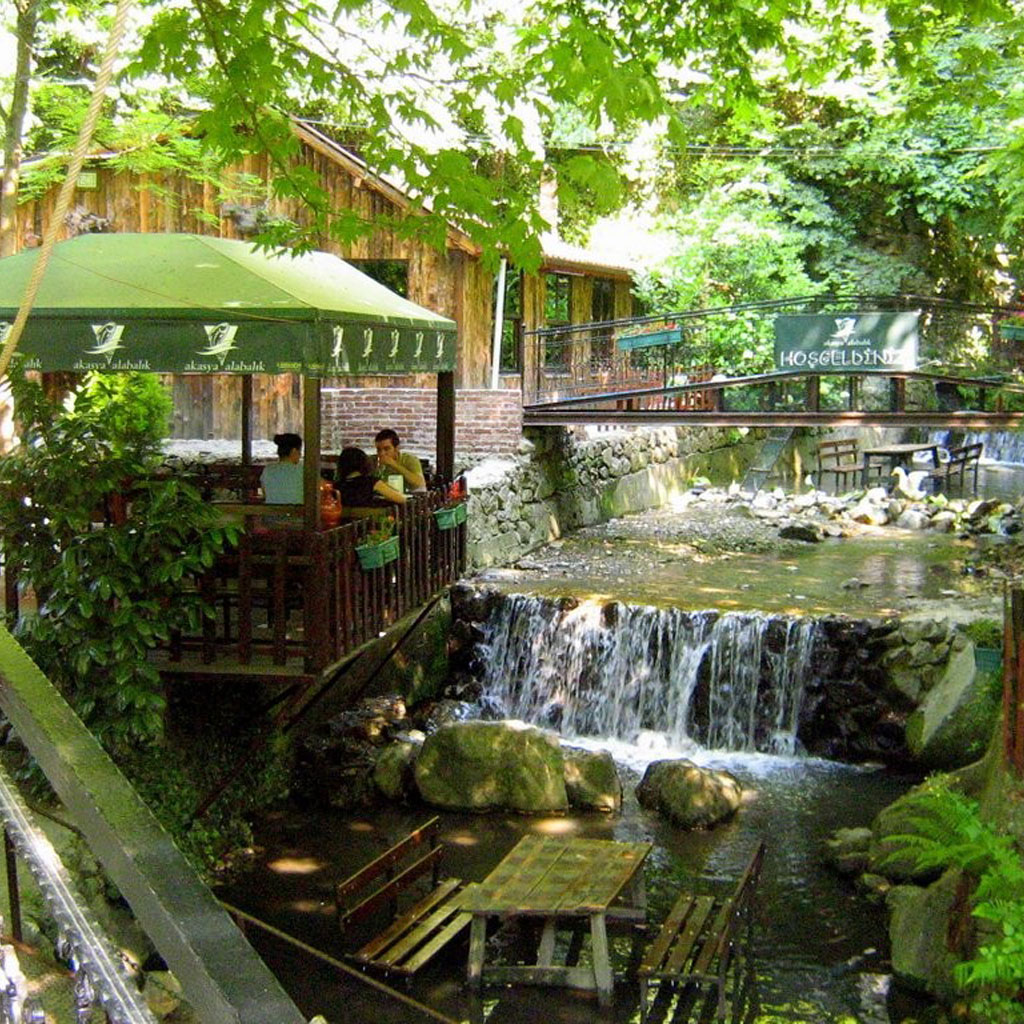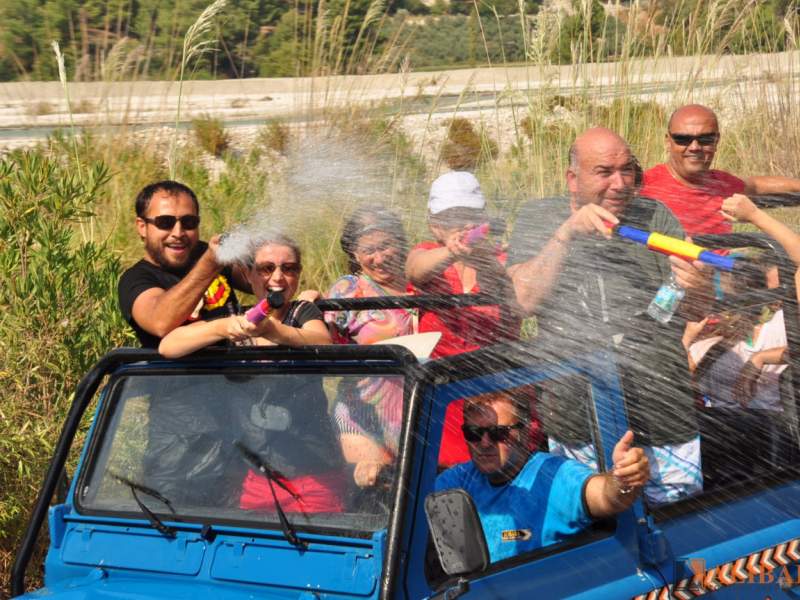 ---
Are you ready for Land Rover Safari tour Fethiye? If yes, we will drive to TLOS which is the place where the Lycians
---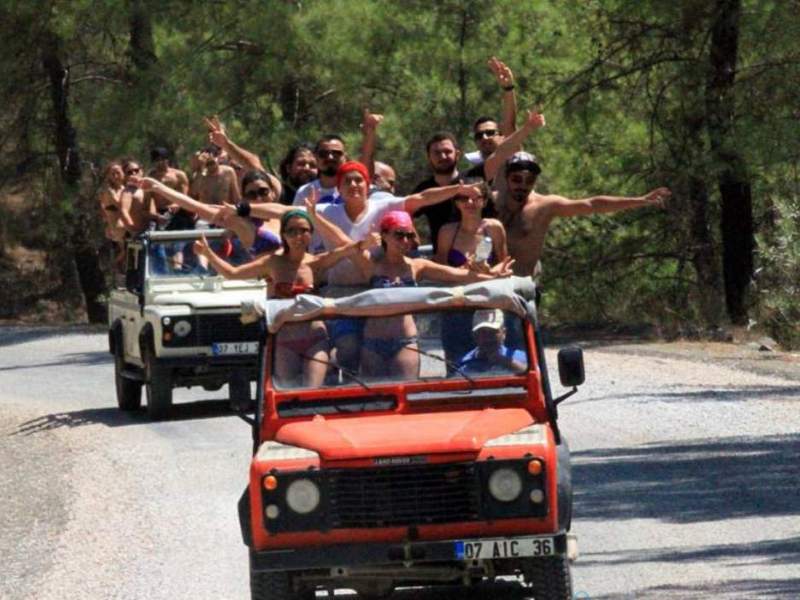 ---
Marmaris Jeep Safari tours starts around 9-9:30 and we pick you up from the hotels with our jeeps
---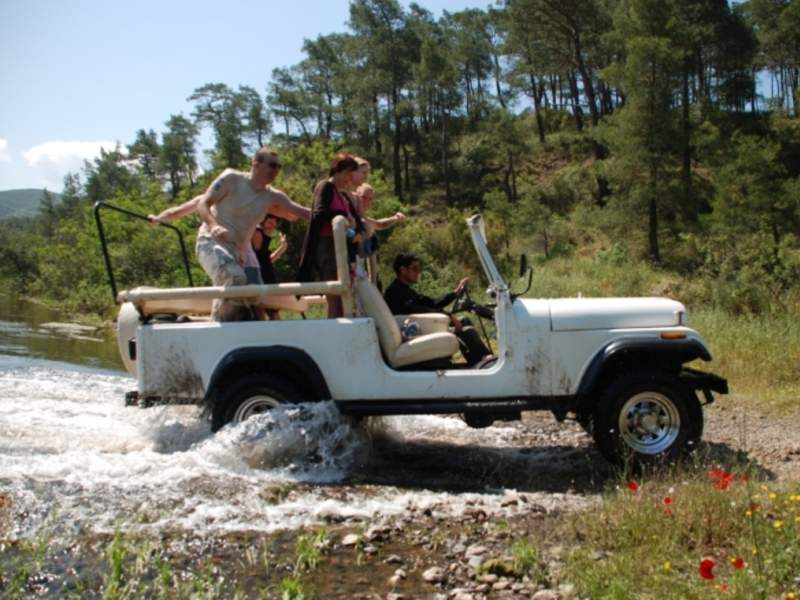 ---
Özdere Jeep Safari tour starts around 09:00 and we pick you up from your hotel. After we pick up all our guests
---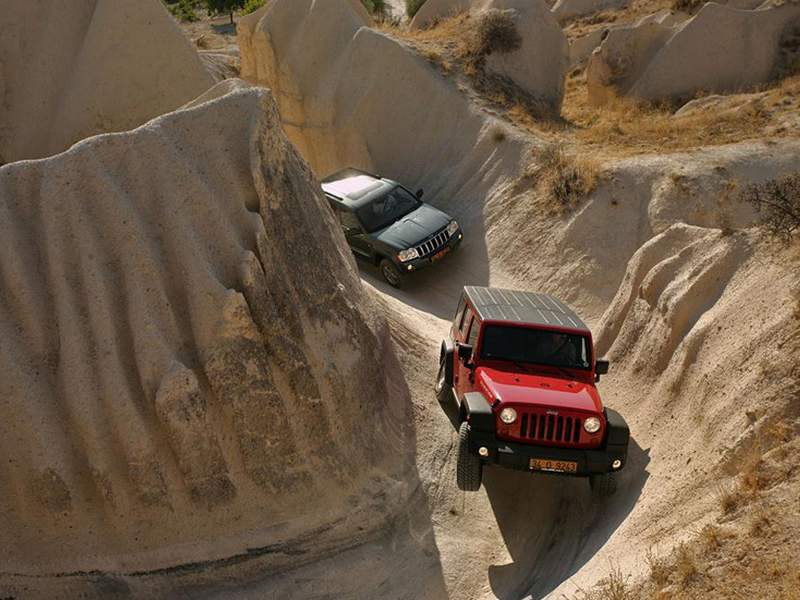 ---
Cappadocia Jeep Safari Tour, An Off-Road vehicle tour is one of the most thrilling experiences in Cappadocia.
---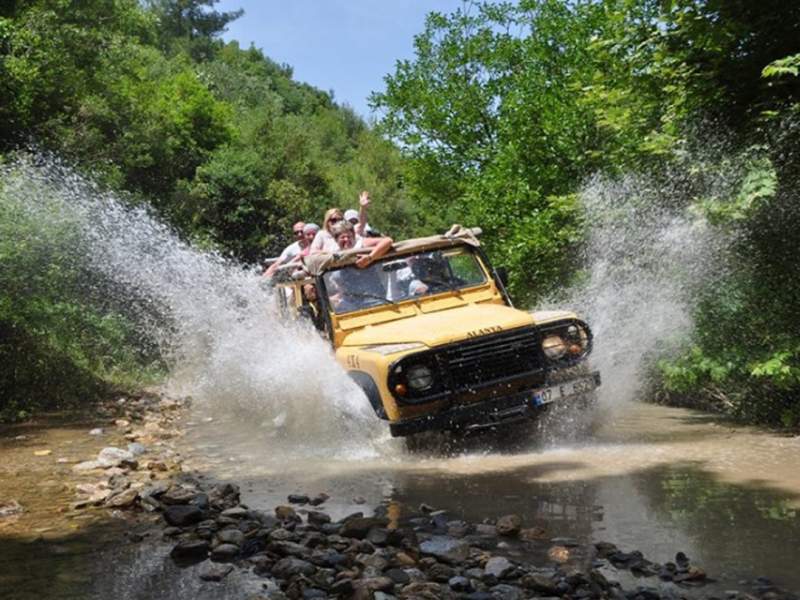 ---
Bodrum Jeep Safari Tour is one of the best tour option that you must see. So let's see what kind of attractive program awaits you.
---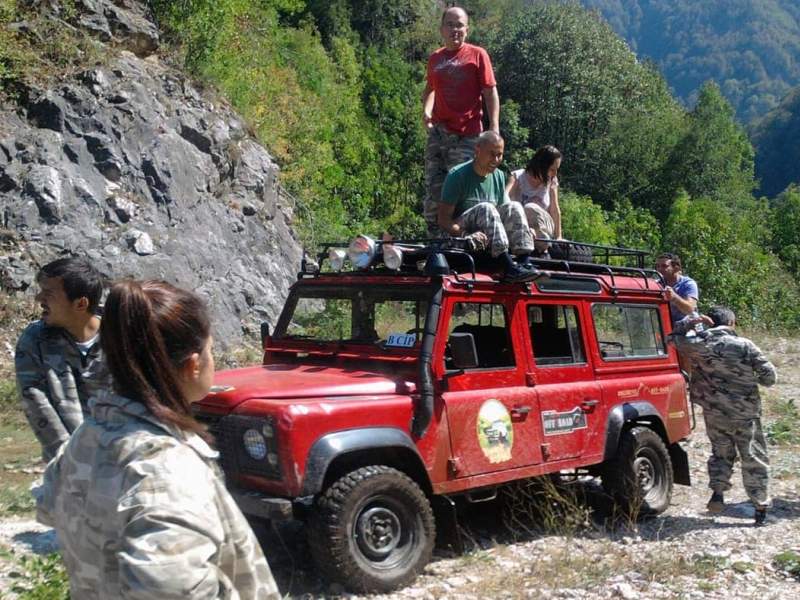 ---
Samanlı jeep Safari Tour, the fastest and best way to discover Samanlı Mountains
---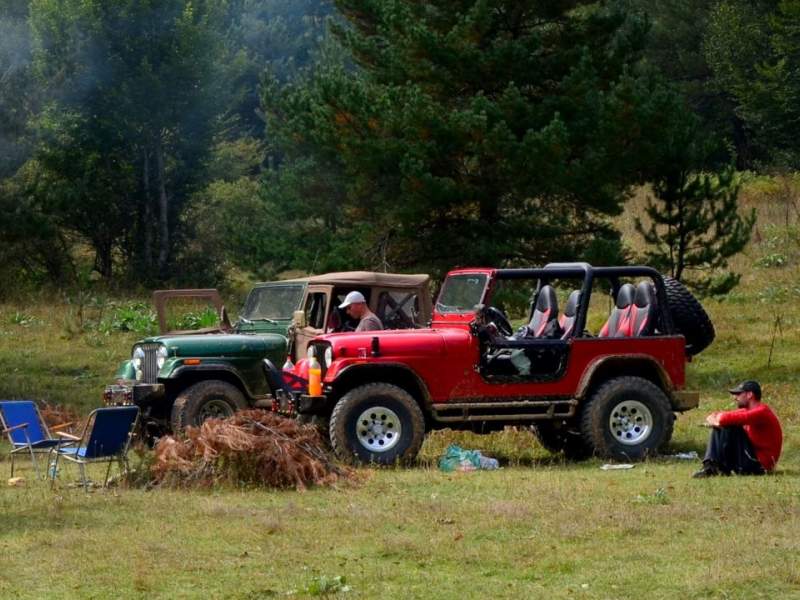 ---
Jeep safari in Sapanca is the best option for a unique day in the unique pine forests of Sapanca, on the tracks where thyme scents are mixed with thousands of flowers.
---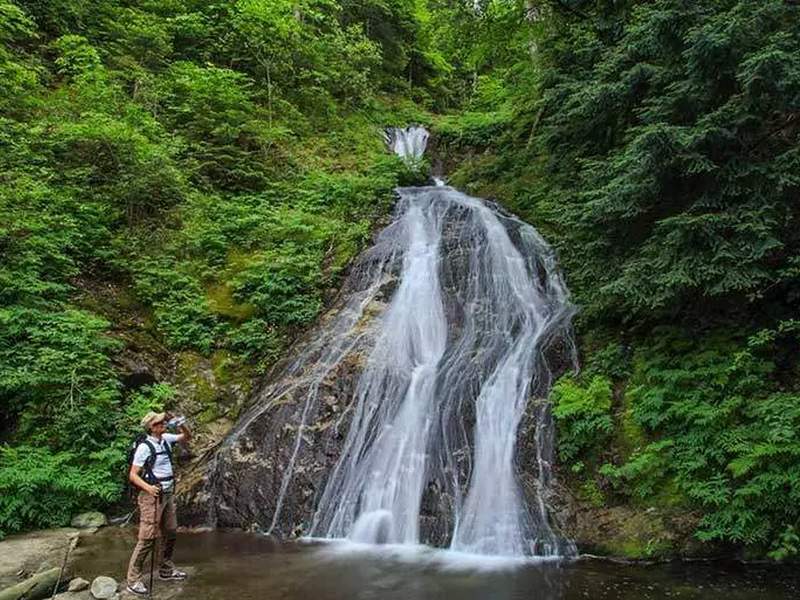 ---
Kazdağları Jeep Safari tour starts at 10.00 in the morning. On our Land Rover Jeeps, we set off towards the highest mass of the Big Mountain peninsula, Kaz Mountain
---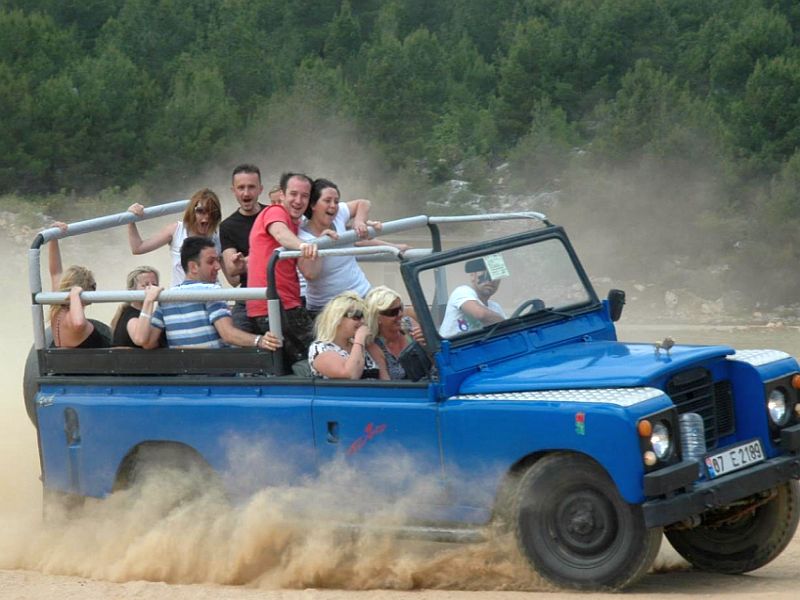 ---
Belek Jeep Safari tour, you will have the opportunity to observe the lifestyle of the village people, mosques, valleys and the summit of the Taurus Mountains, a wide variety of plant and animal species.
---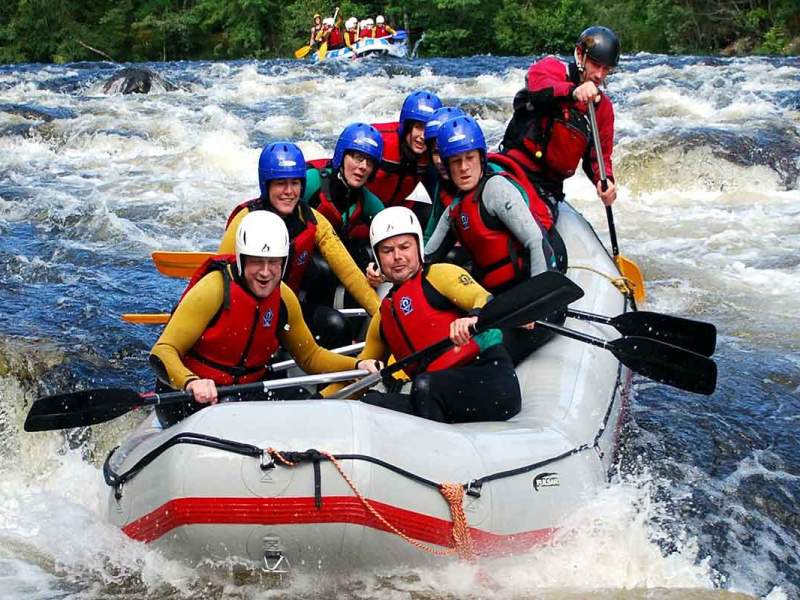 ---
Rize Firtina River Rafting Tour, do You Have Rafting on the World Famous Fırtına River? The Black Sea, where green and blue meet, has one of the most beautiful streams in the world.
---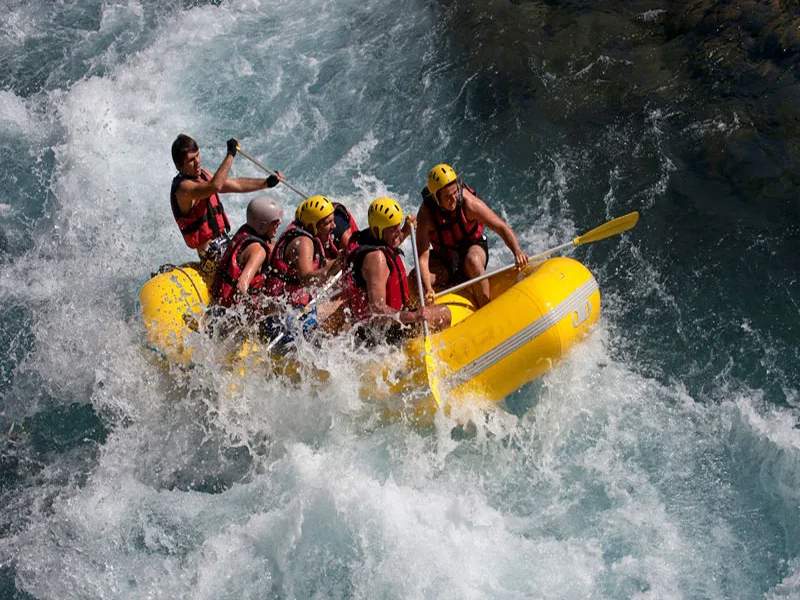 ---
Artvin Coruh Rafting tour, Coruh River, which is among the top 10 in the world, will amaze you with its 169-kilometer track. It is the biggest river in the province of Artvin. There are 4 tracks in Çoruh River descending from Kaçkar Mountains
---
---
Melen Rafting Tour, Melen Stream, born in the borders of Düzce Province and pouring into the Black Sea, hosts the rafting getaways of nature lovers in the nearby cities.
---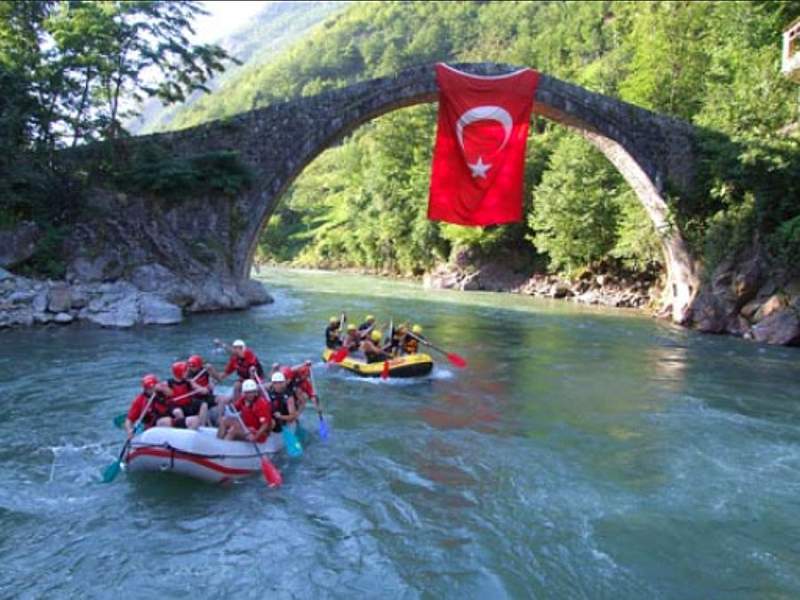 ---
Ikizdere rafting tour, İkizdere is one of the most beautiful spots of the Black Sea. With its steep slopes, vast mountains, lush green plateaus, bridges, and gushing streams
---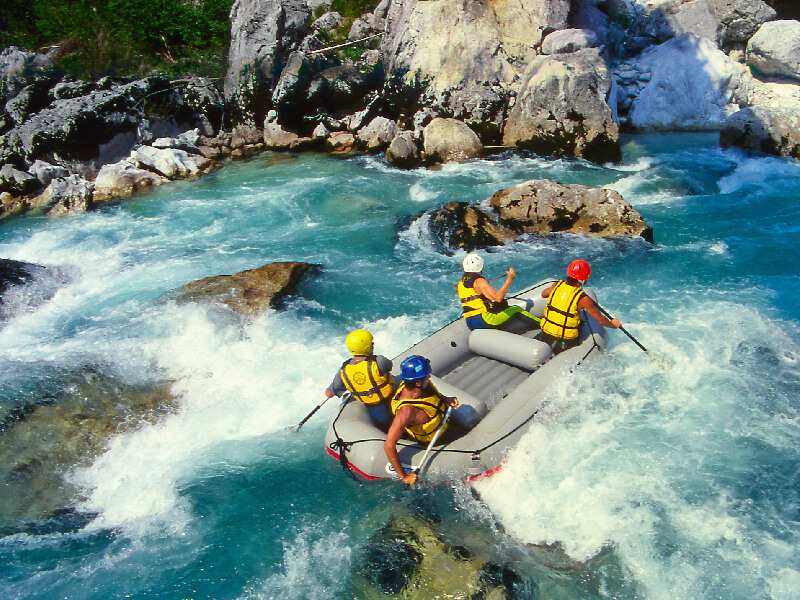 ---
Munzur Rafting Tour, The river Munzur invites you to an exciting activity, which rafting enthusiasts know well but holidaymakers do not know much.
---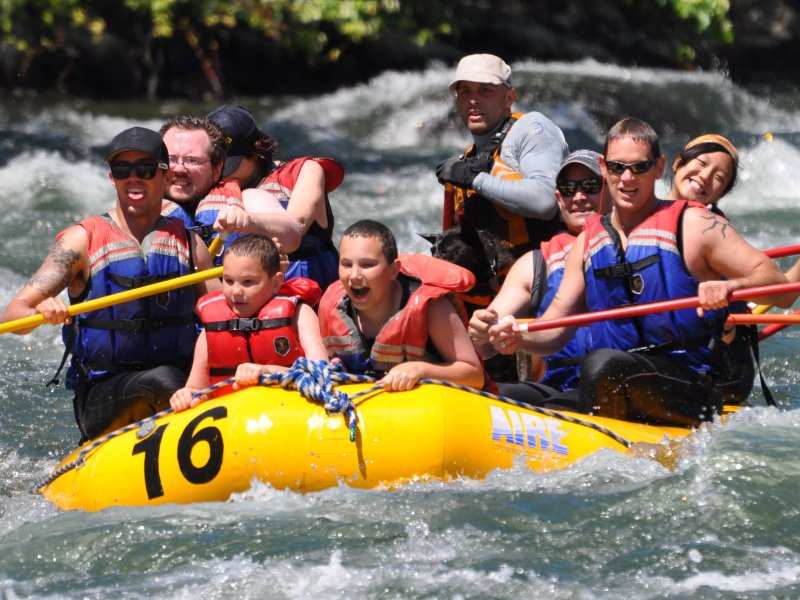 ---
Zamantı Rafting tour, Zamantı River, one of the two big tributaries that feed the Seyhan River and its basin, is not widely heard, is actually a very important river for Kayseri
---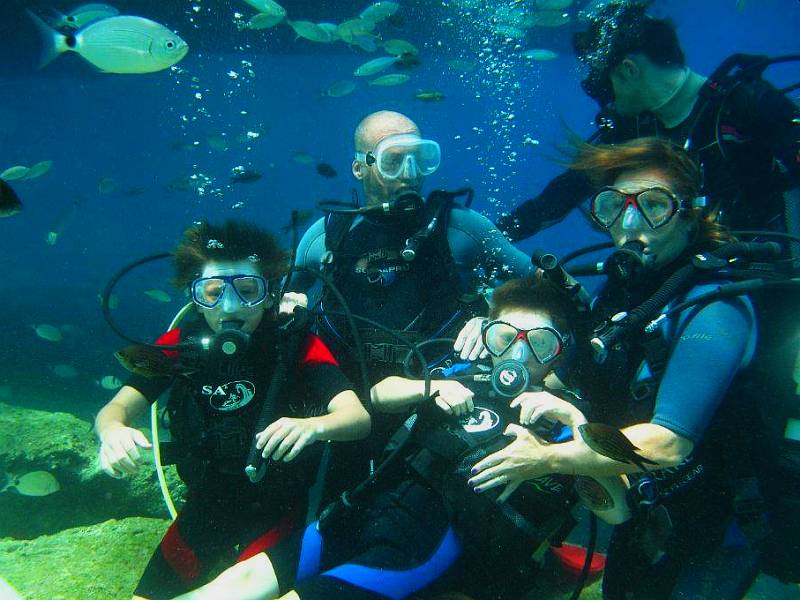 ---
Fethiye Scuba Diving Tour which is the ideal activity for those who want to explore the underwater world in and around Fethiye, is completed with professional diving instructors.
---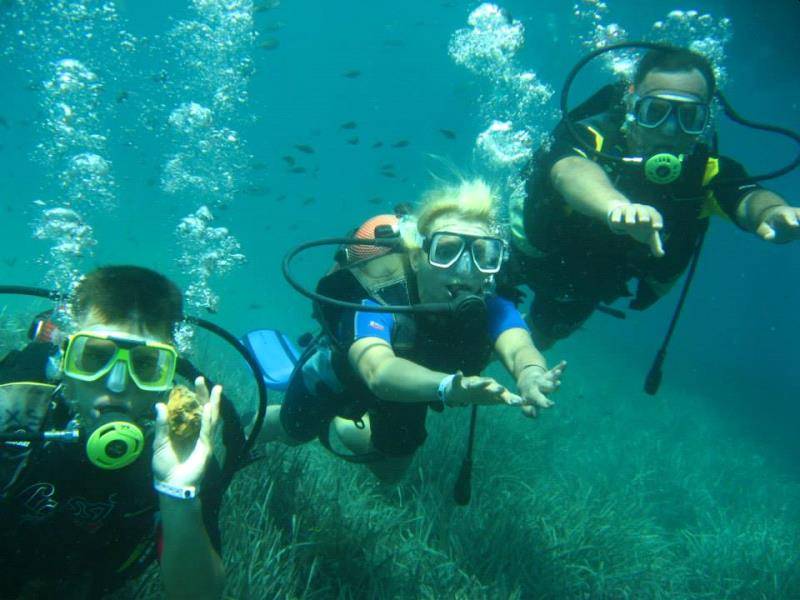 ---
Alanya diving tour Special boats are prepared for diving departing from Alanya pier. Scuba diving is done at special points around Alanya castle. You don't need to know swimming or be an experienced diver for scuba diving.
---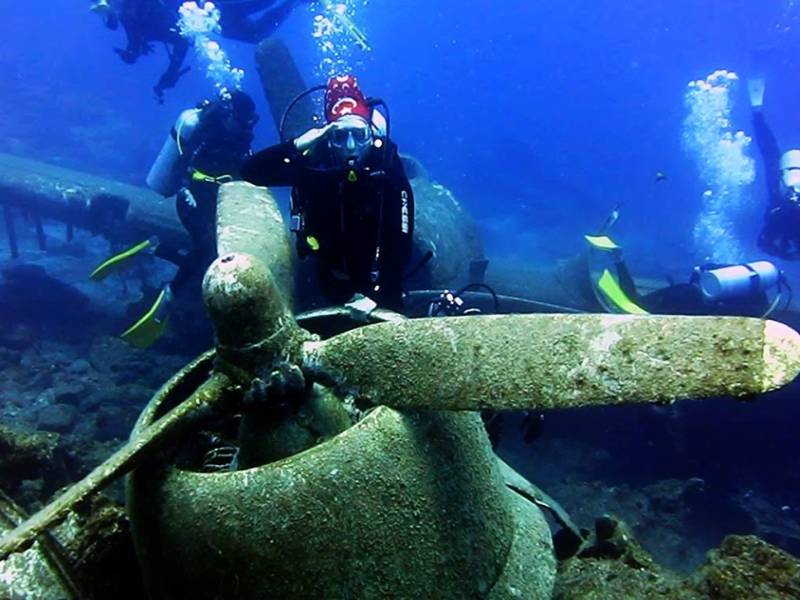 ---
Bodrum scuba diving tour, with the diving tour we recommend for those who want to experience a different experience, you can gain experience in discovering the beauty of the underwater world and diving.
---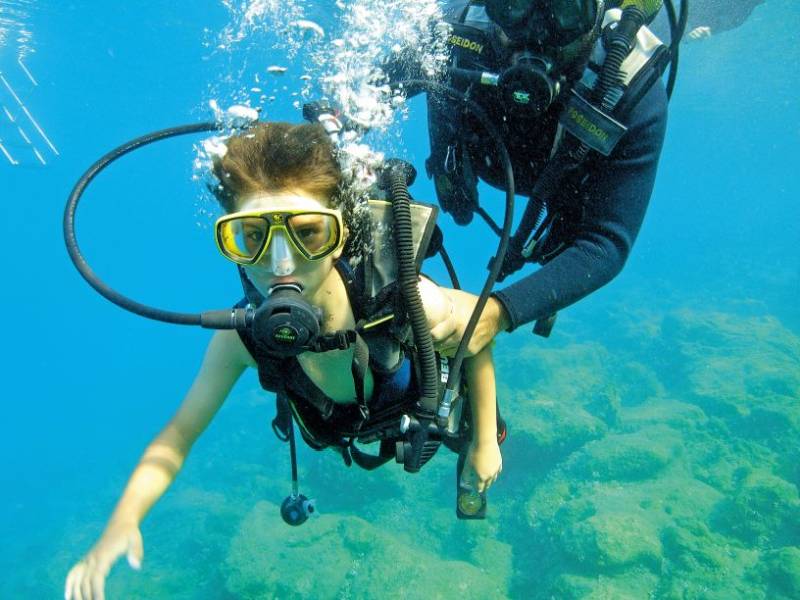 ---
Marmaris Scuba Diving Tour, diving in Marmaris is one of the popular activities for water sports lovers. The climate, nature, sea and sea floor of Marmaris offer very good opportunities for diving enthusiasts.
---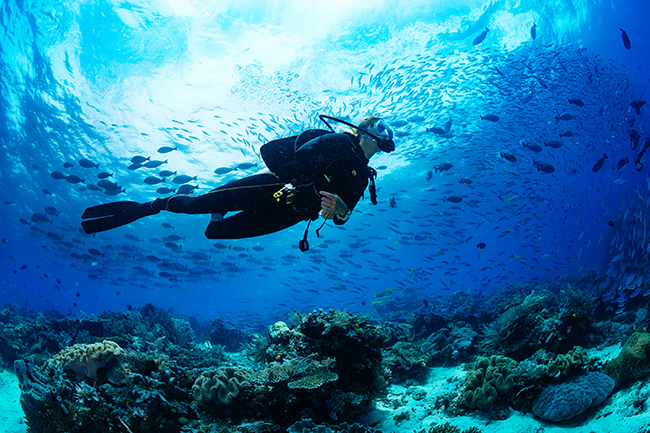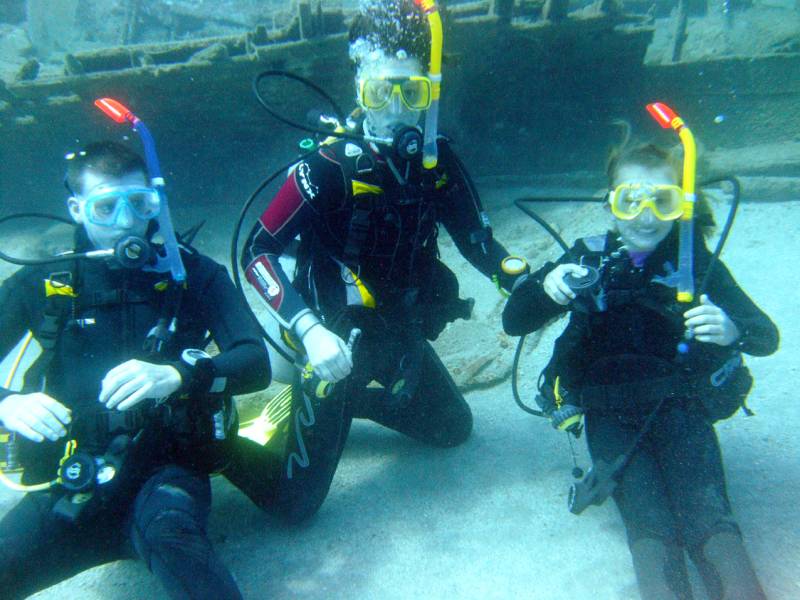 ---
Kaş Scuba Diving Tour, Kaş is one of the leading scuba diving diving spots in Turkey. The forward viewing distance created by the immaculate sea, the rich underwater flora and fauna caused by the rocky bottom structure,
---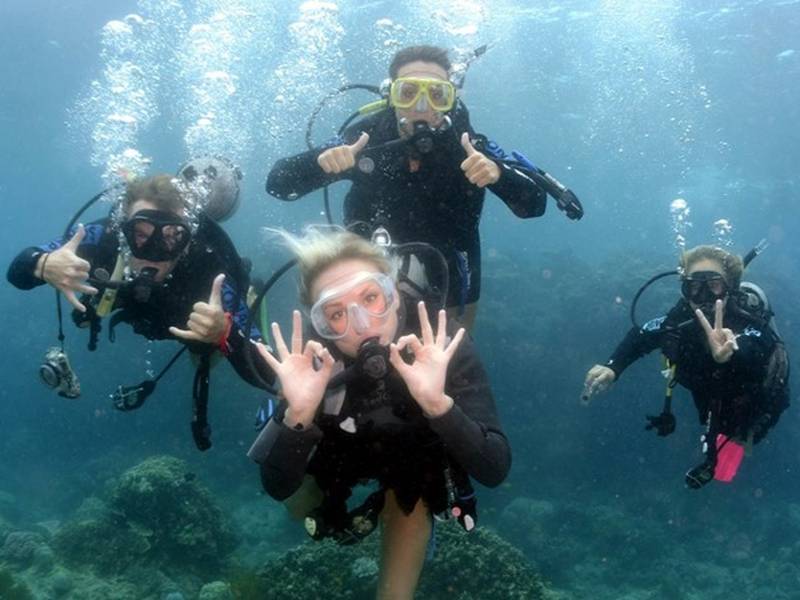 ---
Istanbul Scuba Diving Tour, how about a nice diving tour with our boats to the most beautiful diving spots of the Bosphorus and the Marmara sea? Have an unforgettable diving experience with our boats
---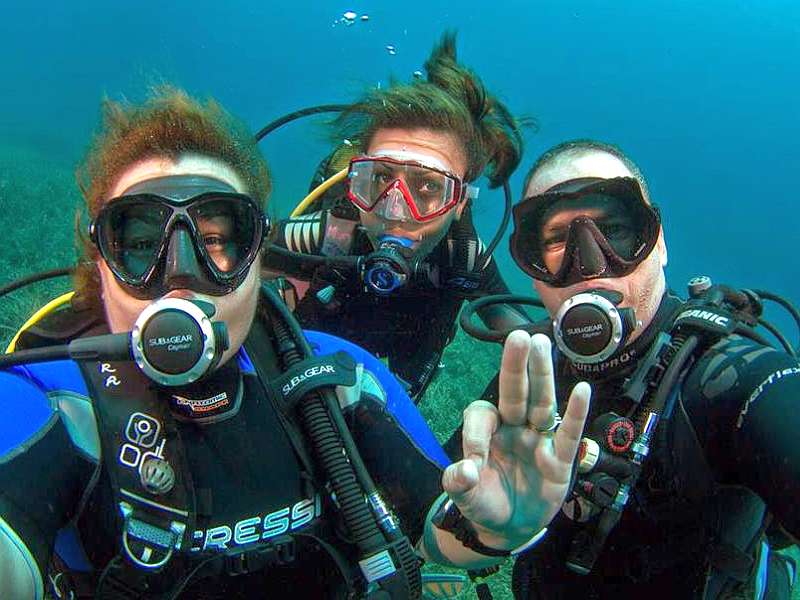 ---
Ayvalık Scuba Diving Tour, If you want to see that this is really easy, safe and fun, this program is for you! It is in your hands to breathe underwater as much as you wish, move freely from gravity and discover the unique underwater of AYVALIK...
---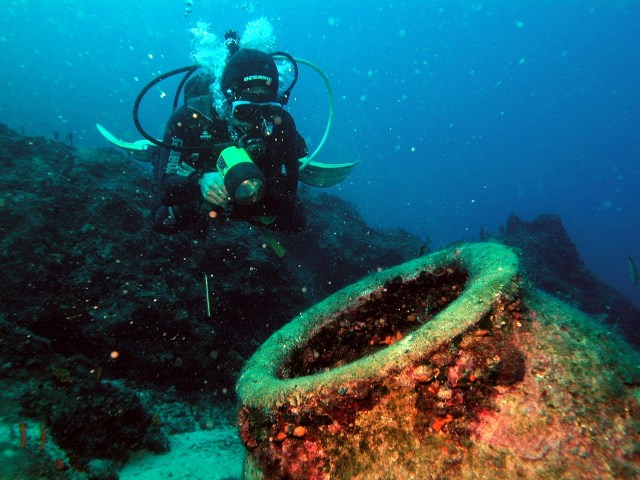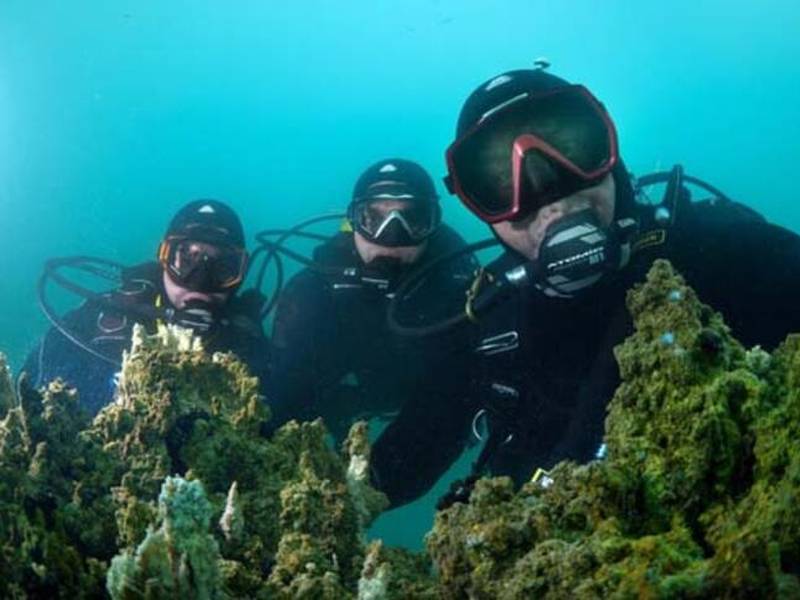 ---
Sakarya Scuba Diving Tour, Turkey's Sakarya and Sapanca lake natural source of drinking water scuba diving organization we realize that the experience unforgettable moments.
---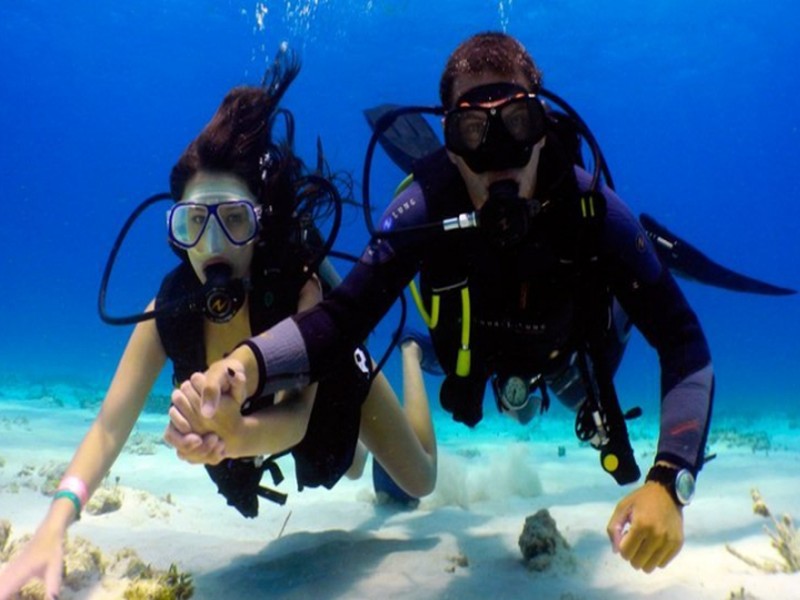 ---
Kuşadası Scuba Diving Tour, it is possible to find a combination of Aegean and Mediterranean fauna and flora. There are reefs that appeal to every level diver. There are 4 reefs with a depth of 6 meters to 40 meters. Our most preferred reef is Adabanko.
---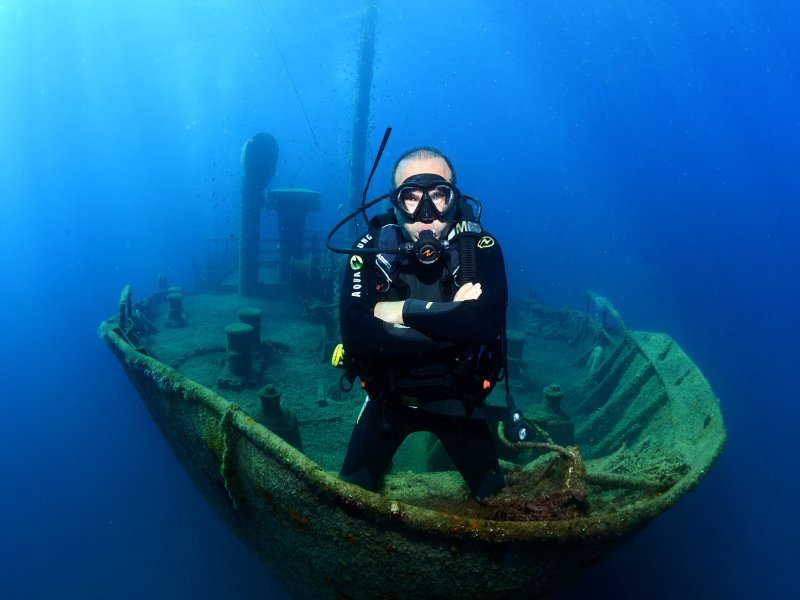 ---
Çeşme Scuba Diving Tour, are you ready to explore the magical world of underwater? Then let us take you to Çeşme, one of the best spots to dive. Çeşme is a holiday destination that stands out with its underwater beauties as well as its underwater beauties.
---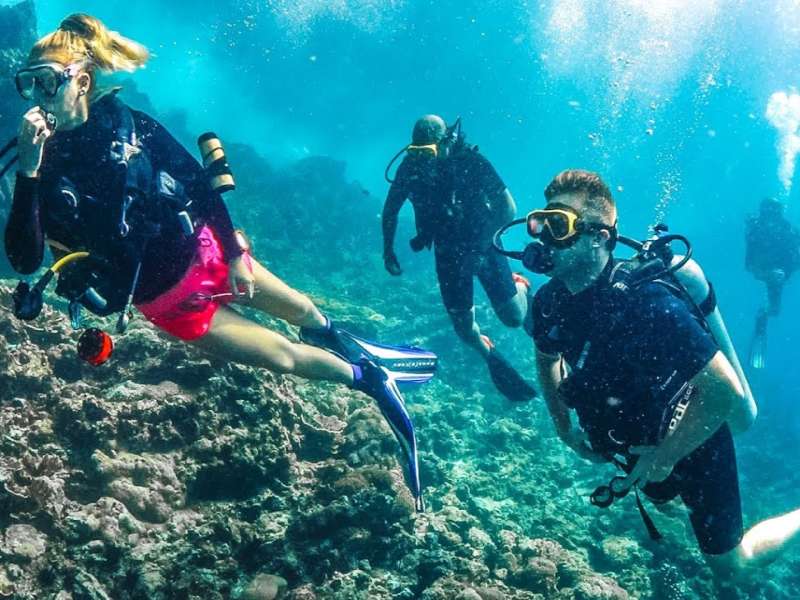 ---
Girne Turkish Republic Northern Cyprus
Kyrenia Scuba Diving Tour, the clear warm waters of the Mediterranean make Cyprus an excellent diving site for both beginners and experienced divers. You can participate in diving safaris along the beach, except for nearly twenty diving points east and west of Kyrenia.
---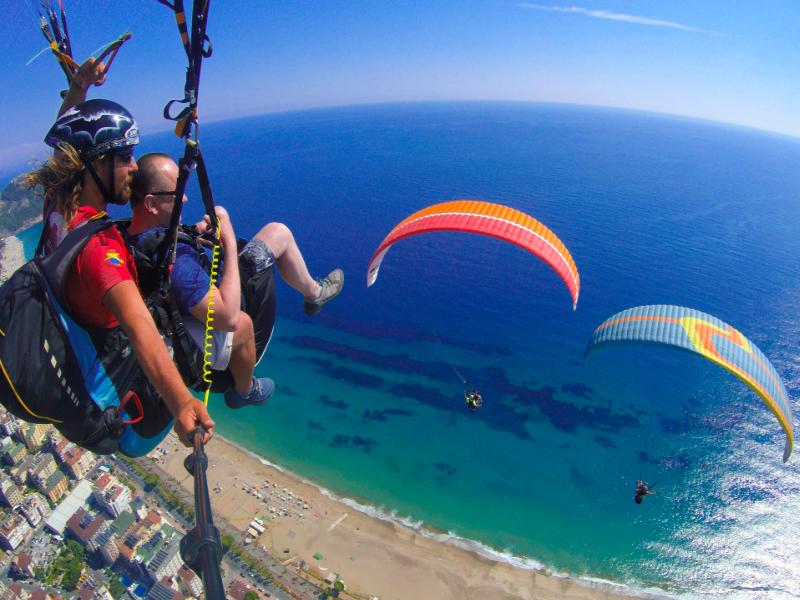 ---
Alanya paragliding tour offers you a wonderful, unforgettable experience in Alanya skies, where you will feel free like a bird with city, Mediterranean and castle views.
---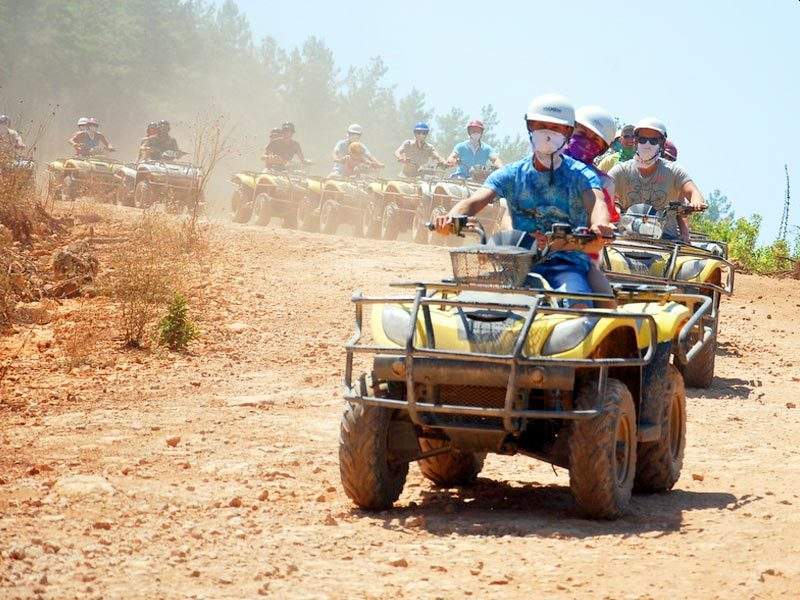 ---
Alanya ATV QUAD Safari is an adrenaline and excitement driving sport made with 4-wheeled motors, sometimes muddy, sometimes full streams and a landscape full of landscape and nature.
---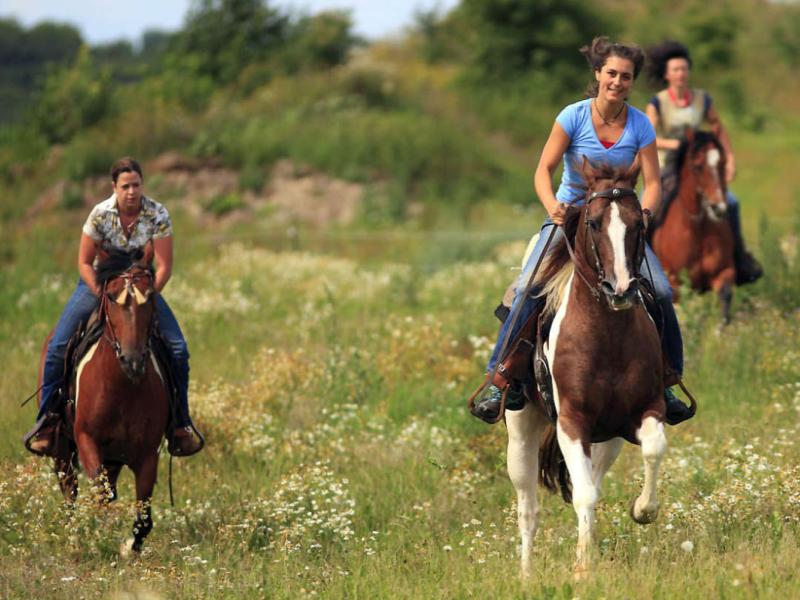 ---
Horse Riding Tour Alanya you will have chance to see another side of alanya region while you are riding... A tour of the old town of Syedra which lies on a hill along the Mediterranean Sea is the first point of our trip
---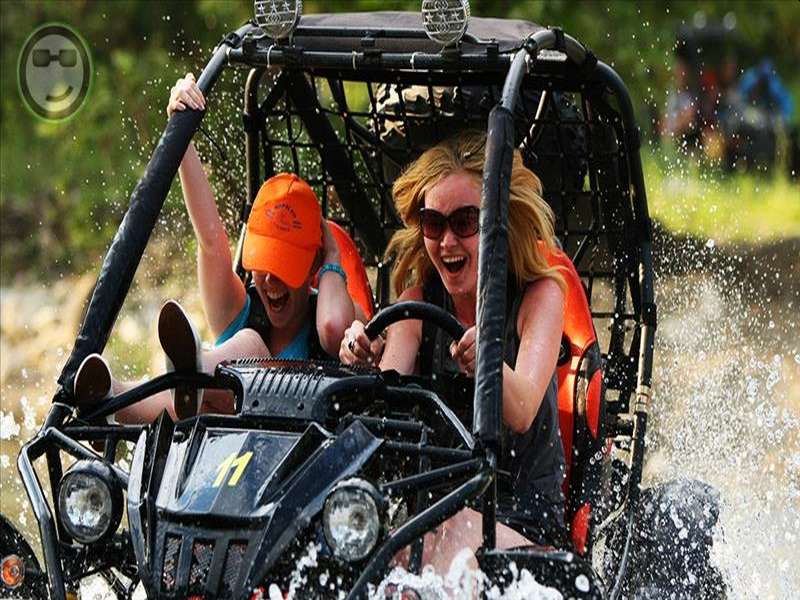 ---
Alanya Buggy Ride tour, You will add dust that will pass through muddy roads and waters into smoke. You will witness the most beautiful moments of nature.
---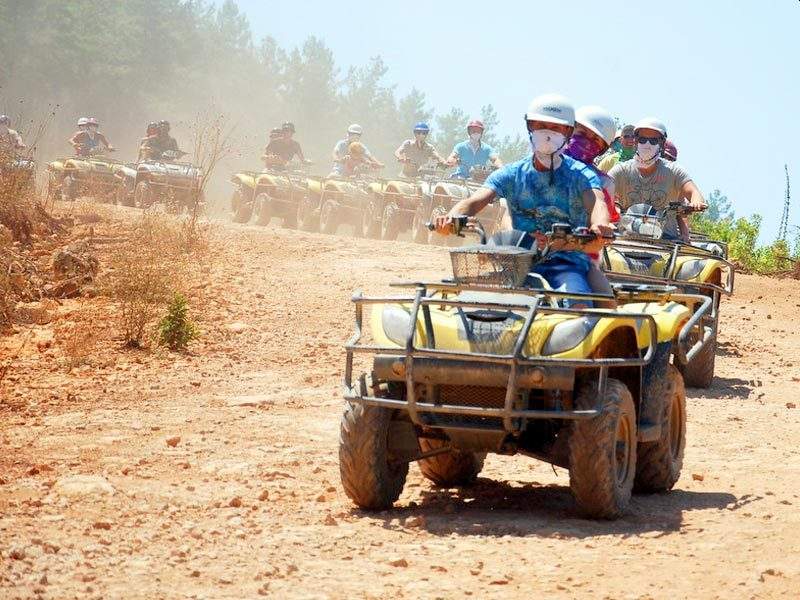 ---
Kemerburgaz Quad ATV Safari offers its customers a breakfast grill or snack menu under a fruit tree in a lush garden, if you wish to get away from today's city chaos and work stress, you can go for forest walks or relax in the hammock.
---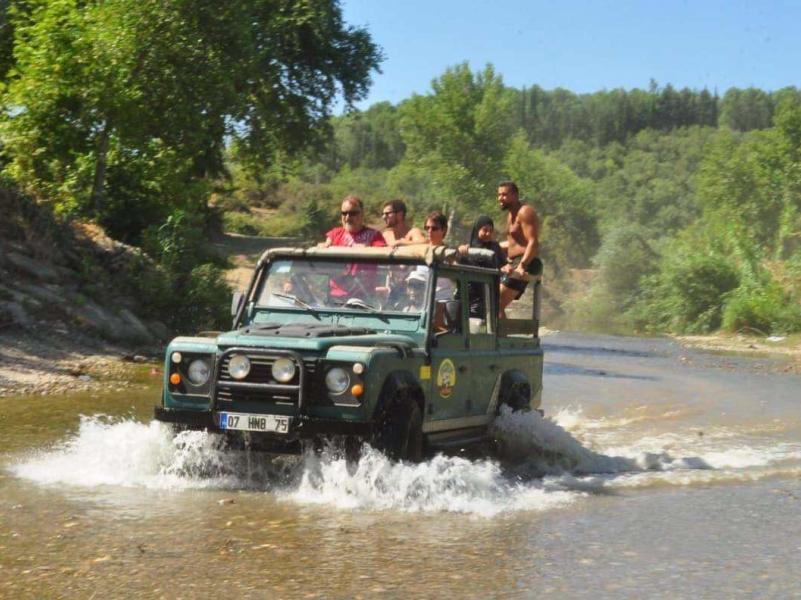 ---
Green Canyon Jeep Safari is organized with Land Rover jeeps around the most beautiful local places. We take the participants to Green Canyon, which always reminds us of the magnificent beauty.
---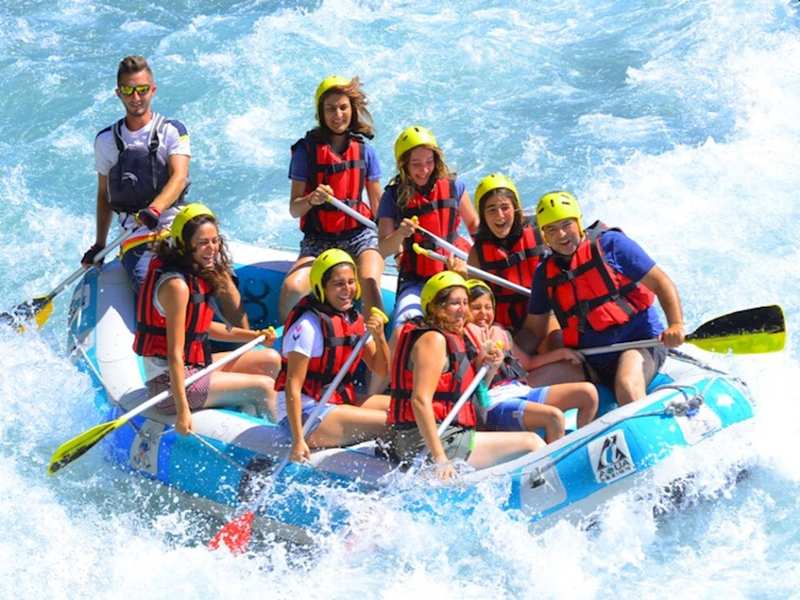 ---
Antalya Koprulu Canyon Rafting Tour, Köprülü Canyon, which originates from the Taurus Mountains and passes through natural canyons, welcomes thousands of local and foreign tourists every year.
---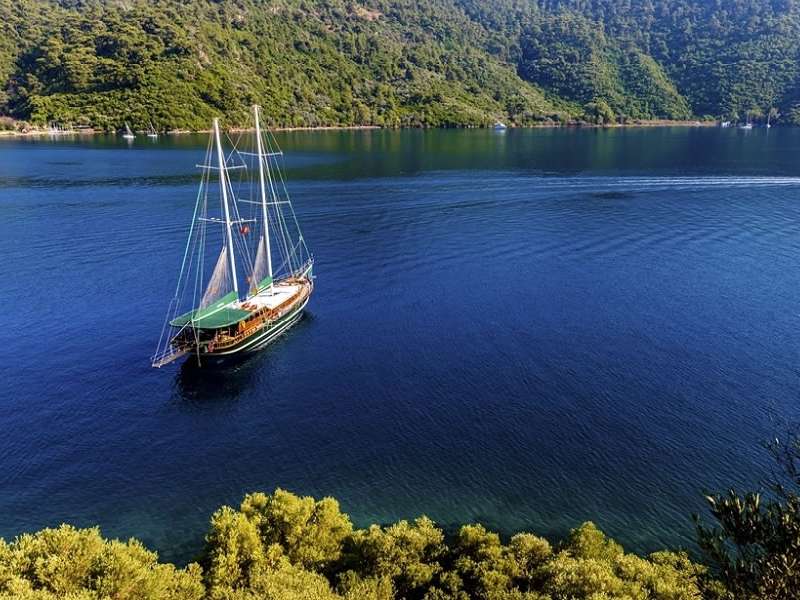 ---
Marmaris Daily Boat Tour has been carefully prepared for you to reach the most beautiful spots of Marmaris and enjoy these spots for about 6-7 hours.
---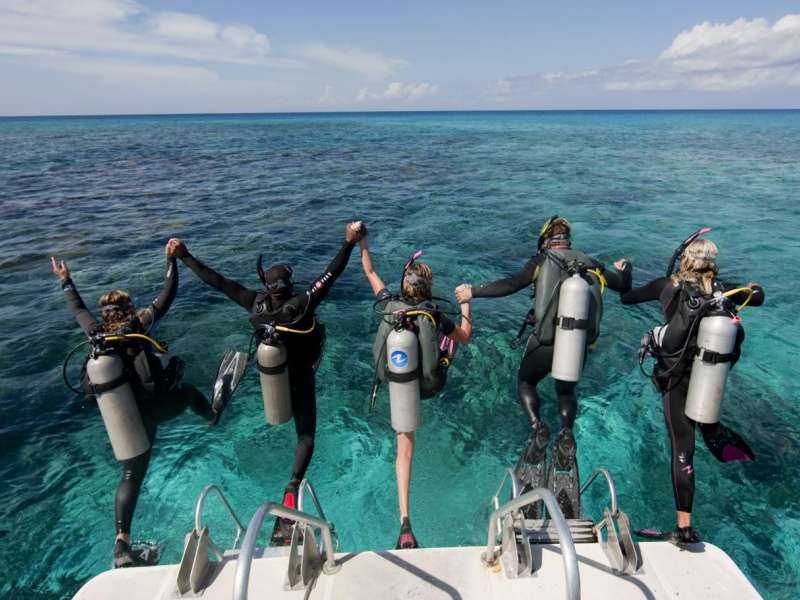 ---
Kemer Scuba Diving Tour, while diving in the breathtaking bays of Kemer, you will not get enough to look at colorful fish and dazzling coral reefs. Discover the colorful world of the submarine,
---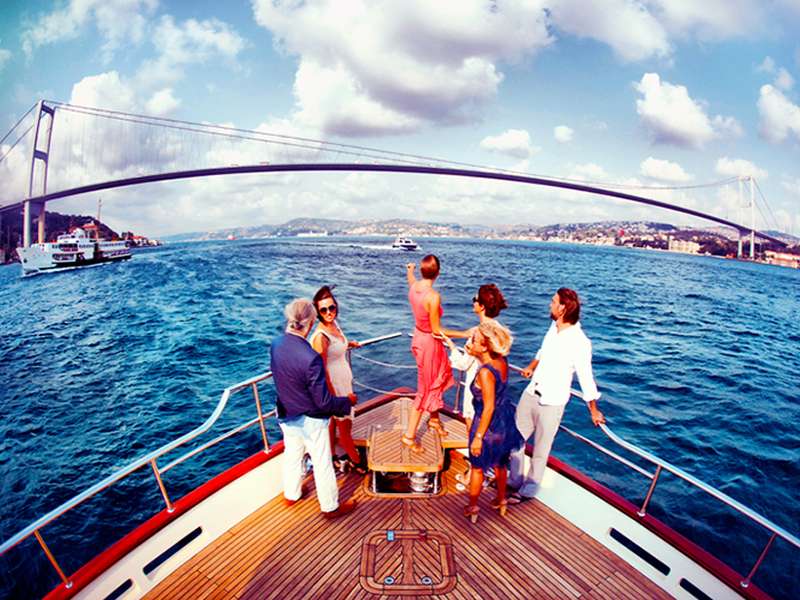 ---
Istanbul Daily Boat Tour, The Bosphorus tour is a spacious, safe and peaceful yacht, and the Bosphorus tour will do you good without getting stuck in the traffic chaos of Istanbul.
---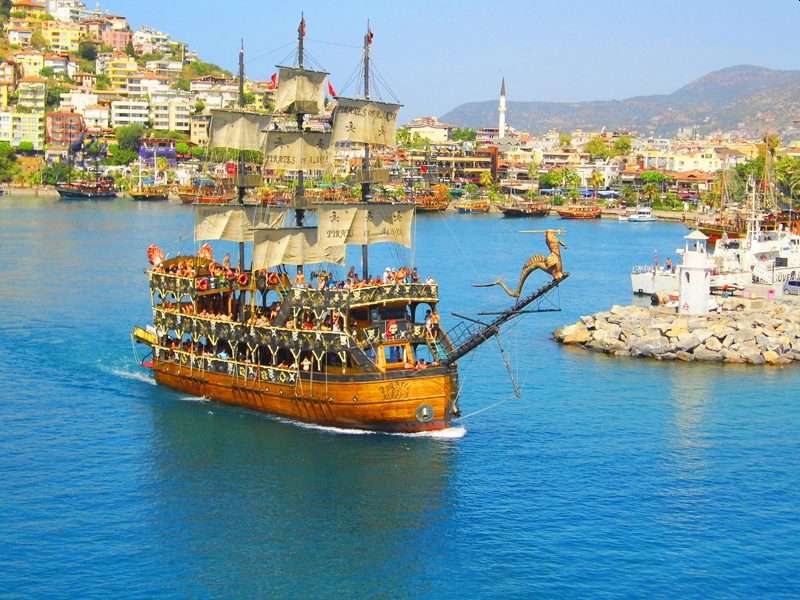 ---
Alanya Boat Tour is organized between April and October during the entire summer season. To see the magnificent sea and bays of the Mediterranean and to cool off in the summer heat, a boat tour will be a good choice
---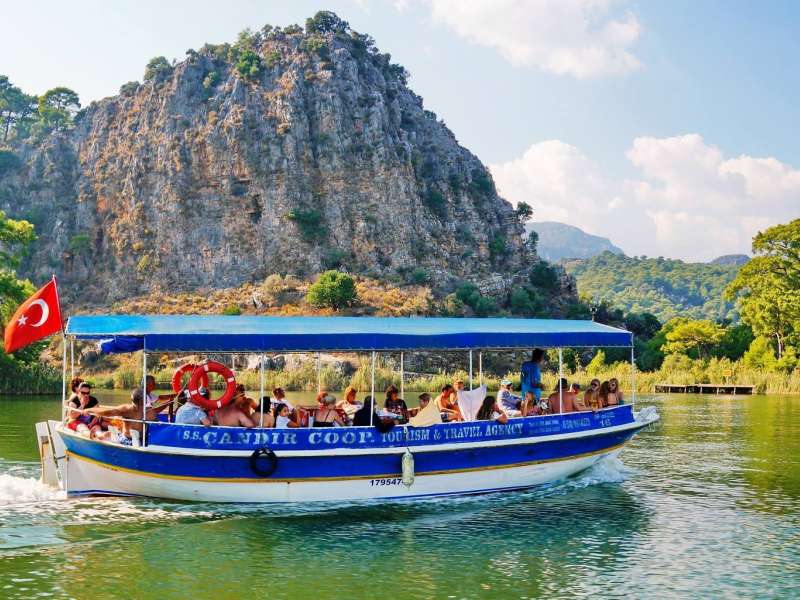 ---
Dalyan Daily Boat Tour, If you want to fit the beauties of Dalyan in one day, please join this tour. We leave our pier at 10:30 in the morning.
---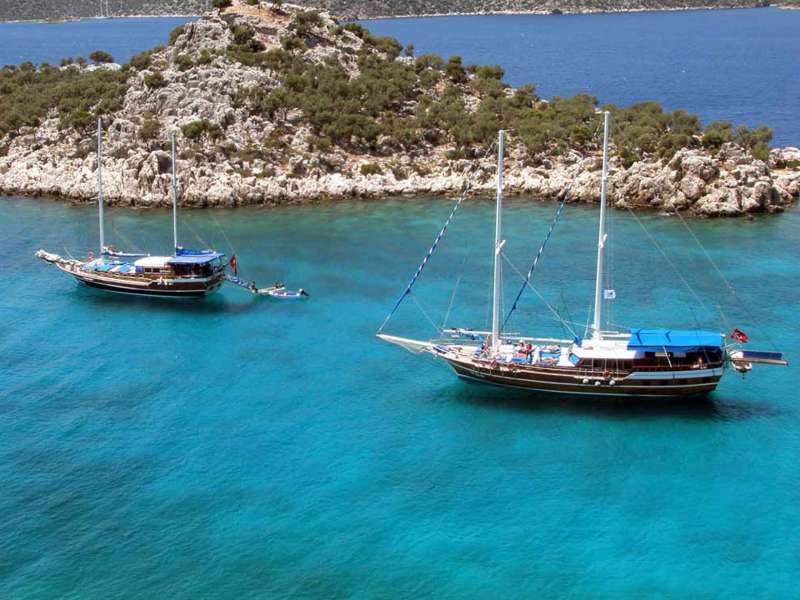 ---
Gümüldür Daily Boat Tour, is one of the most entertaining tours of Gümüldür, Özdere and its surroundings, especially in the spring summer and autumn months, is the blue tour activities
---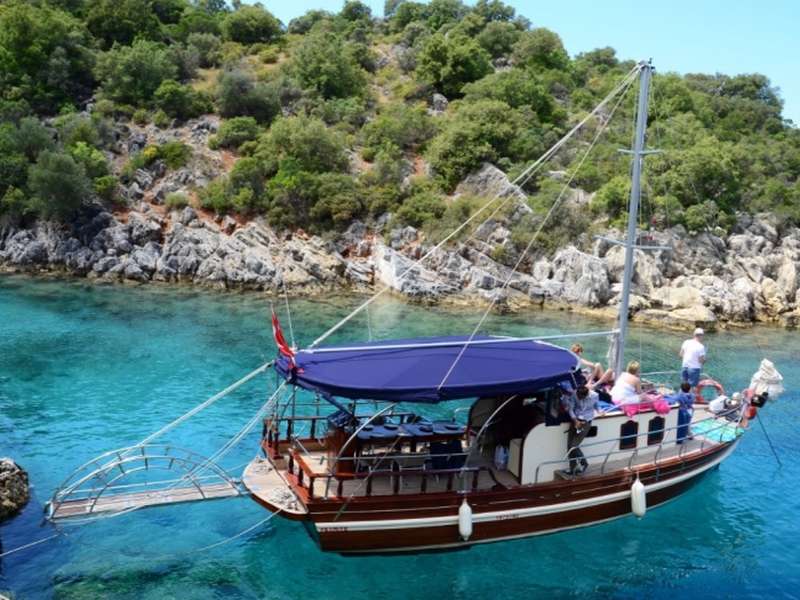 ---
Özdere Daily Boat Tour, Our 8-hour tour includes the best 3 bays in the region to swim. At the point where thermal water and sea water mix (60 degrees), you will also have a lot of fun
---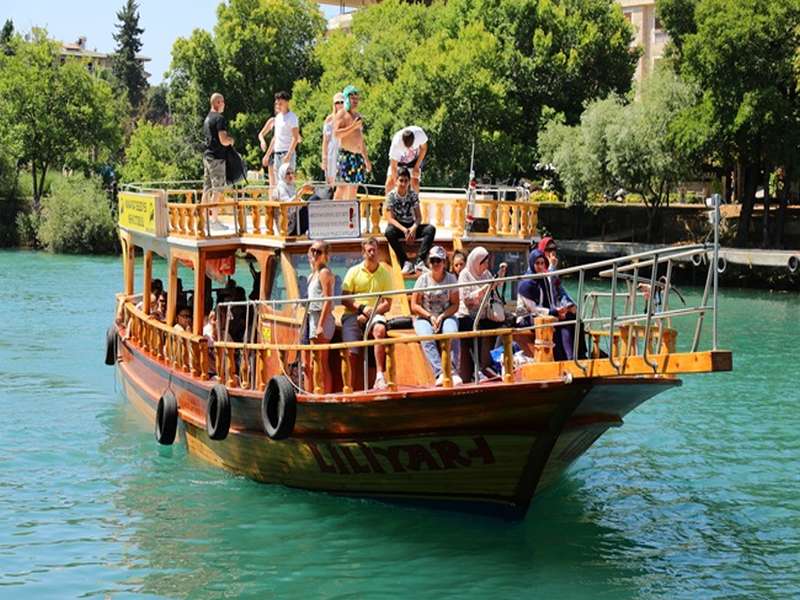 ---
Manavgat Daily Boat Tour, how about enriching your holiday with a wonderful view of the Manavgat River and the blue waters of the Mediterranean with a boat trip, a visit to the unique Manavgat Waterfall
---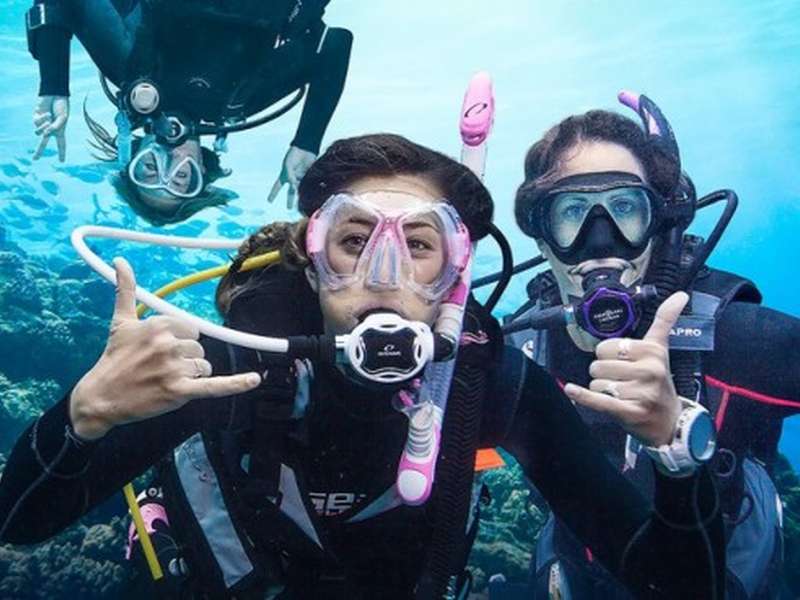 ---
Side Scuba Diving Tour, while diving in the breathtaking crystal clear sea of ​​Side, you will not get enough to look at colorful fish and dazzling coral reefs. Discover the submarine with our professional diving instructors who also offer training for beginners!
---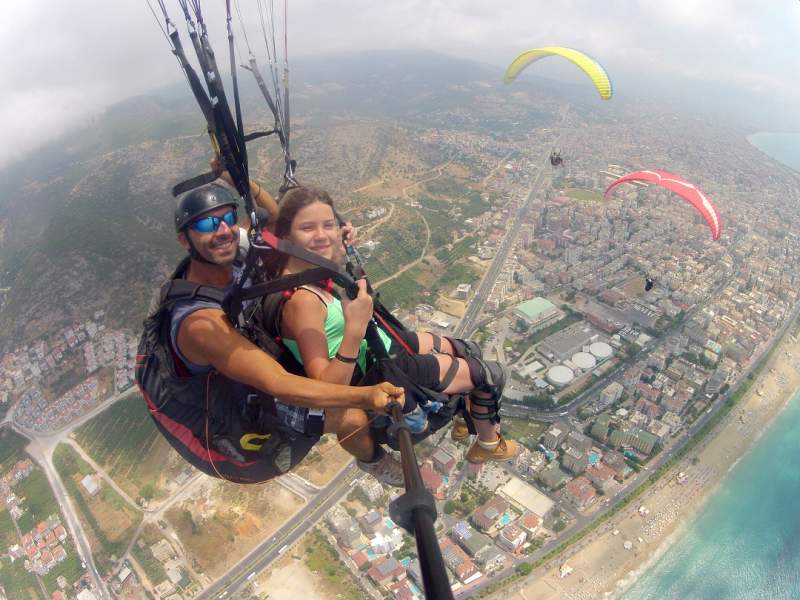 ---
It is now very easy to fly, navigate over the clouds, and watch the Alanya Castle view from the bird's eye with its unique beach and sea. Experience the paragliding experience that is on the list of things that everyone should do once in a lifetime in Alanya.
---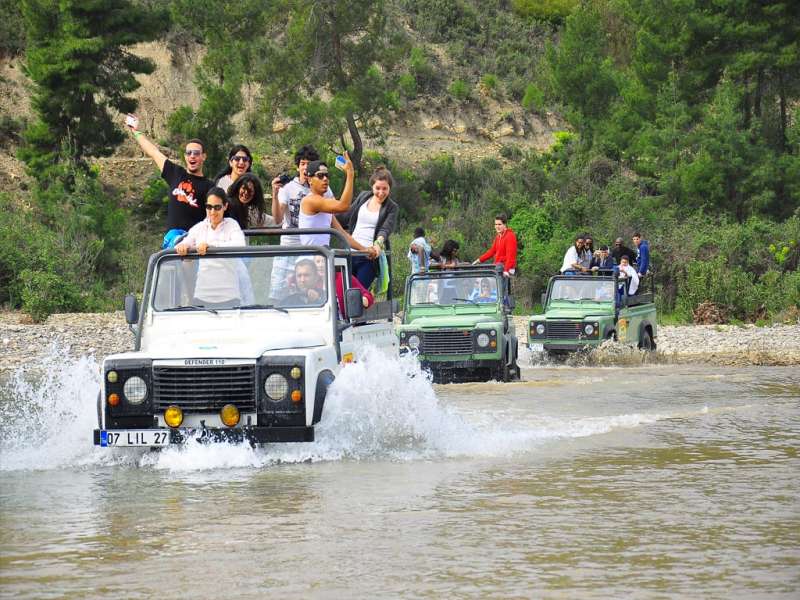 ---
Side jeep safari tour is a tour where you can feel the fun that people of all ages participate.
---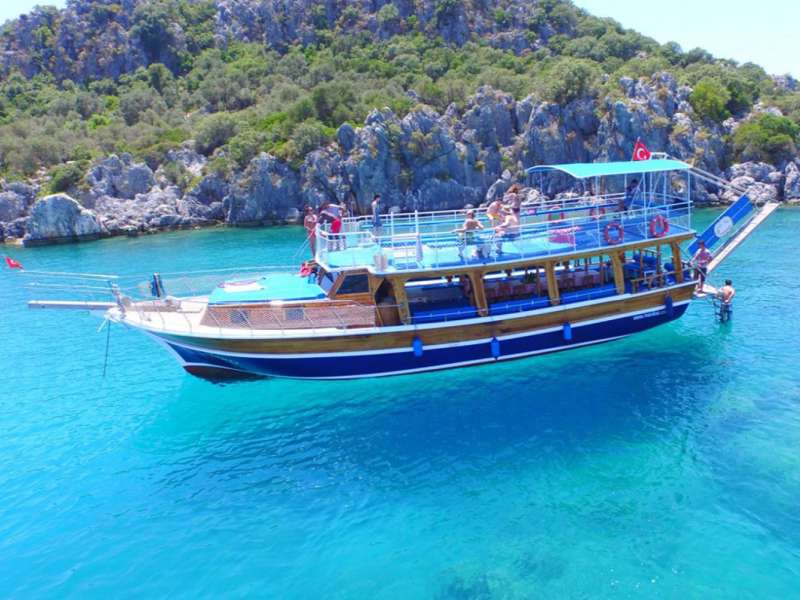 ---
Side Daily Boat Tour, you will be able to swim and sunbathe on this wonderful and peaceful boat tour starting from Manavgat River and continuing at sea.
---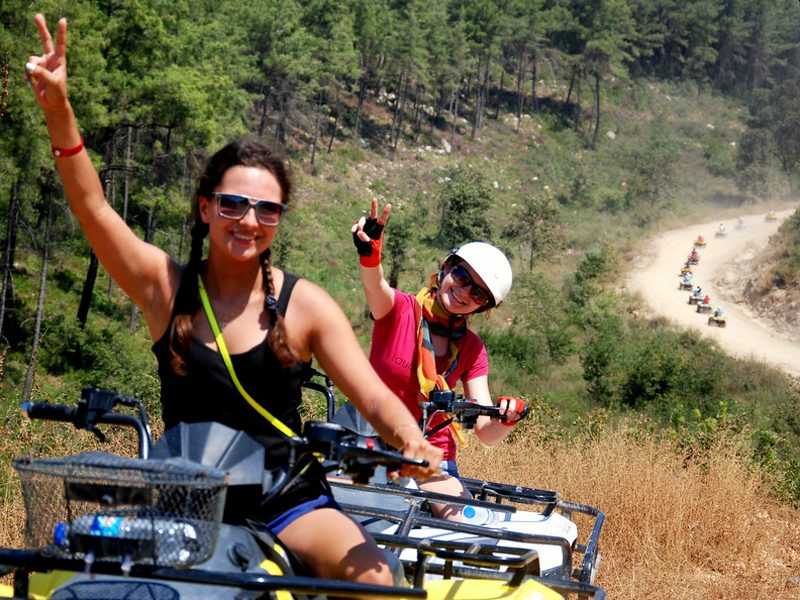 ---
Belek Atv Quad Safari Tour, Belek atv quad safari tour is presented in a combination of entertainment, excitement, paths, puddles, forest areas, stabilized roads, nature and scenery.
---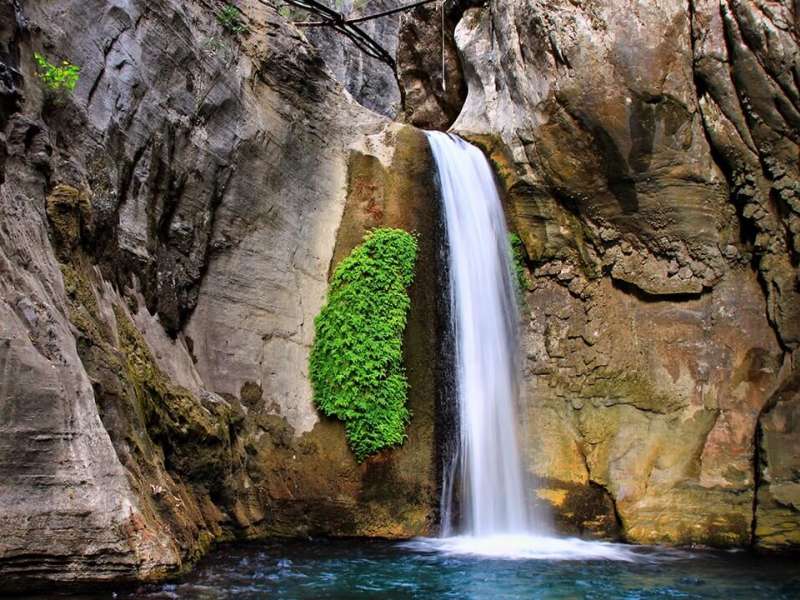 ---
Alanya Sapadere Canyoning tour is a daily nature and entertainment tour that we organize to Sapadere canyon, which is a natural wonder 44 km from Alanya center. Sapadere canyon was opened to tourism in 2008 in parallel with alternative tourism activities in Alanya.
---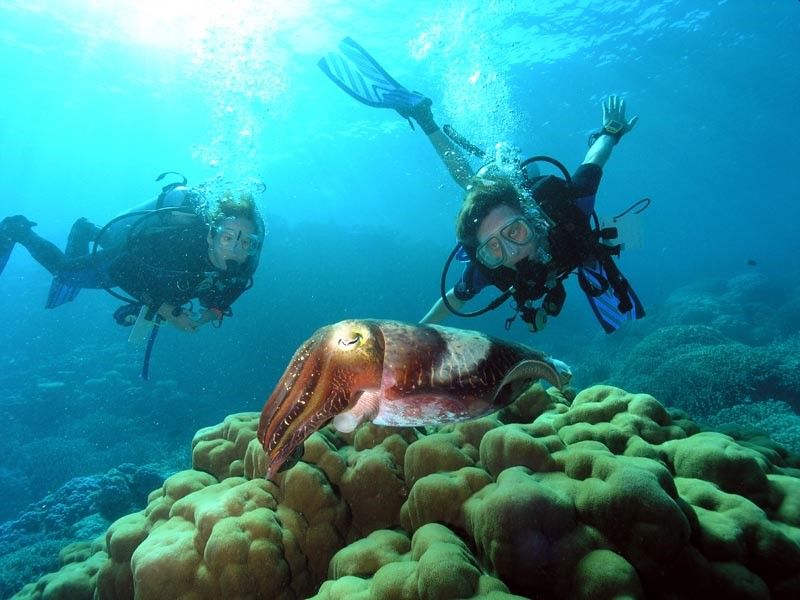 ---
Kekova Scuba Diving Tour, we invite you to explore the quiet world of the underwater, and dive tours with Kekova Holiday. Our diving times, which are twice a day, are in the Kekova region.
---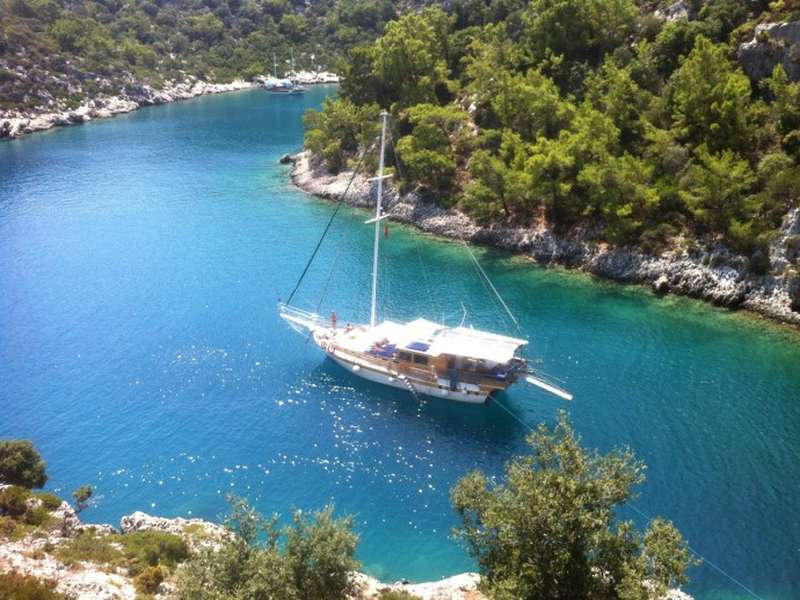 ---
Demre - Kekova boat tour is a wonderful sea tour that you must do to accumulate pleasant memories for you and your loved ones, if you did, you will want to do it again.
---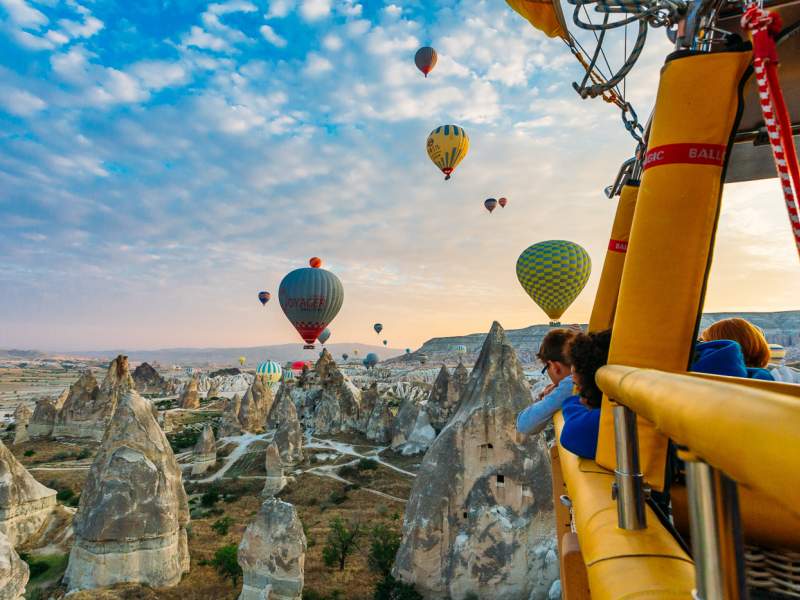 ---
Cappadocia Balloon Tour, Balloon flight among the unique sights of Cappadocia is one of the activities you need to do even once in your life. Balloon flights are made early in the morning in Cappadocia.
---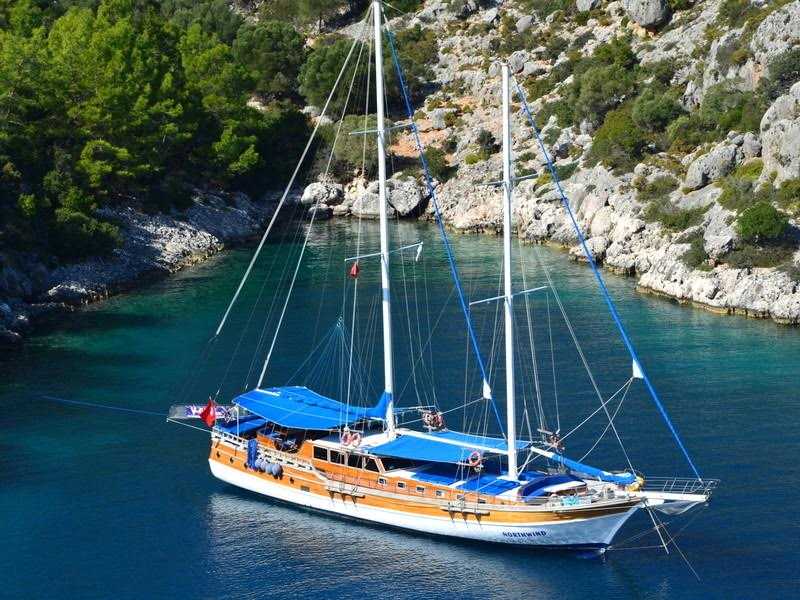 ---
Fethiye daily boat tour offers a special opportunity for holidaymakers who want to spend a fun day in the blue waters to those who want to watch the natural beauties from the sea.
---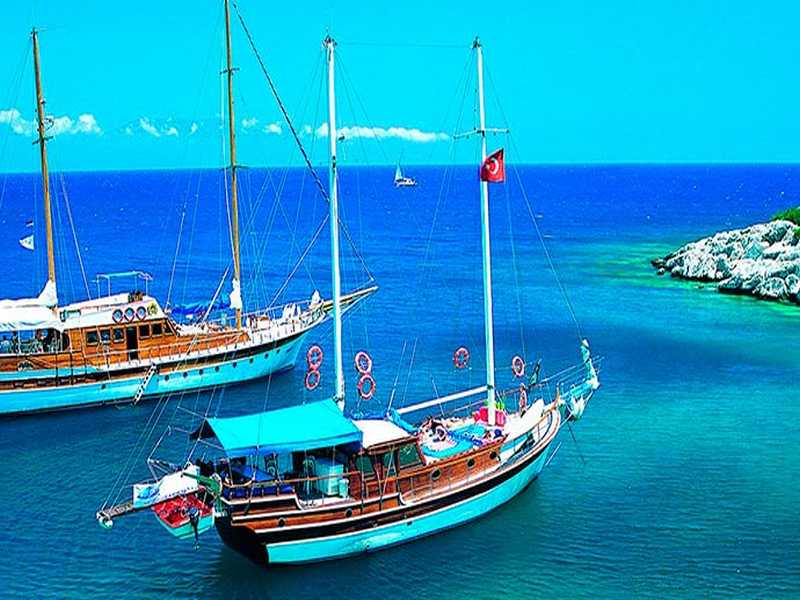 ---
Ayvalık Daily Boat Tour, are you ready for an unforgettable boat trip where you can visit the magnificent bays of Ayvalik and Cunda Island and enjoy the fun and peace together in our Daily Boat Trip?
---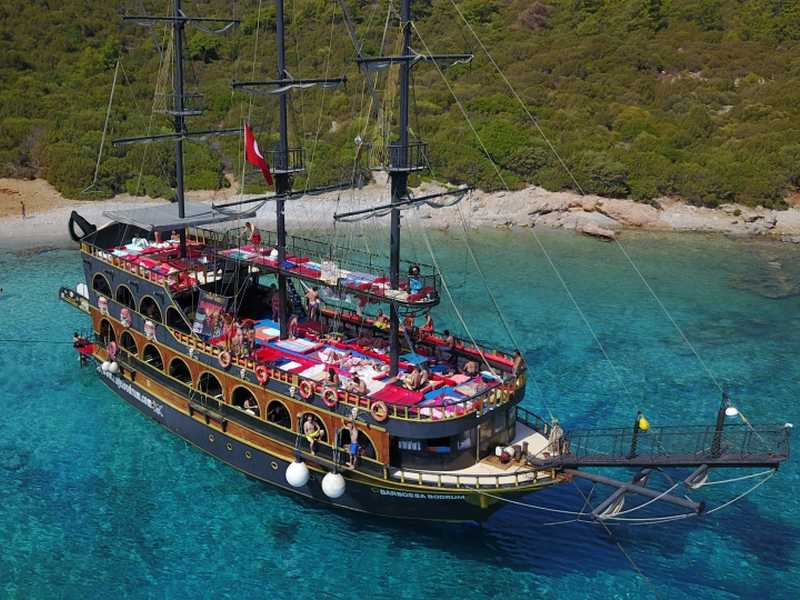 ---
Bodrum Daily Boat Tour, is an all-inclusive boat tour and the most enjoyable way to visit the unique beauty bays in Bodrum and swim in the blue waters is to join the Bodrum all-inclusive boat tour.
---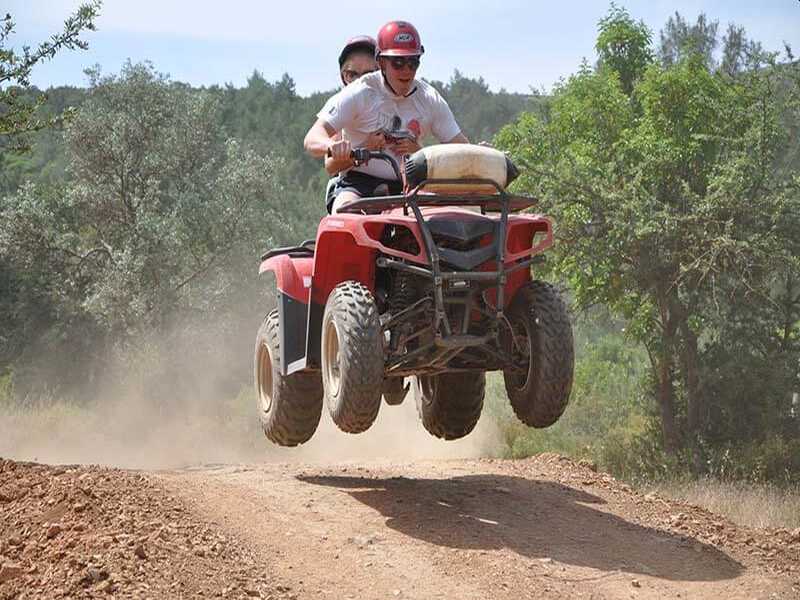 ---
Fethiye Quad ATV Safari Tour, are You Ready To Dust The Adrenaline And Fun With Quad Bike Safari? Fethiye Atv Safari Tour, where adrenaline enthusiasts add dust to smoke, is an organization preferred by young people and those who want to stay young.
---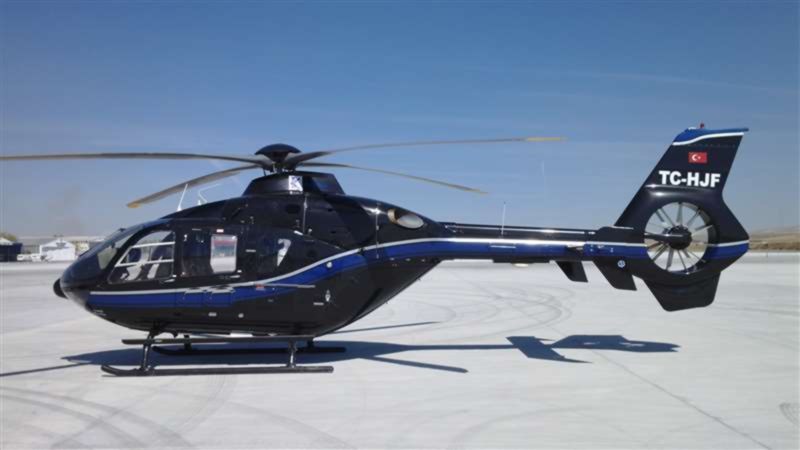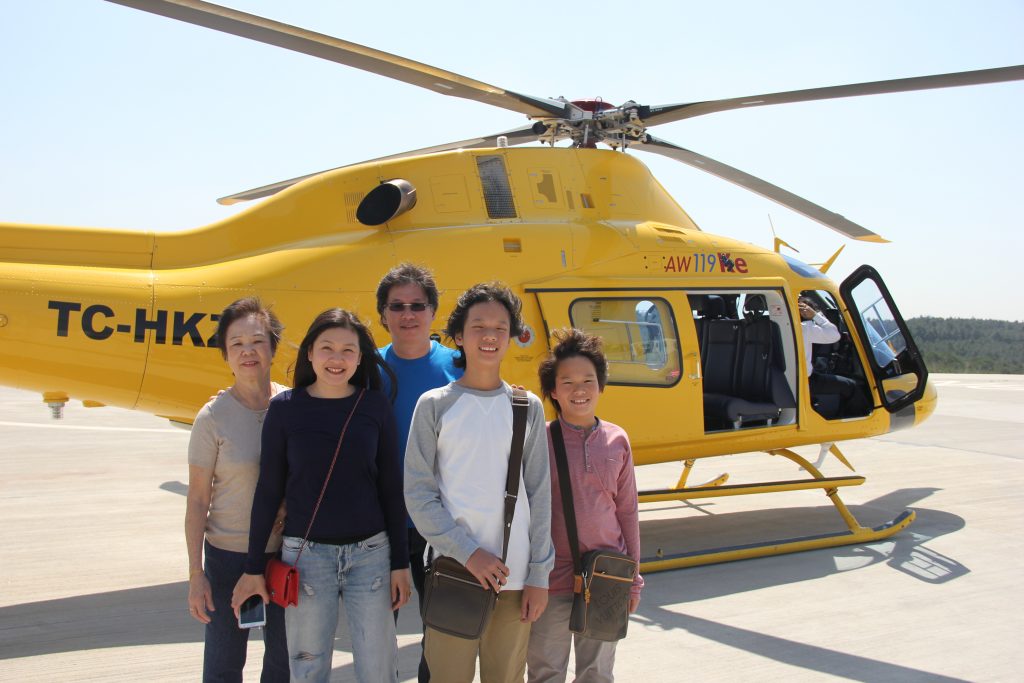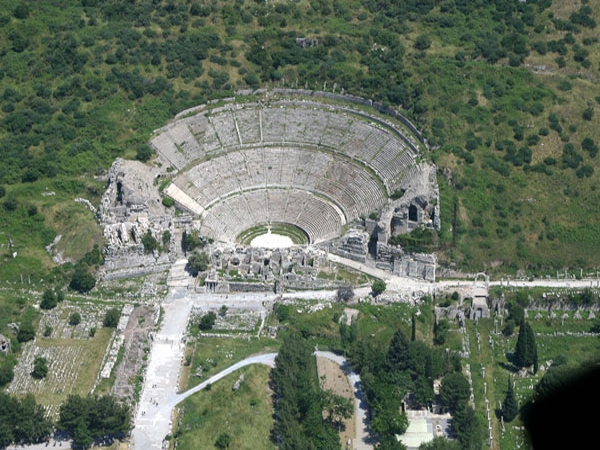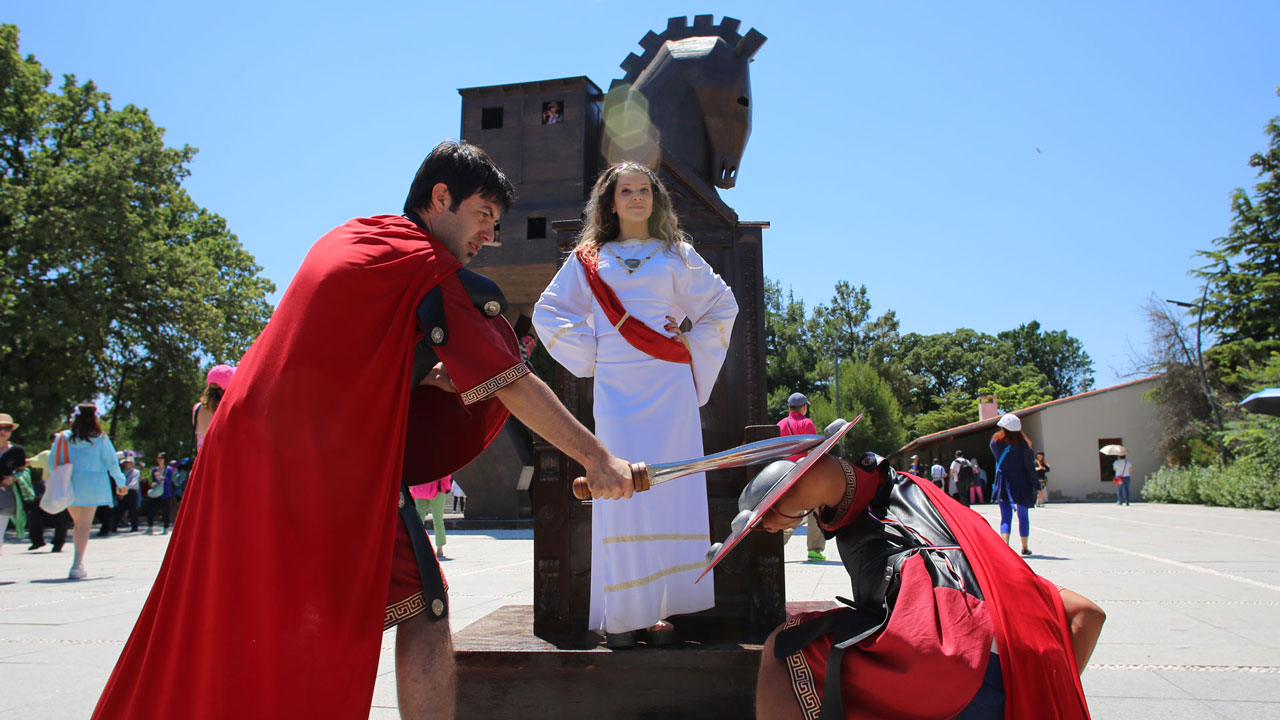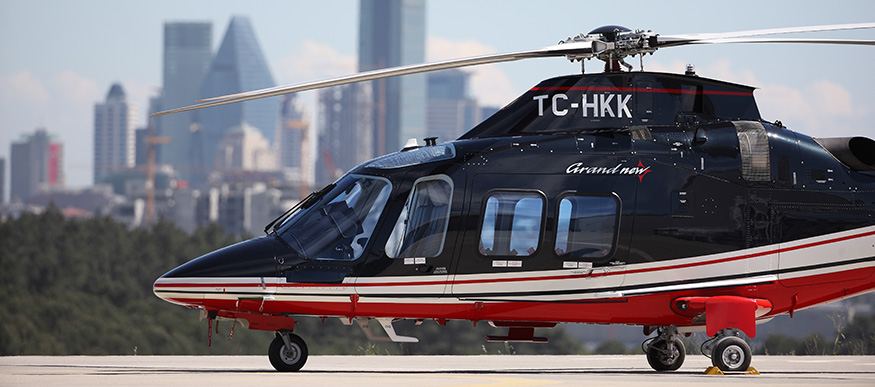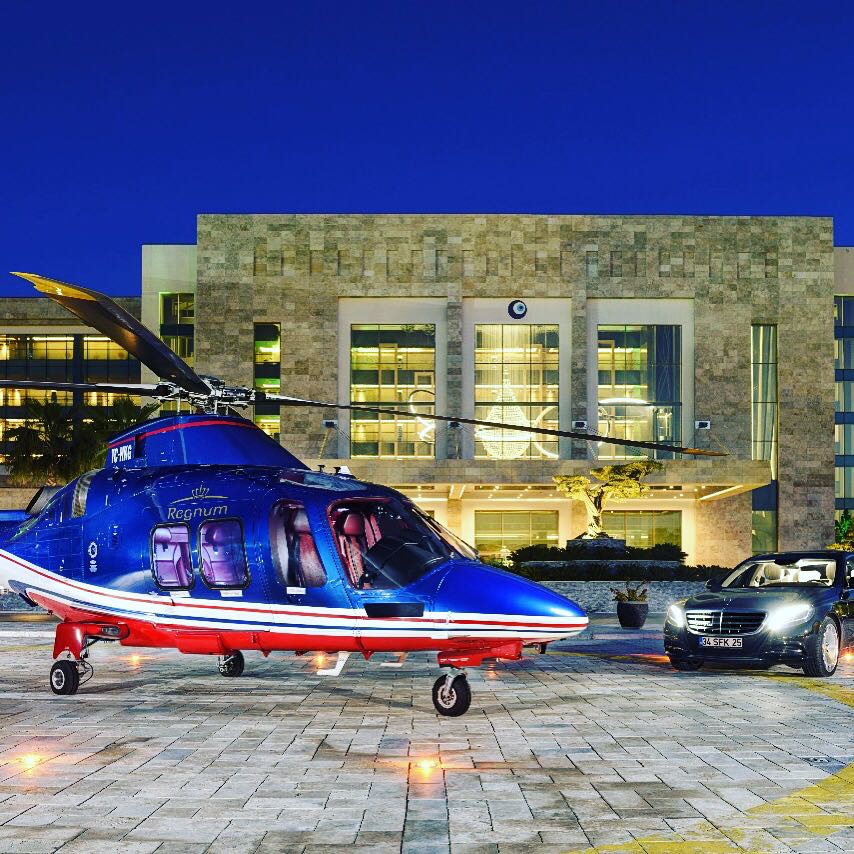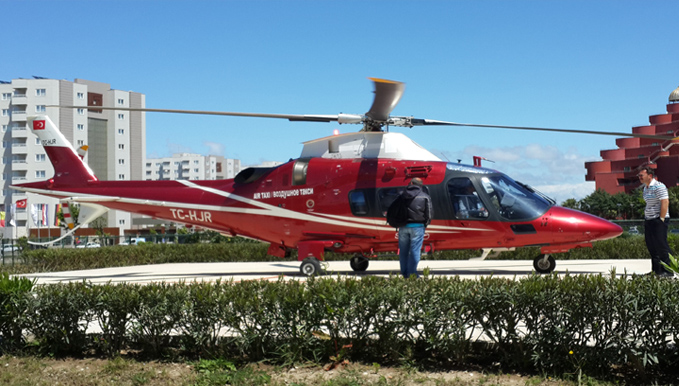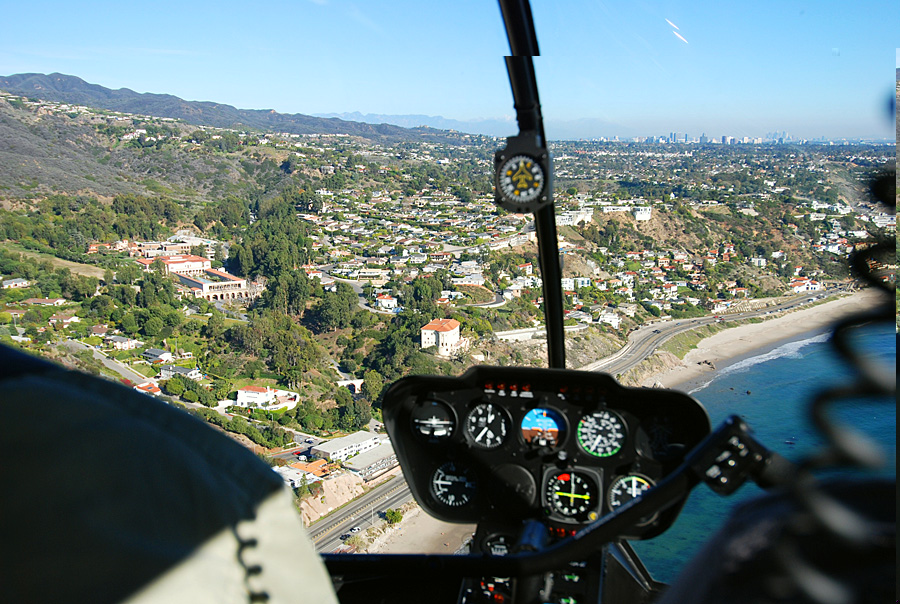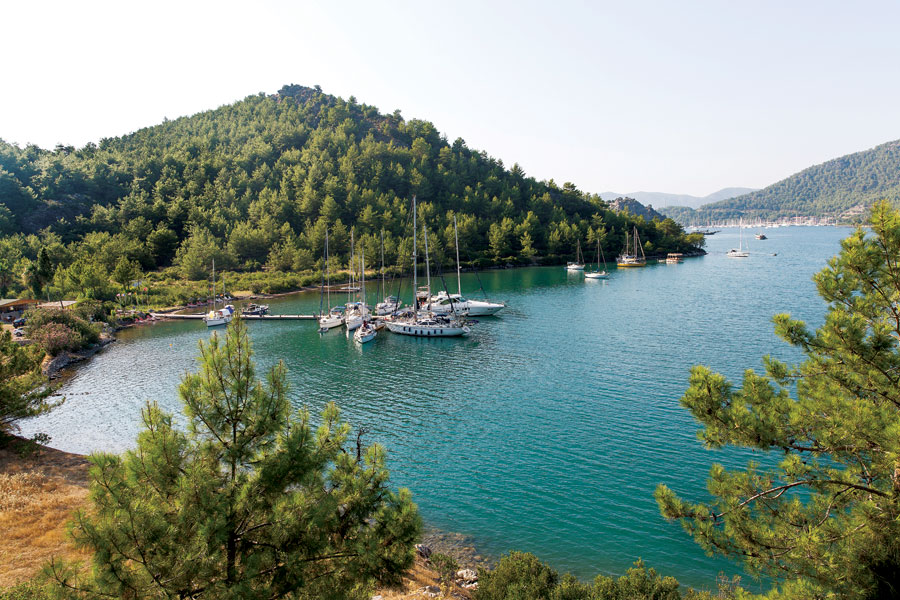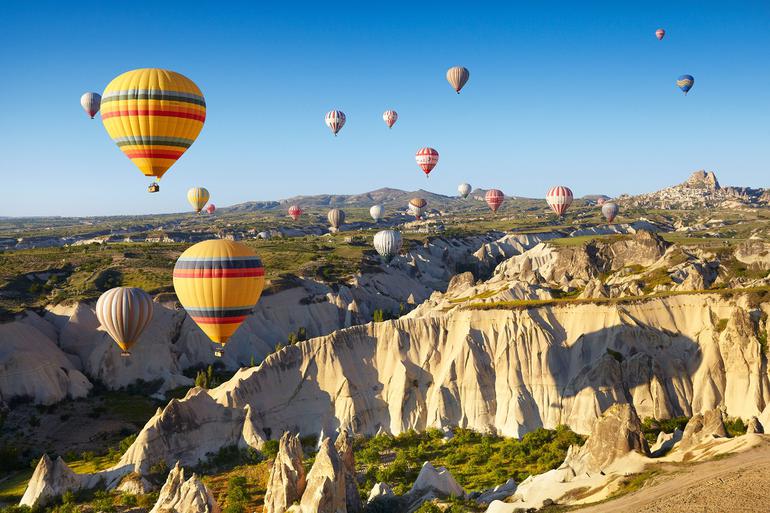 ---
Cappadocia Helicopter Tour
---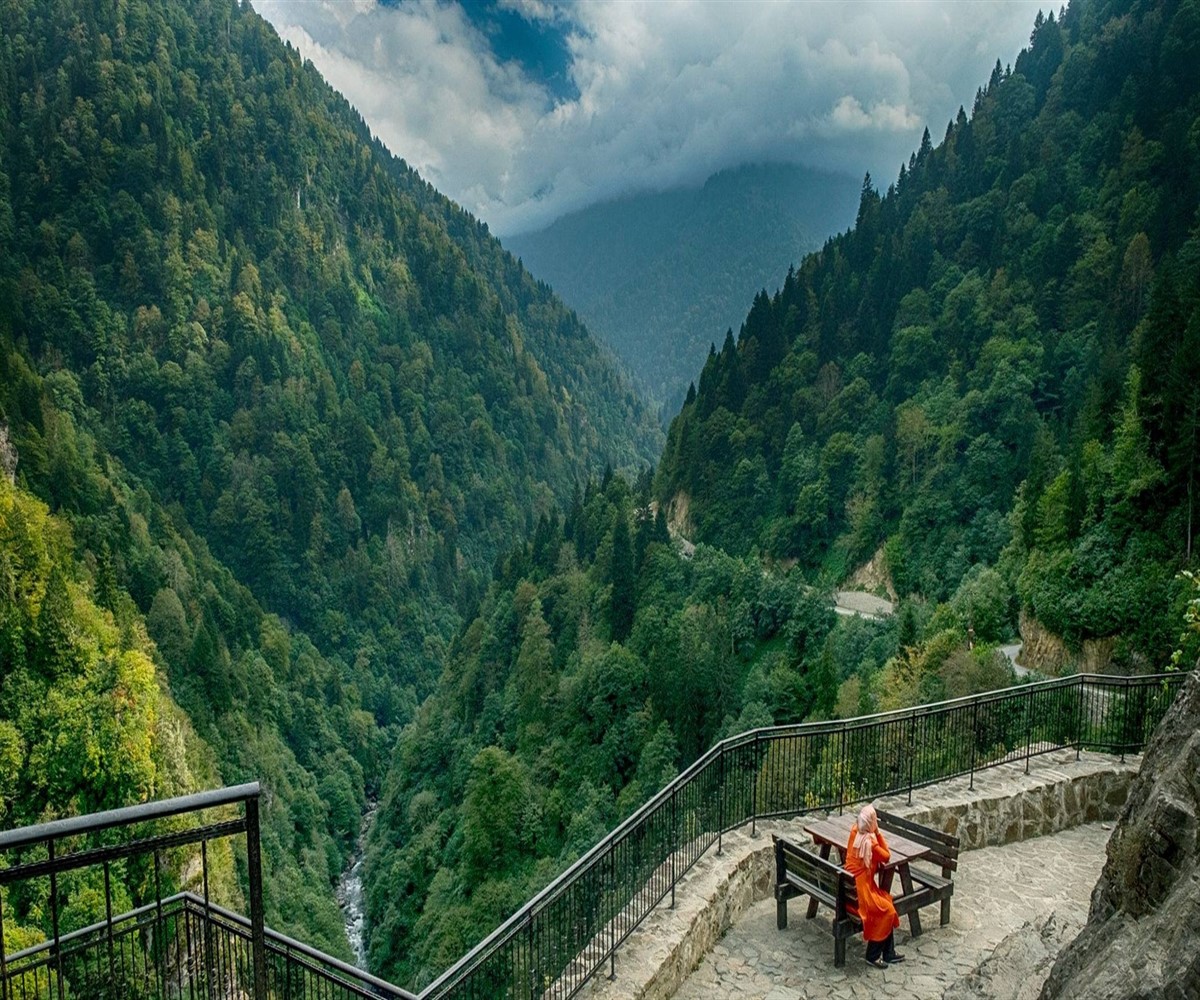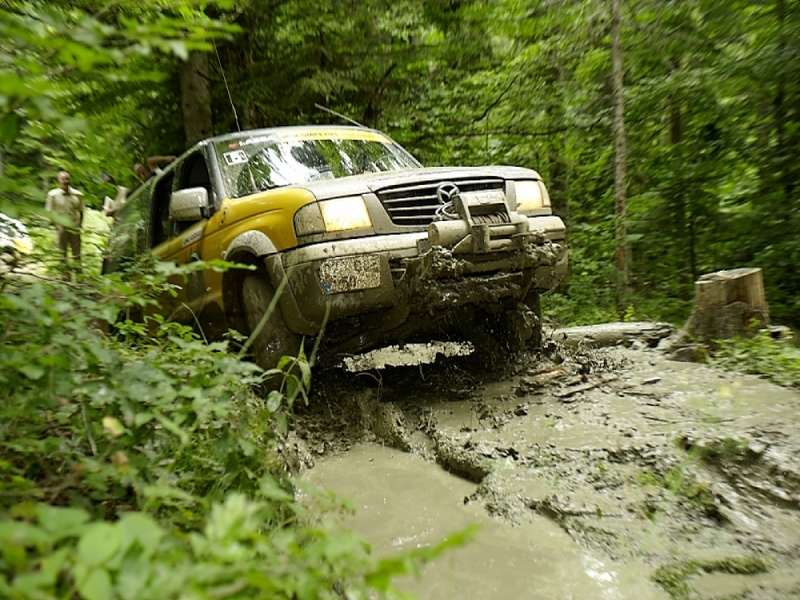 ---
Uzungöl Jeep Safari, Jeep Safari tour in the Black Sea region. The magnificent nature of Uzungöl also allows to get to know the environment during jeep safaris.
---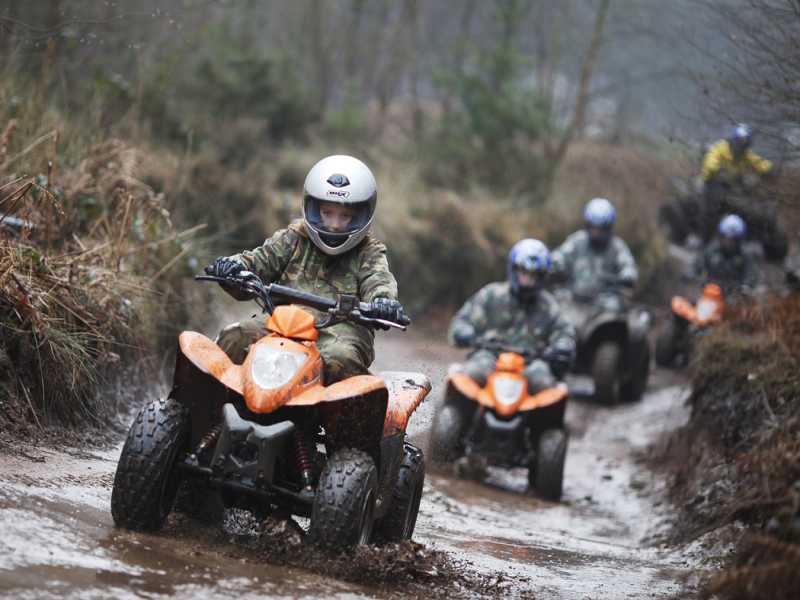 ---
Uzungöl Quad Atv Safari is one of the activities you should definitely do if you want to experience the excitement in Uzungöl. An unmissable opportunity for those who like adrenaline.
---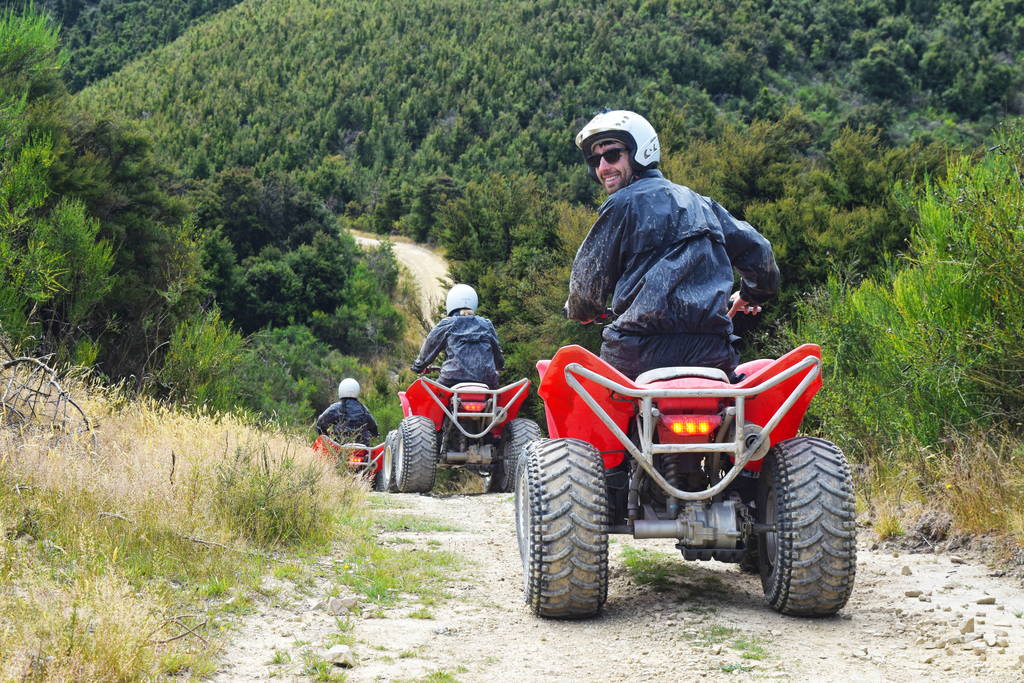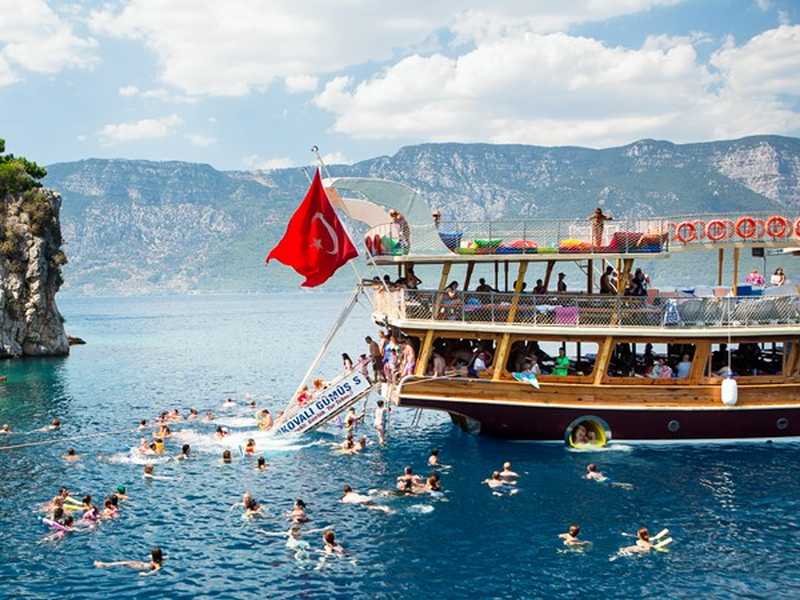 ---
Fethiye 12 Islands and Oludeniz Boat Tours, Oludeniz pirate boat tour, Fethiye pirate boat tour, Fethiye holiday consists of the most popular boat tours that everybody must see this tour.
---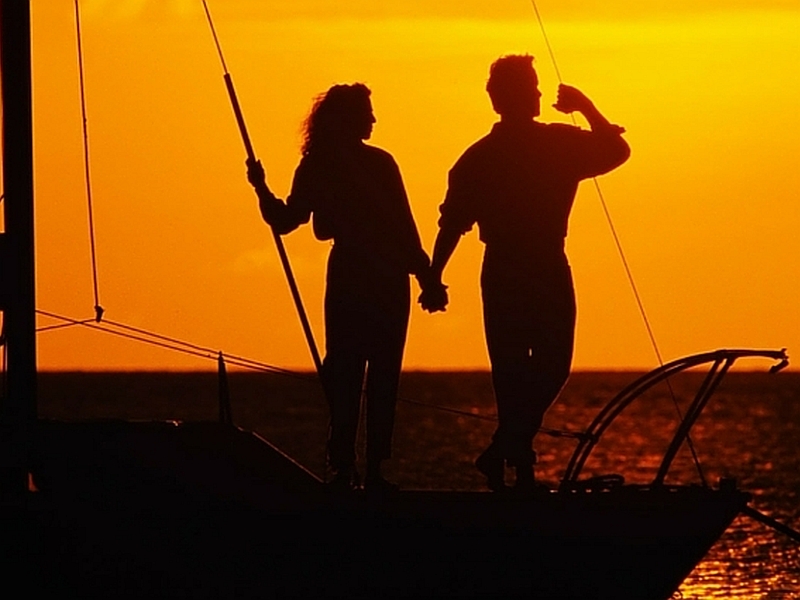 ---
Sunset Fethiye Boat Tour, It is not possible to come to Kaş, which has a beautiful night, and watching the sunset. Would you like to watch this unique sunset from the sea with a boat tour?
---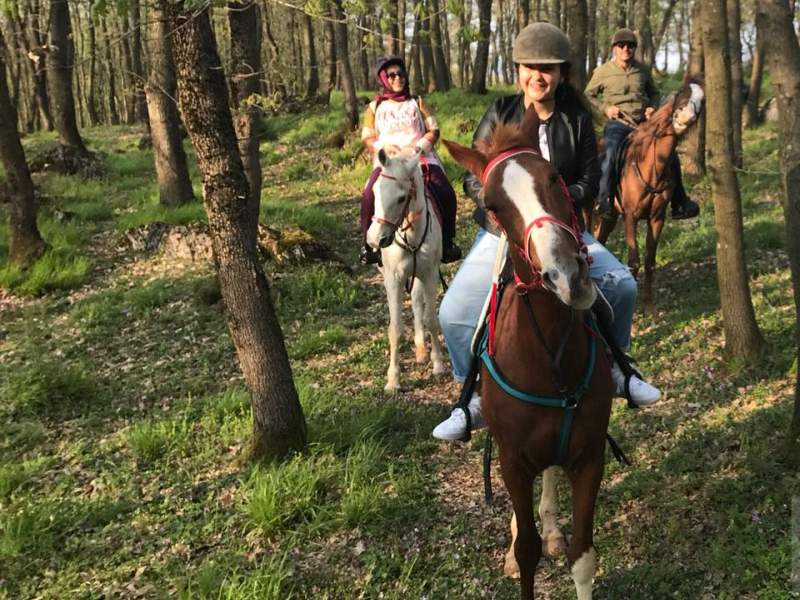 ---
Çatalca Horse riding tour is one of best horse riding tour in Istanbul. Because Çatalca is best region for the people who lives in Istanbul to take a breath at the weekends.
---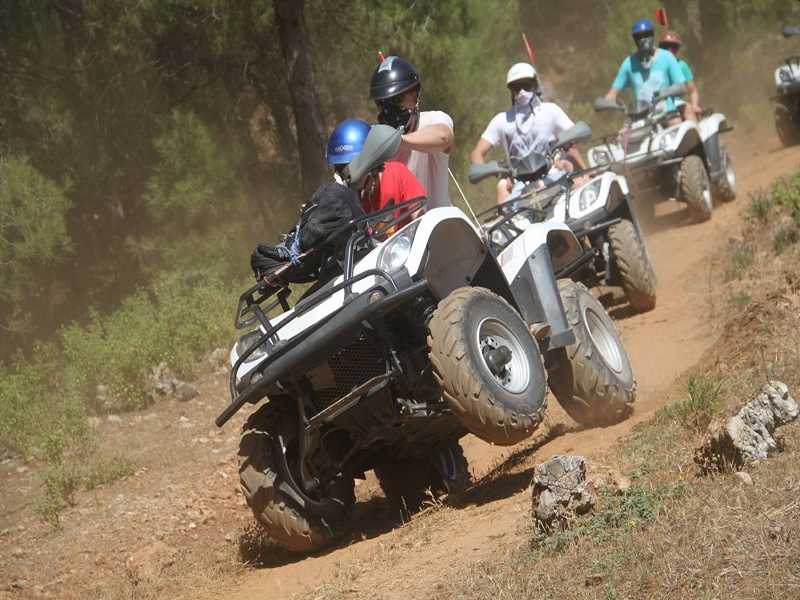 ---
Gebze Quad ATV Safari tour, with the ATV safari tour in Gebze, we offer you an amazing program full of nature, away from stress, full of excitement with your loved ones.
---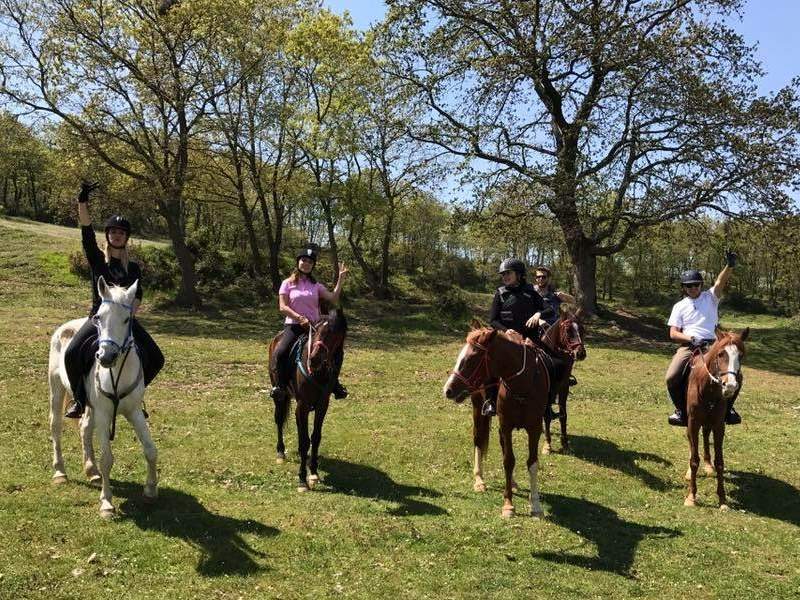 ---
Horse riding tour Gebze is one of the best Istanbul horse riding tour option. Therefore if you want to explore the nature with riding horse
---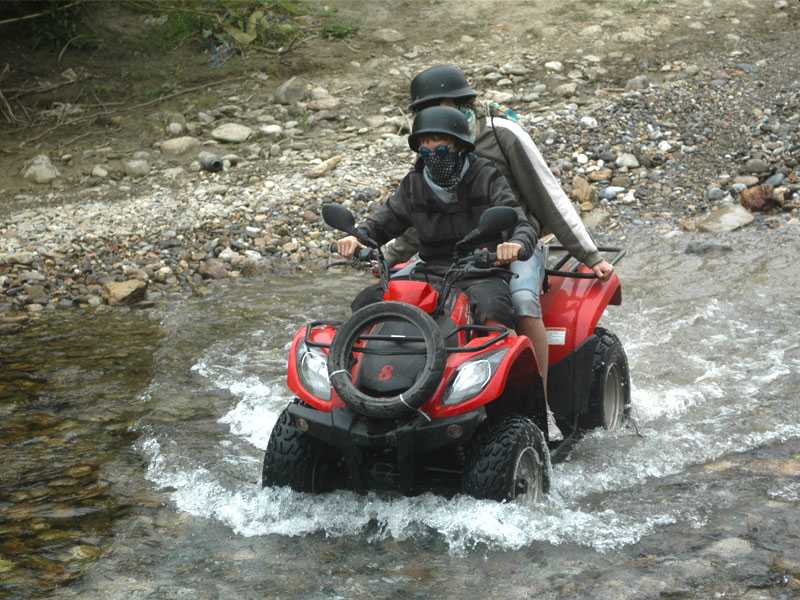 ---
Şile Quad ATV Safari Tour, In the magnificent nature of Şile Korucuköy and the unique view of the Darlık Dam, we offer the opportunity to see the surrounding areas of Şile
---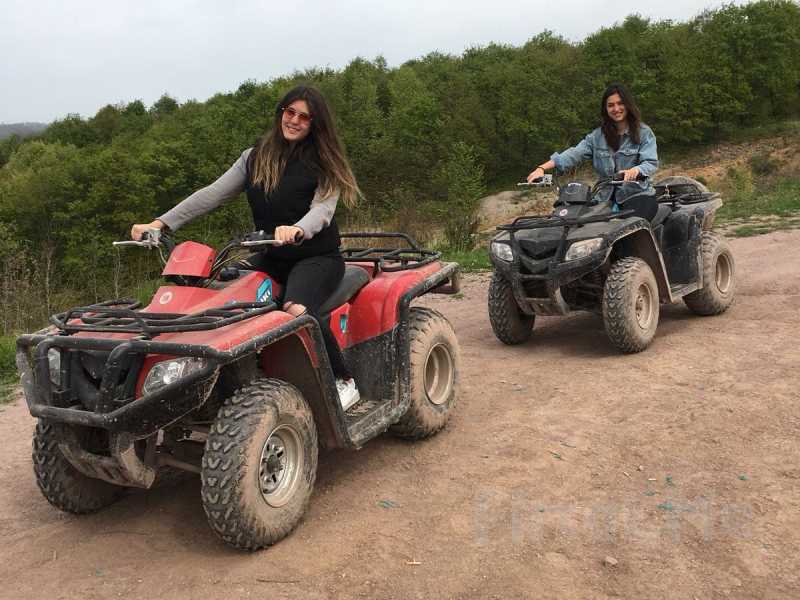 ---
Polonezköy quad ATV safari tour, ATV safari in Polonezköy with its unique beauty will relieve the stress of the whole week. Even if you have never used ATV safari pleasure, which will last for 45 minutes,
---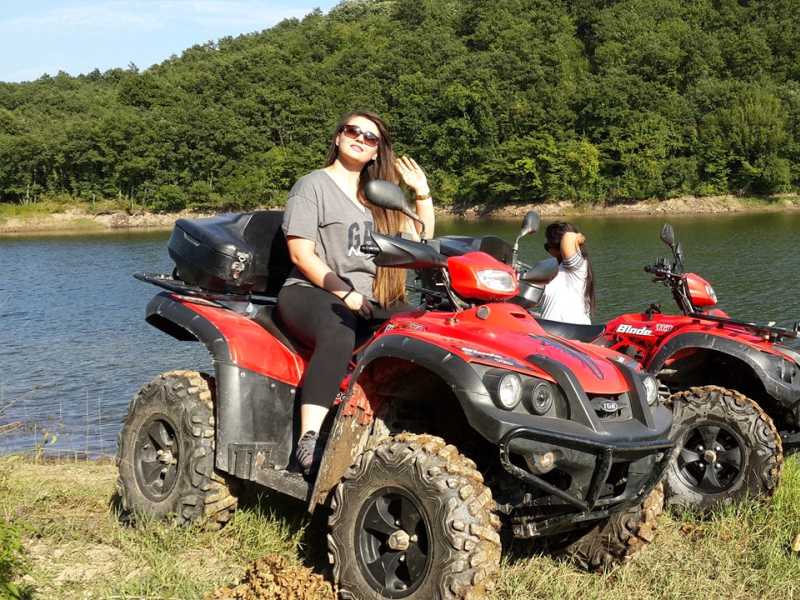 ---
Riva quad ATV safari, both with nature and think of an exciting activity. Moreover, you are in the same team with your loved ones ... You are doing sports and having fun!
---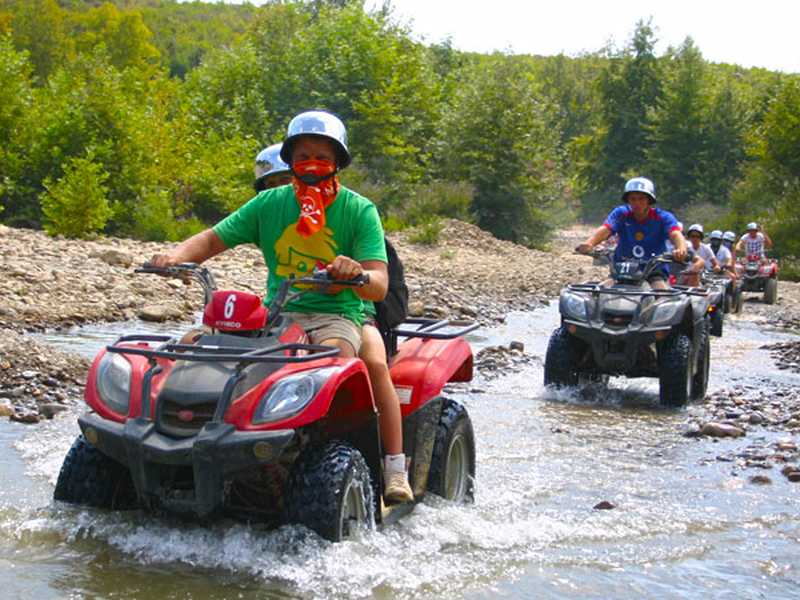 ---
The pleasure of Izmir Urla Quad ATV safari continues in the heart of Urla green all week long and on weekends. With the ATV safari tour, we offer you a wonderful program full of stress, full of stress, full of nature with your loved ones.
---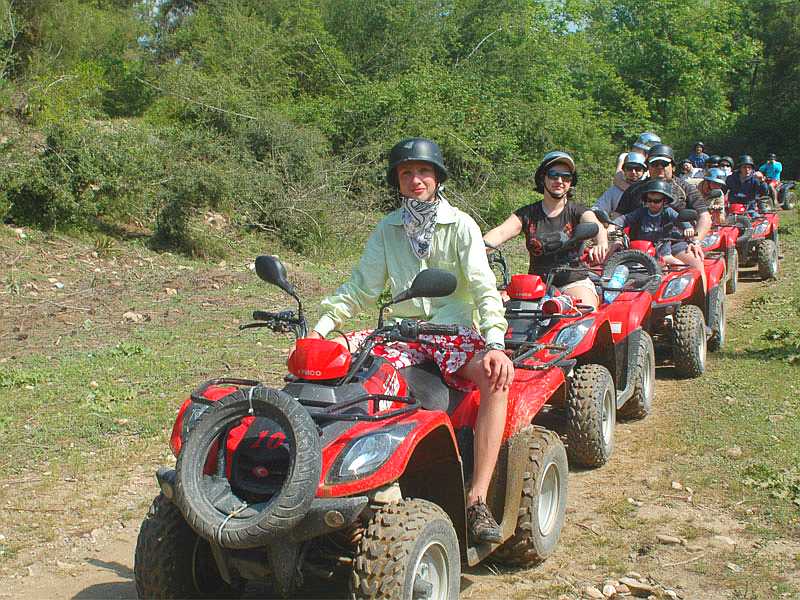 ---
Ephesus quad ATV safari tour is an adrenaline and excitement driving sport made with 4 Wheel Motors, sometimes muddy and sometimes watery streams, completely landscape and nature environment.
---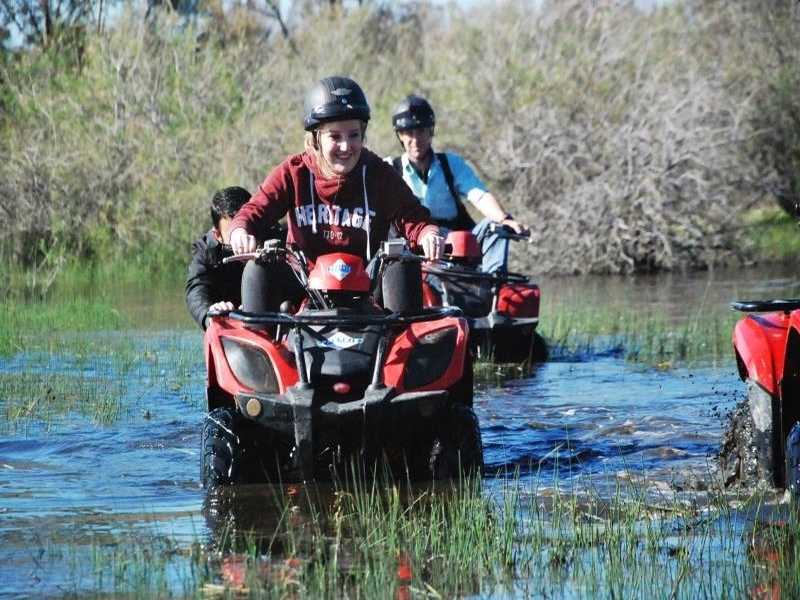 ---
Kuşadası quad ATV safari tour is a fun adral, off road tour. This adrenaline-filled activity, especially preferred by young people, is an activity that will add joy and color to your holiday,
---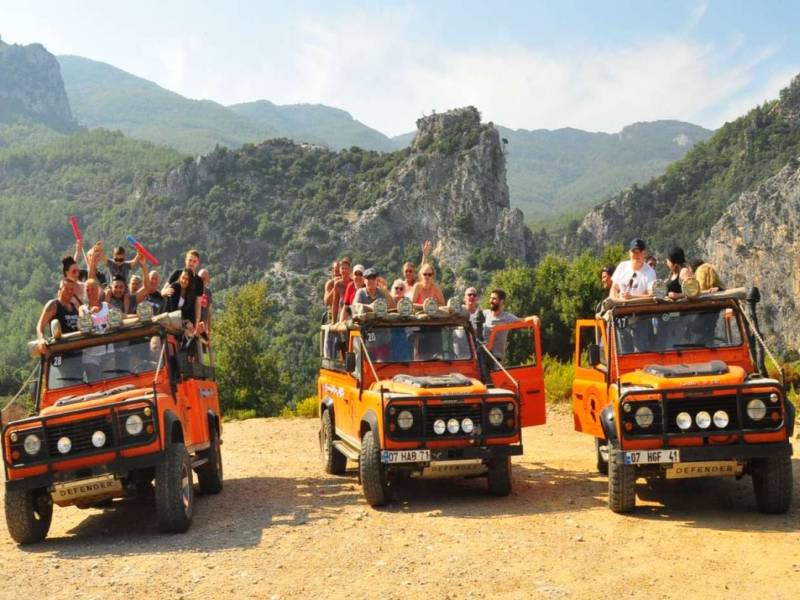 ---
Kuşadası Jeep Safari tour is on the road from Kuşadası to Davutlar; It begins by climbing the Samson Mountain, located on the borders of the world-famous Dilek Peninsula.
---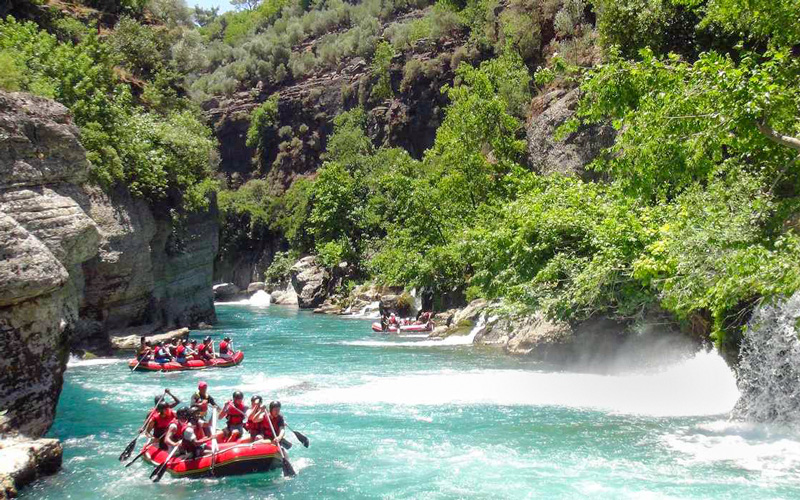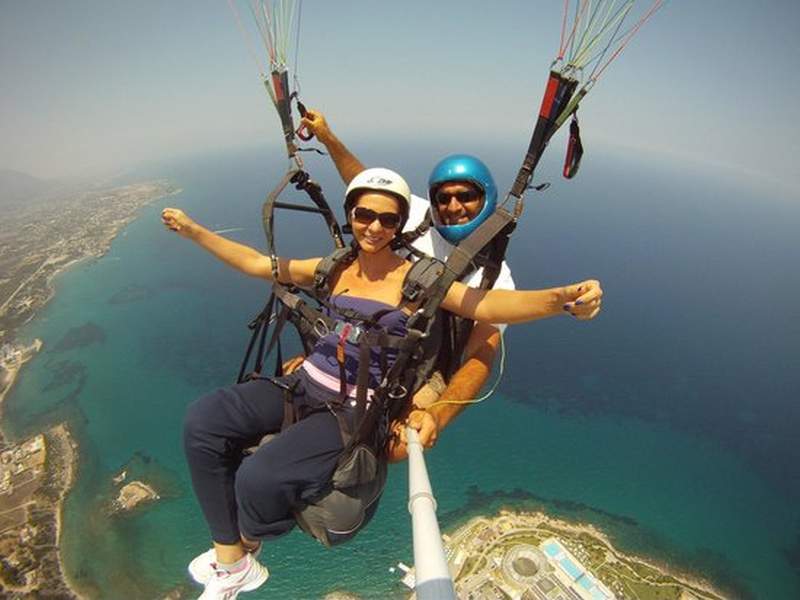 ---
Kyrenia Paragliding Tandem Tour, Those who want to witness the beaches, mountains and historical texture that will admire the visual quality with unique views should not miss the excitement of paragliding in Cyprus.
---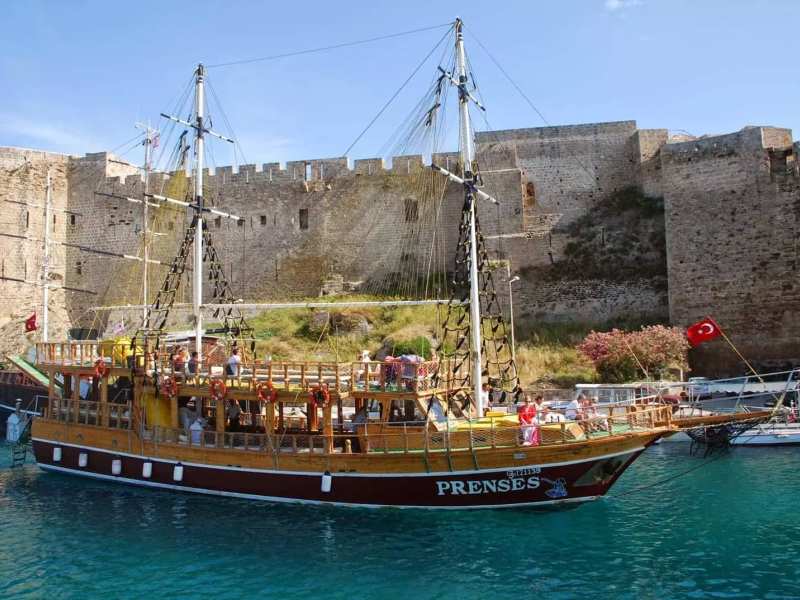 ---
Kyrenia Daily Boat Tour, would you like to discover all the beaches, all the beauty, unique scenery, beaches, nature, bays, famous places, from the sea with a boat tour?
---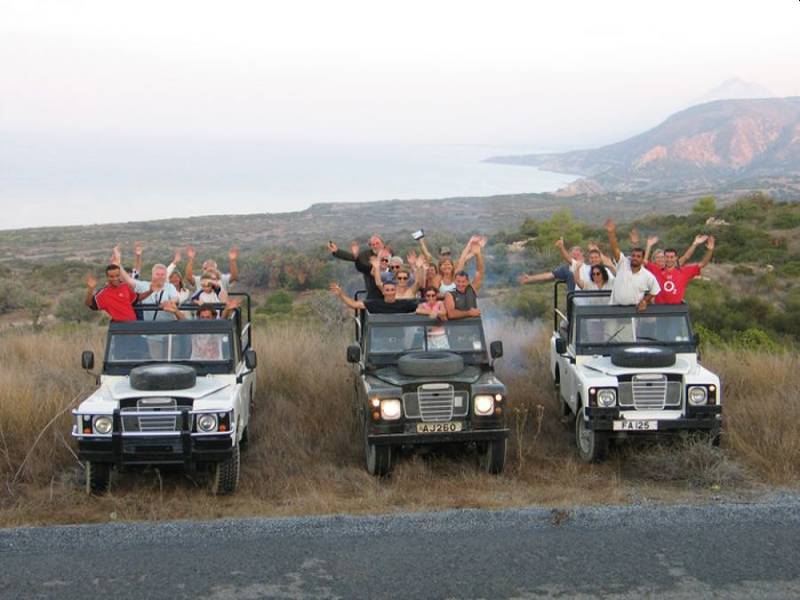 ---
Kyrenia Jeep Safari invites you to join in the excitement of riding in one of our fleet of newly converted open-topped 4wd land rover jeeps
---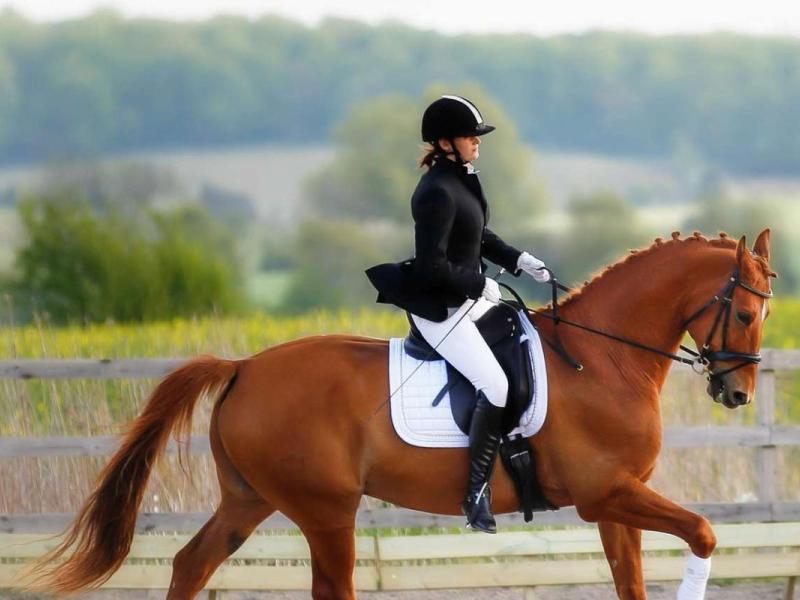 ---
Horse riding tour Ankara is one of best and qualified horse riding tours in Turkey. Ankara is the capital city of Turkey
---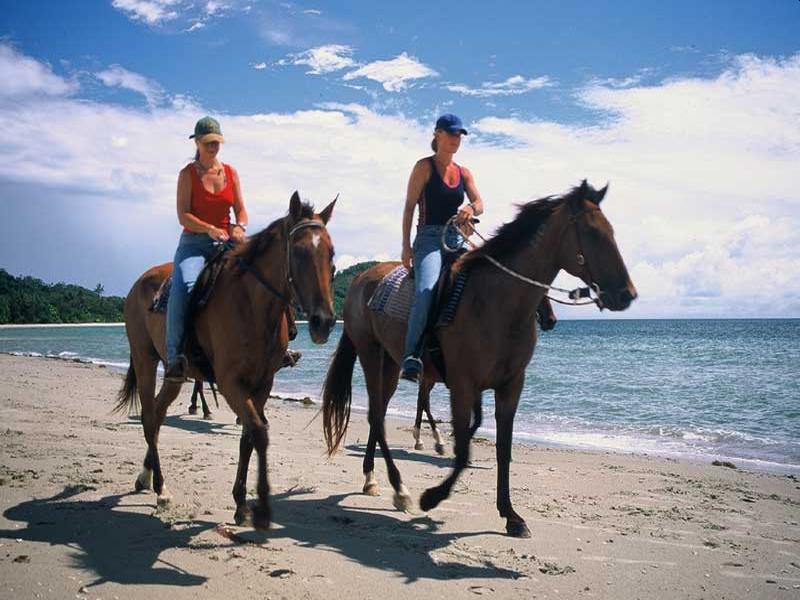 ---
Bozcaada is one of the most amazing island in Turkey. It is situated at the northeastern part of the Aegean Sea.
---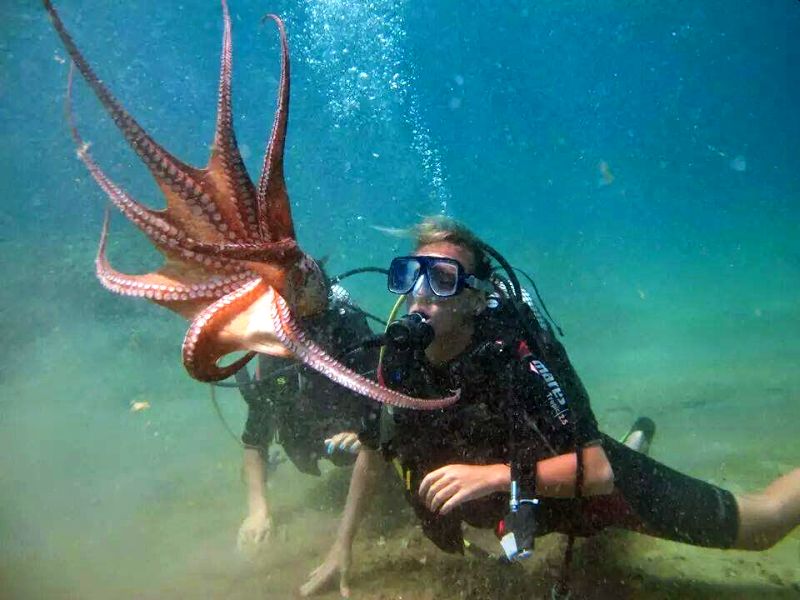 ---
Bozcaada Scuba Diving Tour, on the island, which consists of a rocky structure, the view range is very clear in the depths of the sea, and the underwater fauna is also rich. For those who like to dive, Bozcaada diving center is ideal points.
---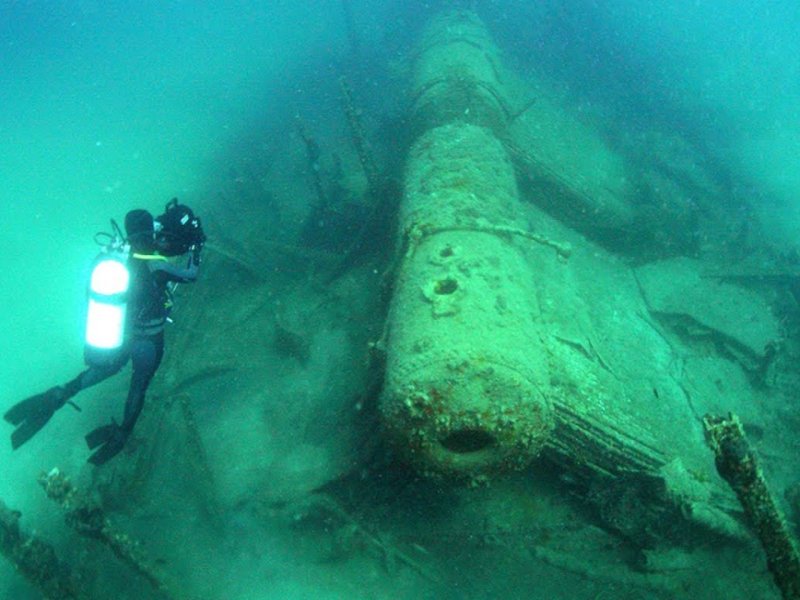 ---
Çanakkale Scuba Diving Tour, we have been trying to bring you together with the historical, touristic and cultural values ​​of Çanakkale, especially the Çanakkale Battlegrounds and Martyrs. We try to include alternative programs in our organizations.
---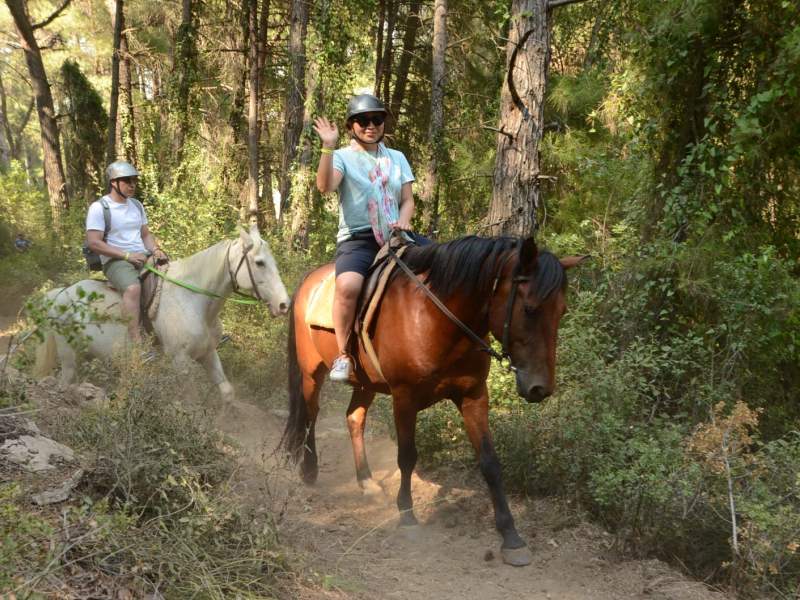 ---
Horse riding tour Çanakkale, Çanakkale is one of the most popular seaport and city at northwest of Turkey.
---